I'd be willing to bet that most people who undertook a French exchange program at school have lost touch with their European counterpart by now. Sure, they may have been penpals for a while, or even visited each other a few times, but like many friendships from our formative years, the letters and trips would've become increasingly spaced out over time until they eventually dwindled away to nothing.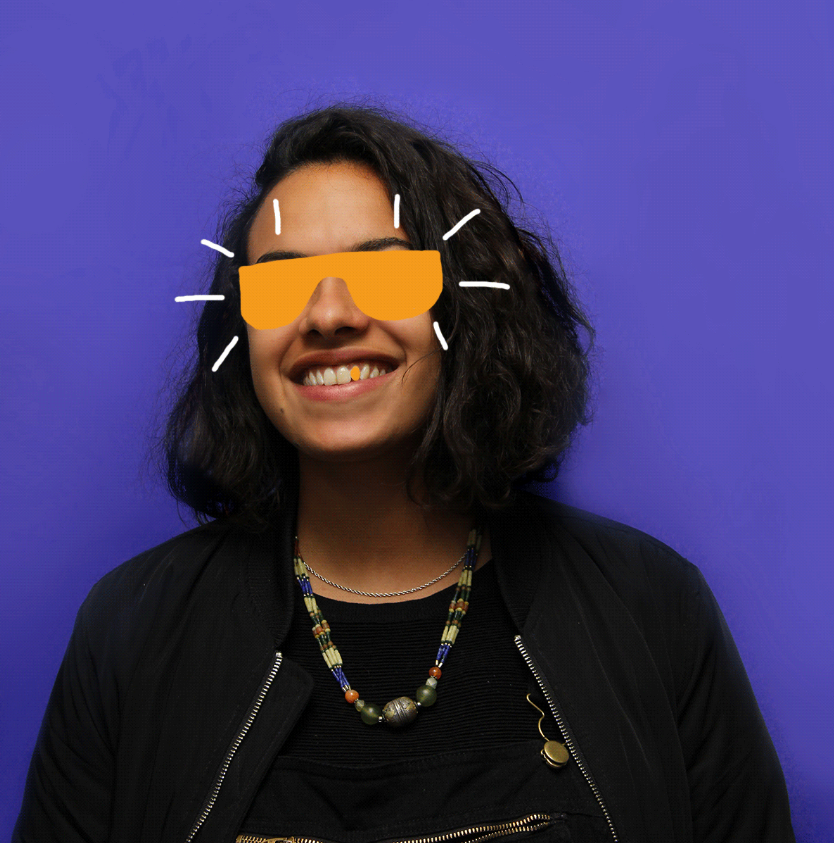 Fortunately, this wasn't the case for school friends Eva Jaurena and Eva Tausig, who had more in common than simply sharing a first name. Concerned by the limited number of food banks and food distribution networks in her native Paris, "French Eva", as she's affectionately known, founded Ernest France in February 2015 with the aim of creating a partnership between restaurants in a particular arrondissement and their local charities. This collaboration raised €30,000 in its first year thanks to the participation of 80 restaurants in Paris, including major players such as Michelin-starred Septième and the ever popular Frenchie, and an impressive 48 others in Toulouse. Spurred on by the project's success, French Eva encouraged her friend to set one up in London, leading to the birth of Ernest UK in autumn of this year.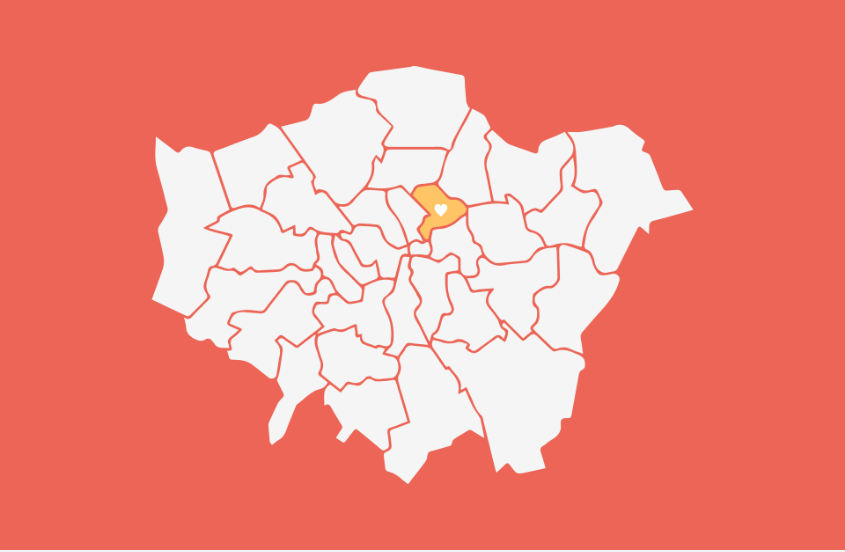 The Ernest model uses targeted campaigns with very specific goals, which run over a period of around three months. Funds are raised by having participating restaurants add a "solidarity tax" at the end of the bill or a particular dish. Given the amount of independent restaurants and community initiatives in the area, Hackney was the ideal borough for the social enterprise's first UK campaign.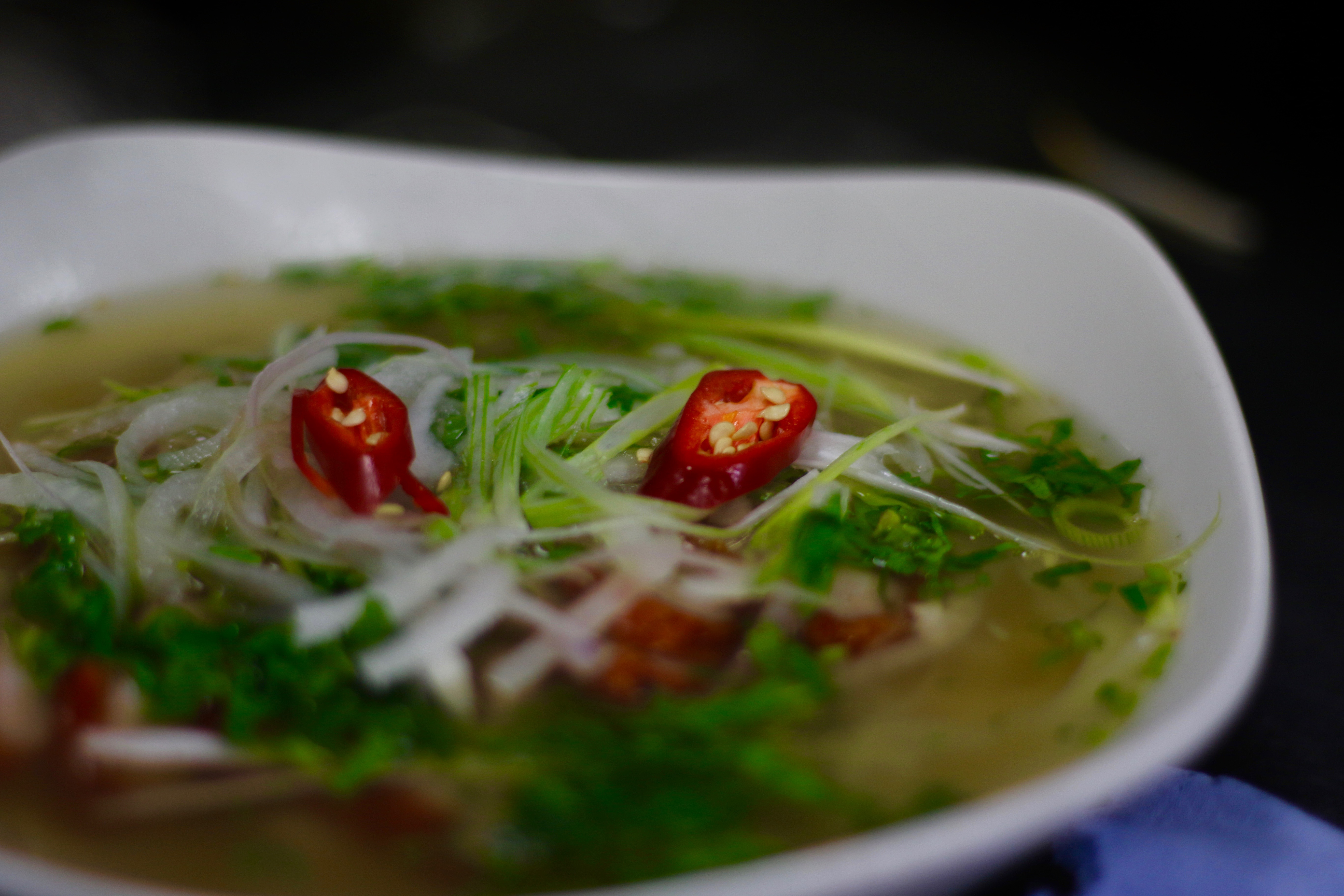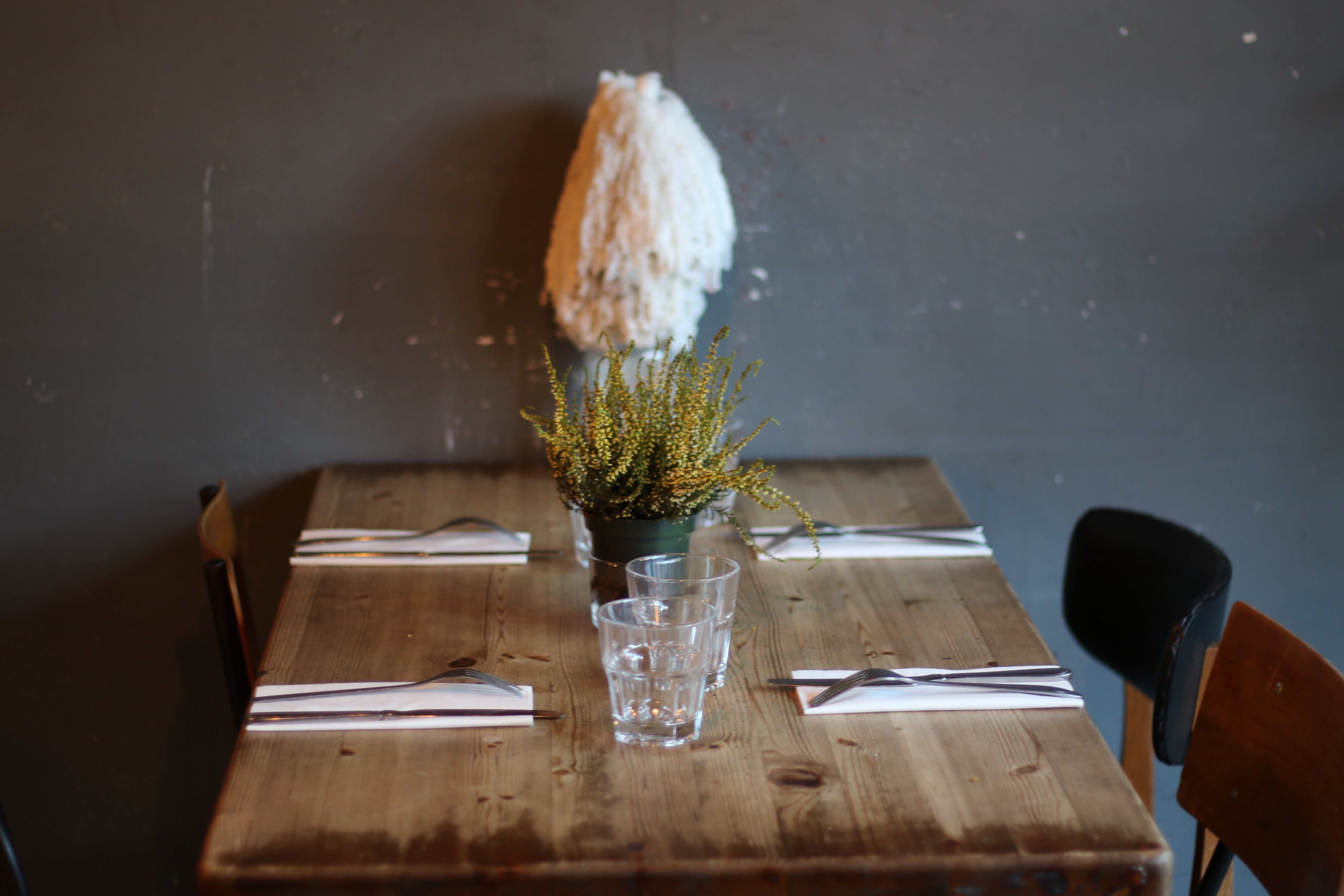 Morito, Clutch, The Richmond, Viet Hoa, Tuck Inn Canteen, Hackney City Farm's Frizzante Café and Ellory have signed up to the scheme to support neighbouring food charities Spitalfields Crypt Trust (SCT) and Hackney Migrant Centre (HMC). The former will receive assistance with its Cookery and Nutrition Rehabilitation Program, which provides much-needed support and training to homeless people suffering from addiction, poverty or social isolation, while the latter will use the proceeds to support weekly drop-in meals for asylum seekers and refugees and advice sessions on topics such as housing and mental health services.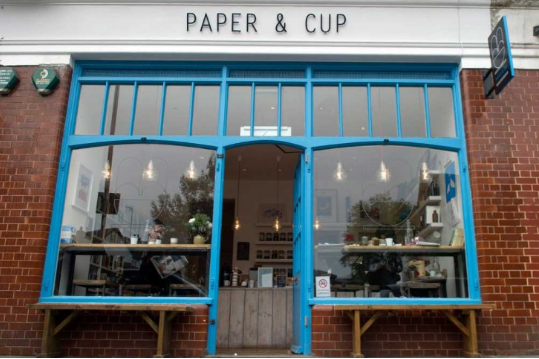 During the London launch event last month, SCT talked about how their initiatives make a difference to the lives of those who depend on the charity. Through working at one of their Paper & Cup coffee shops, a trainee discovered a passion for baking and would rustle up a fresh batch of muffins during every shift. Unsure about his newfound skills, he asked a client what they'd thought of his creation. On hearing how much she'd enjoyed it, the trainee was overcome with happiness, which, we were told, gave him a great deal of pride in his work.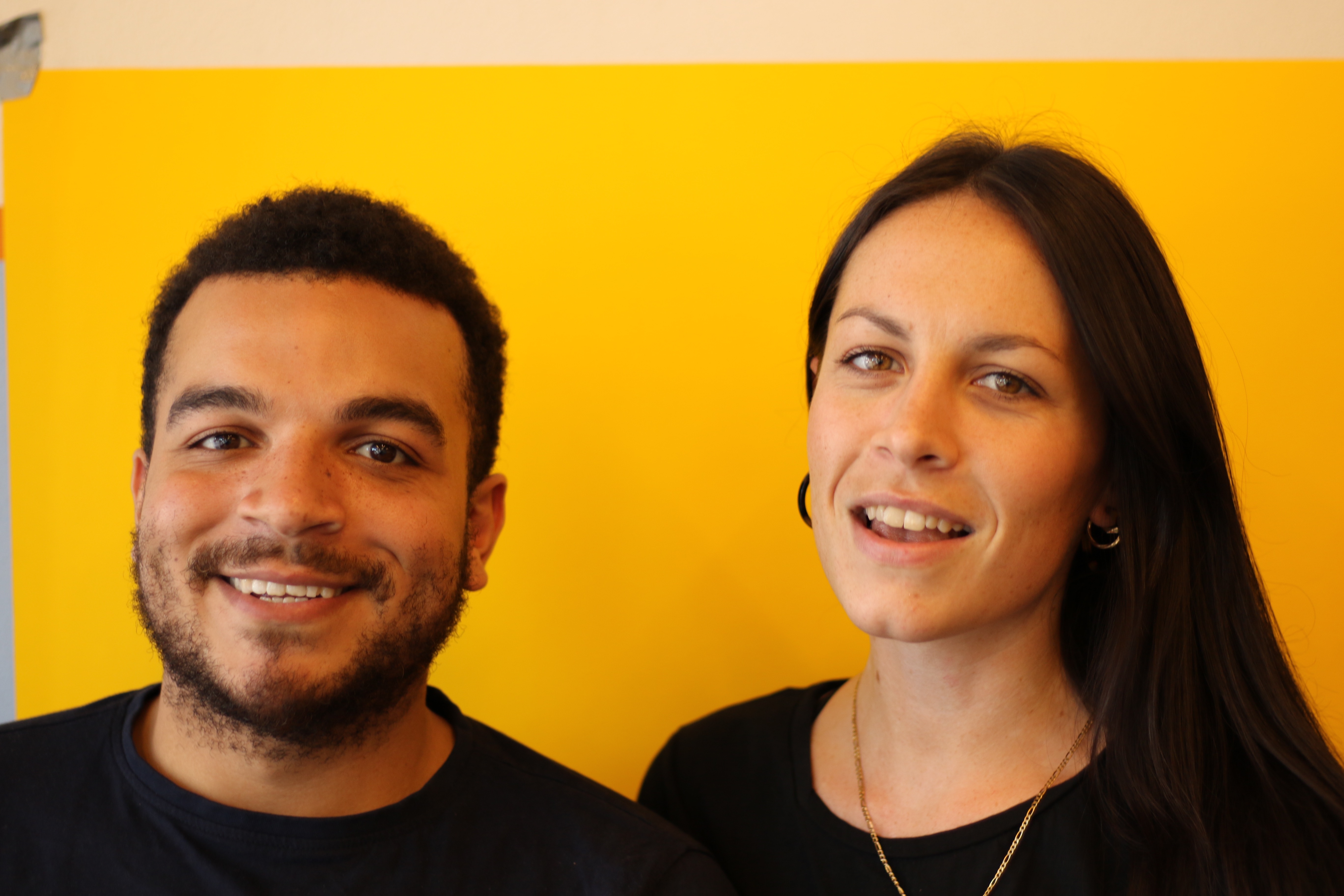 Engaging contributors on a local level is what makes Ernest so unique. Donors actively follow their campaign's progress, thus creating a more meaningful link between those who can help and those that need it most. 2017 will see them host several supper clubs, talks and foodie events alongside the restaurant and food charities involved in the project, which will help to trigger conversations between local residents and the charities' beneficiaries in an open and communal environment.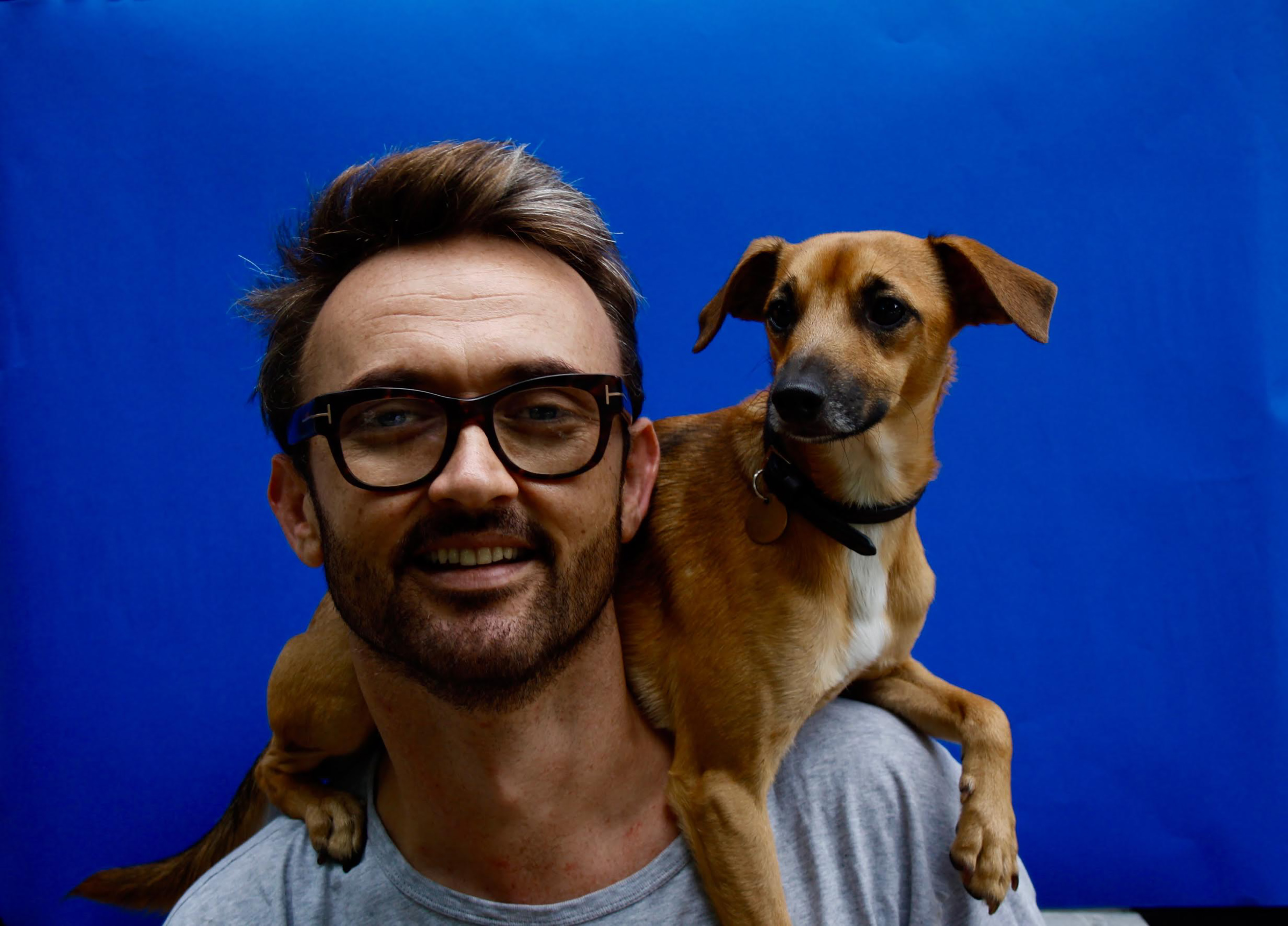 The current campaign will come to an end in January. In terms of future campaigns, the team has applied for a Healthy Neighbourhood grant from Hackney Council which would considerably benefit local charities and further strengthen the network. "English Eva" is in preliminary discussions about franchising Ernest's community-led model and talking to other like-minded charities in London about co-ordinated campaigns, so watch this space.
Links: Ernest France, Ernest UK, Septième, Frenchie, French Covent Garden, Morito, Clutch, The Richmond, Viet Hoa, Tuck Inn Canteen, Frizzante Café, Ellory, Spitalfields Crypt Trust,  Hackney Migrant Centre, Paper & Cup