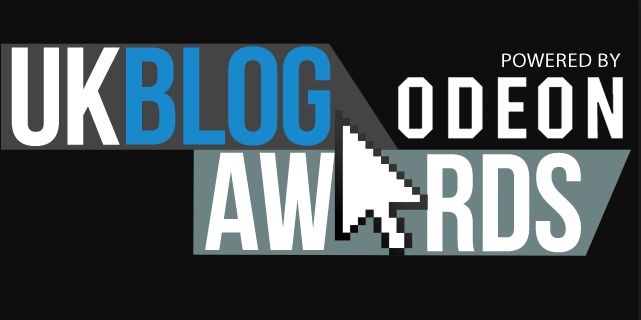 It's funny how much can change in one year. In December 2015, I was working long hours in the City, shuttling from home to work and back with the odd evening out. Wind the clock forward 12 months and so much has happened. Since deciding to launch SavlaFaire earlier this year in an attempt to break free from this cycle and resurrect my inner creativity, I've changed jobs, met some lovely people, attended fun events, picked up some new skills, am evolving as a writer and have some exciting projects in the pipeline for 2017.
This week I learnt that I've been nominated for a UK Blog Award in the Food and Drink category! As a newcomer to the "blogosphere", I'm overwhelmed by the support shown by my fellow bloggers, friends, family and colleagues. Taking the time out to read and share my reviews and give me feedback means the world to me, because you never think that anyone other than your nearest and dearest are going to peruse your work and that's only as a result of some persistent nagging!
So if you like what I write, I'd be grateful if you could vote for me in the first round of two (public), which is now open. Click here to head to the UKBA17 site and once you're there, all you have to do is enter your name, email address, select the category and press submit (one vote per email; multiple votes will be discounted). I promise it takes no more than 30 seconds and your vote will nudge me that bit closer to the second round (panel). Voting closes at 10am on Monday, 19th December, so please don't delay, vote today, and if your friends and family love food, send them my way!
And what can you expect from SavlaFaire in 2017? First and foremost, I'll continue to publish honest reviews of London restaurants of all genres and have you salivating over photos of "food, glorious food". A regular epicurean blog series is in development, as well as collaborations with some venues and brands that are close to my heart. In short, stay tuned.
Thanks again for your continual support,
Seetal aka SavlaFaire x