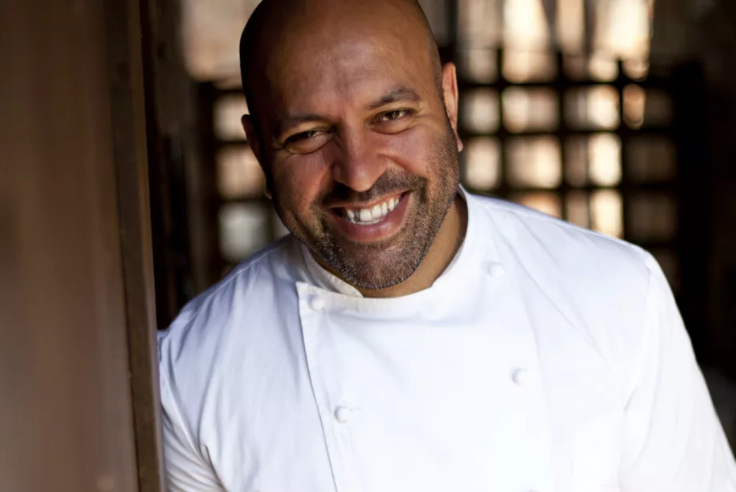 One of the reasons why I do a lot of research to formulate my questions for each Spotlight on Chefs interview is because chefs tend to be asked the same ones on repeat. For example, people always want to know what inspired them to become a chef, who their role models are, who they'd invite to their dream dinner and what would feature on their final meal menu. If a female chef is being interviewed, you can bet that she'll have to hear a question about her experience of being a woman in a male-dominated environment.
I may not be a chef, but I too do an internal eye roll when I have to answer to the same questions. As such, I thought I'd put together a list of the five most common ones so that I can refer people to this post whenever they surface. There's a chance that this approach could backfire, making these the only questions that'll come my way for a while, but I'm willing to take that risk.
So, in order of popularity (if you can call it that):
What's your favourite restaurant?
For me, it's impossible to have just one favourite restaurant because there are multiple variables: location, cuisine, budget, company, occasion, dietary requirements to name a few. Each category also has its own sub-categories, so if we take London as an example, I have favourites in central, the north and the east (I'm spending more time in South and East London these days, and can very occasionally be found wandering around in the west).
After this lengthy introduction to my answer, I'll usually get interrupted with something like, "OK, what about the best Michelin-starred restaurant you've ever been to?" as there seems to be a misconception that if it's not fine dining, I'm not interested. That's a tricky one as well because there are different memories associated with each experience: should I go for the first one, when everything was an unknown entity and therefore so exhilarating, or a more recent restaurant visit for a special occasion, or the innovative menu?
If push came to shove (and I'm sure some people are very tempted to shove me at this point), I'd probably answer L'Enclume in Cartmel, Cumbria. Since it deserves a proper review – which I'll aim to post before the world implodes – I'll summarise it as follows: 15 dainty courses served over four hours, with pairings which included the smoothest sake I've ever tasted, all consumed in an elegant space that respects the local environment and temporarily removes you from reality.
Chef Savla in the Pie Room

Chef Savla with Chef Calum Franklin
Is Chef Savla a real chef?
No, he's not. Until very recently, he cooked most of our meals, thus earning him the nickname 'Chef Savla'. He has an excellent palate, an ongoing curiosity for various cuisines and a deep love of good food, so I'd like to think that he could become a chef should he decide to go down that route.
My past contribution to the kitchen was homemade granola (if you'd told me in my 20s that I'd be doing this, I'd have probably asked you what granola was; how people change) and the frequent salmon salad for weekday lunches. However, having had more time on my hands this summer, I slaved over a hot stove more than Chef Savla. I expected to hate it and was surprised to find myself enjoying the prep, whizzing up ingredients, watching and smelling the dish come together and then tucking in to taste the result. I've always loved baking for its precision and prettiness and the patience I have for all things sweet is finally crossing over to savoury food.
(Also, I hope that this nickname doesn't offend any actual chefs. I have the utmost respect for their sheer commitment to their career, the graft they put in and the many sacrifices they make, so if anything, this is sort of like an homage.)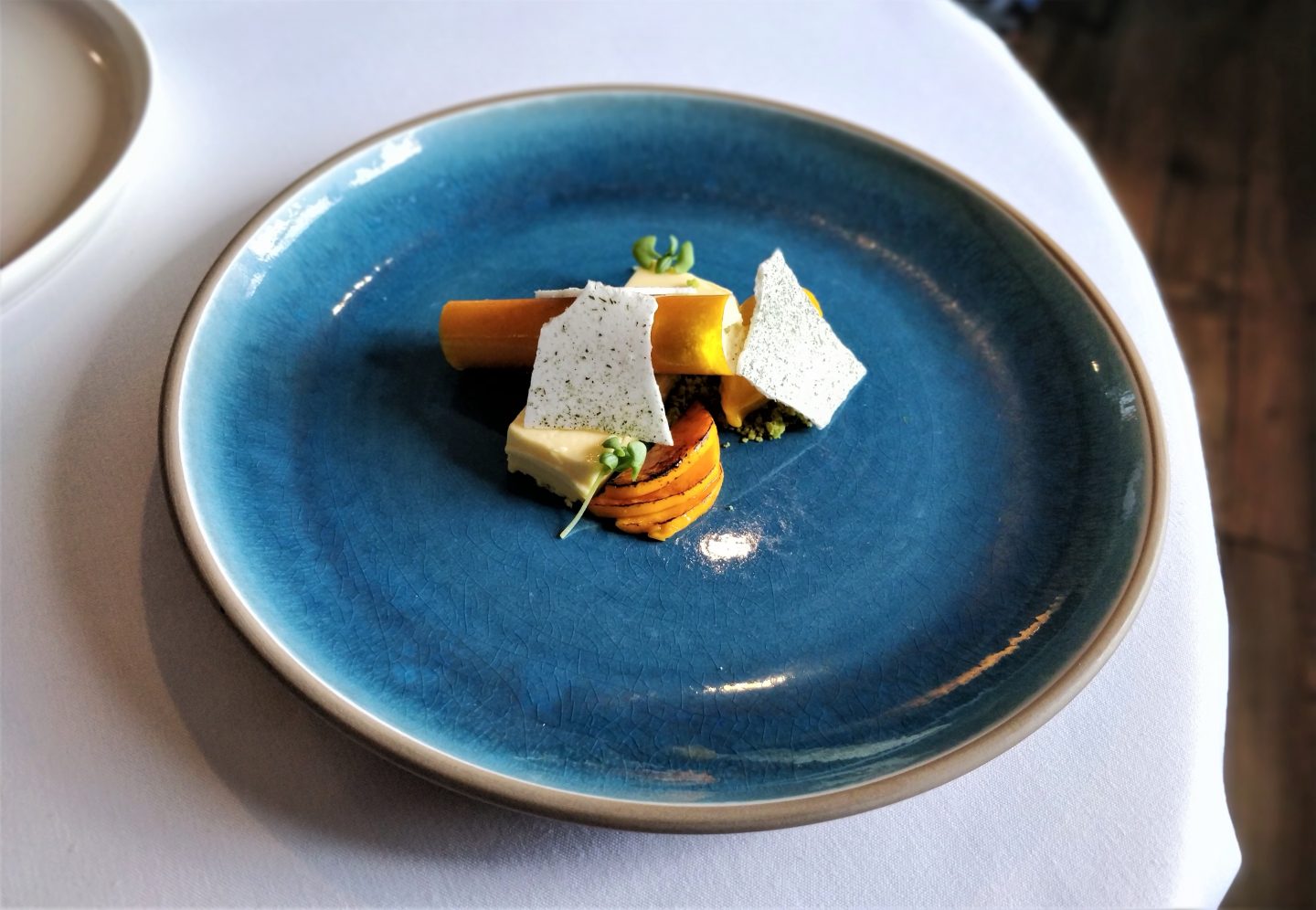 Can you recommend a restaurant?
Sure, but please give me some criteria. Would you ask a friend to recommend a film without telling them which genre you like if they didn't know? There are very few things that I love more than talking about food and restaurants (one being eating food in restaurants), so I'm happy to help, or find someone who can if I can't.
That said, if, after researching suitable options and checking availability, you tell me that you're just going to the usual place because it's easier for everyone, I'll be very disappointed. The next time you need ideas, I may just direct you to the Bookatable website and you can use their handy filters to find somewhere that works for you. They might have a deal available, too – bonus.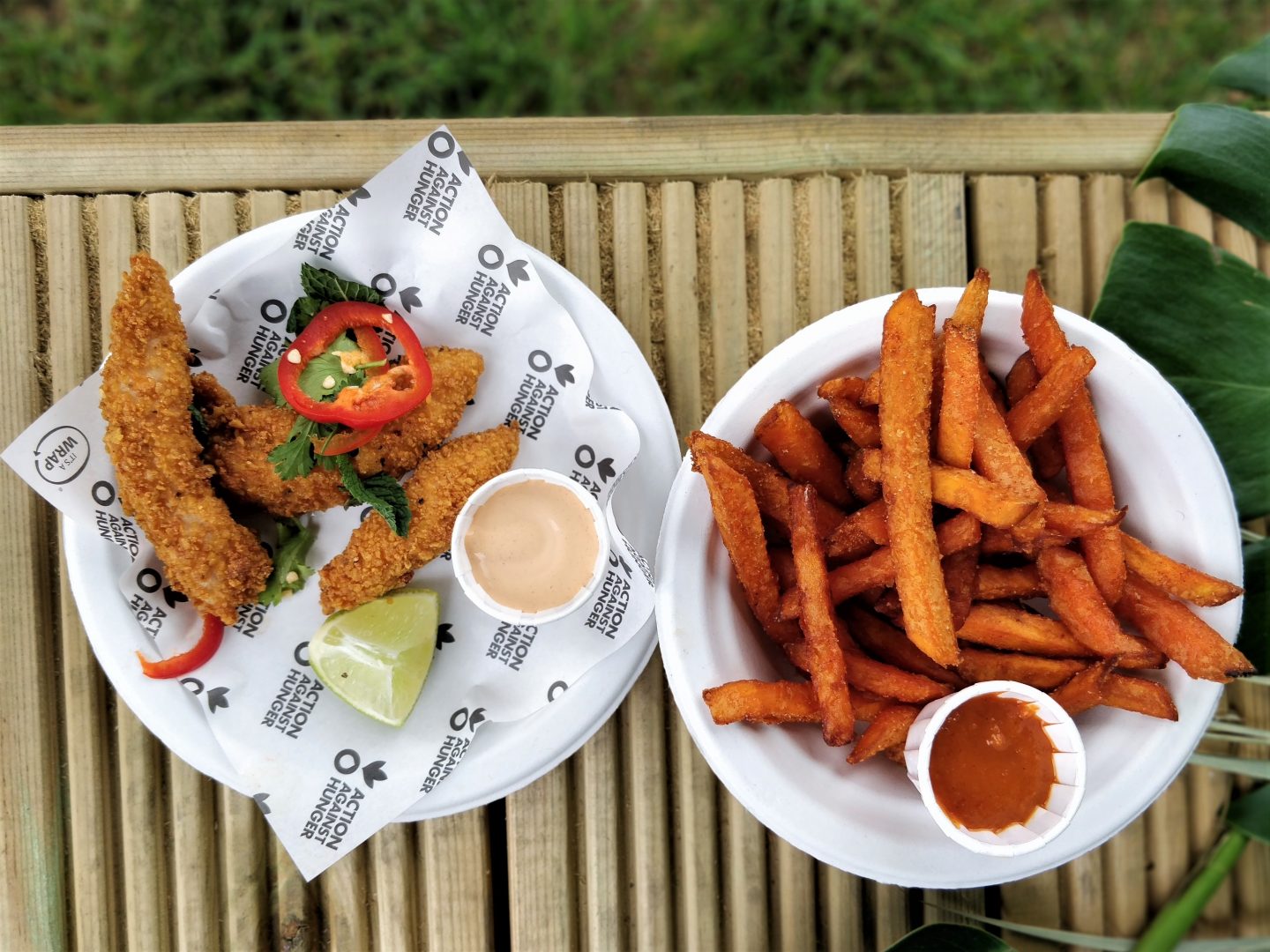 Do you get loads of free meals/freebies?
No – I pay for approx. 95% of my meals by choice. When I started out almost four years ago, I did accept more dinner invitations and then found it very challenging to write an honest review without potentially jeopardising my relationship with the person and/or PR company who invited me. Unfortunately, this did happen once or twice despite my best efforts to be as diplomatic as possible while being truthful.
Diplomacy goes out of the window, though, in cases where the restaurant couldn't care less, like during my dire afternoon tea at Sketch. If I'd been invited and had the same experience (which is highly unlikely, but indulge me here), my review might have been as bland as the food, or non-existent because I had nothing positive to say.
I also used to mention upcoming meals on social media, but how can you have an authentic experience if social media-savvy restaurateurs spot the shout out and treat you differently in case you'll review them or share social posts later? Everyone has their own approach, and while I can't speculate about the motivations of others, I can certainly discuss mine.
Don't get me wrong; I don't have a blanket ban on invitations. The restaurant or event should be something I'd happily pay for, and my attendance doesn't guarantee a positive review. Before agreeing to go, I'll clarify the terms to make sure that we're on the same page. It may be the last time I hear from someone (a common occurrence), but then so be it.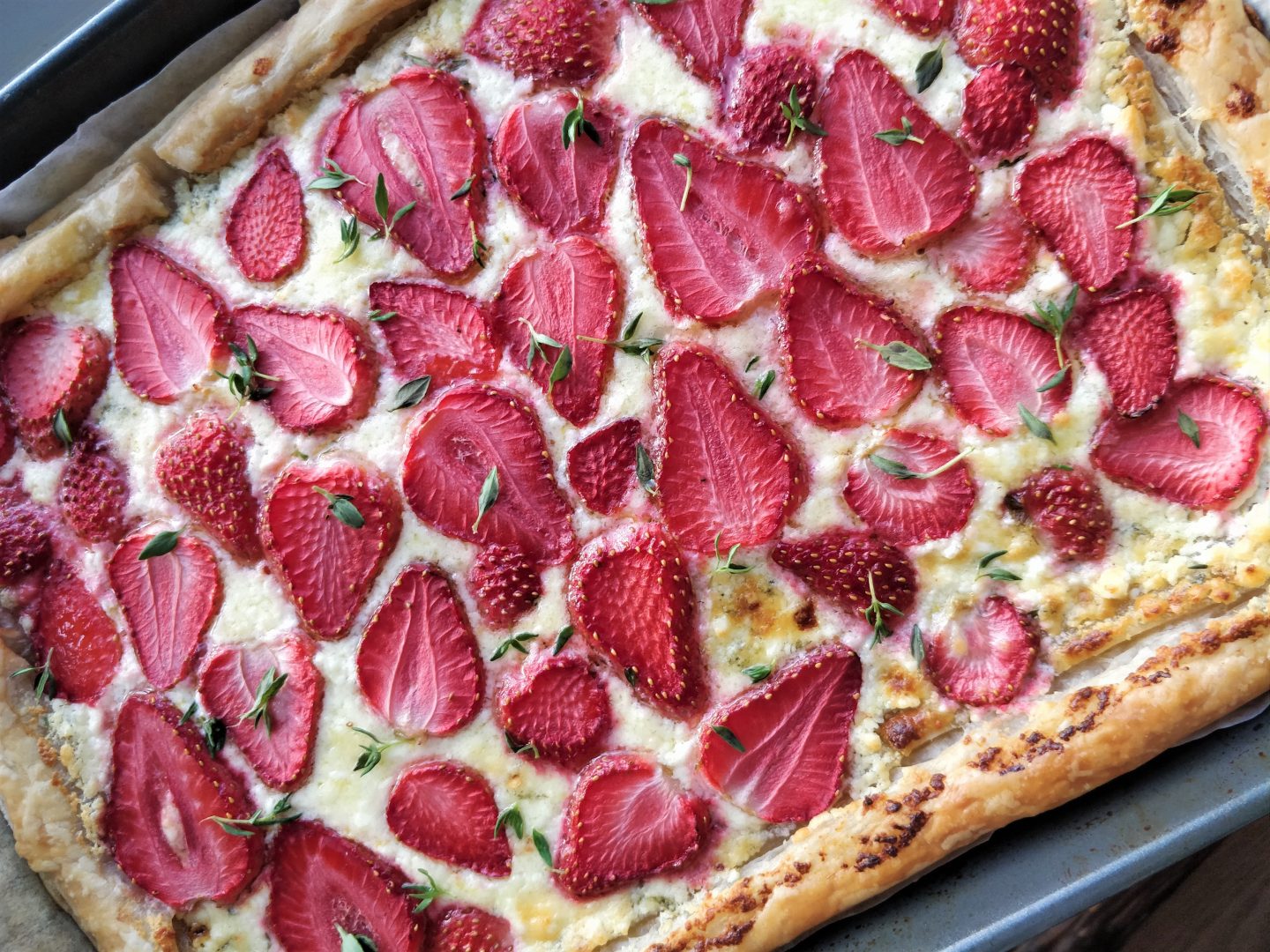 How do you stay so slim when you eat out so much?
Thanks, but truth be told, I've actually put on a bit of weight over the past year or so. While I want to blame the mountain of IVF drugs that I've injected, swallowed and inserted over three cycles, I do eat out a fair amount and it all adds up. As 40 is around the corner (faaaaark), my metabolism isn't as speedy as it once was, and my ability to complete Insanity and Body Attack classes without looking and feeling like I'm about to drop dead is a very distant memory.
So, to avoid becoming a human blimp, I eat smaller portions (although it doesn't always look that way on social media), try to drink less because hangovers hurt too much, pedal furiously on stationary bikes and jump up and down on mini trampolines. I could just stop eating out, or limit it to once a week, but I tried that years ago and along with losing a few kilos, I also lost my personality. Let's not put Chef Savla through that again.
Links: Sat Bains interview, Spotlight on Chefs interviews, L'Enclume, Sketch review, Me, Myself & IVF, When You're a Woman of Colour, Infertility Comes with Extra Stigma (for HuffPost)
All photos and words are my own, unless otherwise stated, and remain the trademark of www.savlafaire.com.
PIN FOR LATER