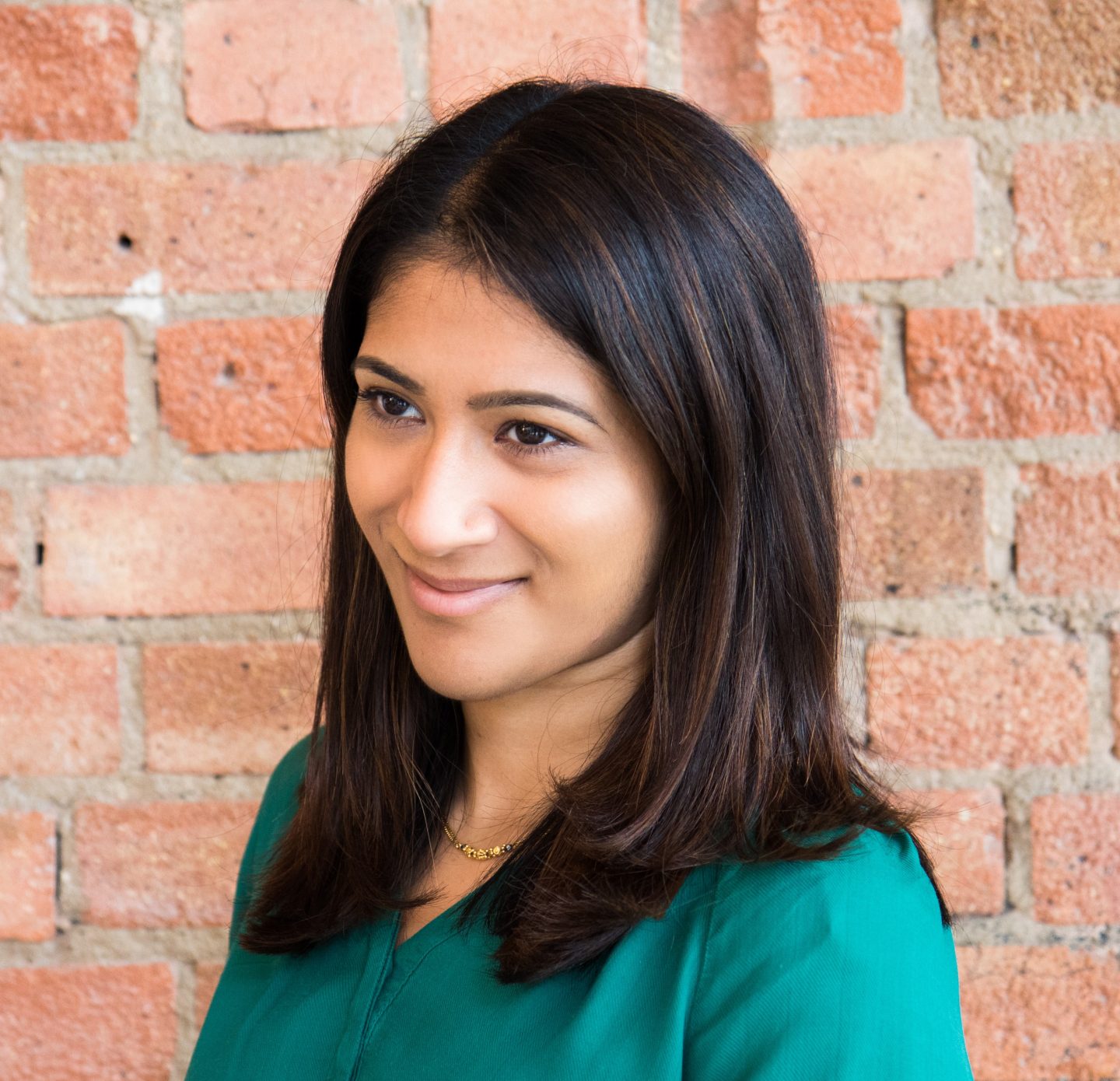 What is SavlaFaire About?
Eager to eat out in London, but feeling overwhelmed by the ever-increasing options? Worried about wasting your hard-earned cash on pretty-but-dull food? Then you have come to the right place. Launched in early 2016, I aim to give you an honest, unsponsored account of my dining experiences around our food-filled capital. In addition to London restaurant reviews and the occasional travel tales, SavlaFaire also brings you Spotlight on Chefs, a series of exclusive and entertaining interviews with the best British and international chefs.
Alongside food, I'm also passionate about raising awareness about infertility and IVF, particularly among South Asian communities, having experienced a devastating miscarriage and three failed IVF cycles over the past four years
How did SavlaFaire start?
Despite being raised on delicious homemade curries, I wasn't very interested in food. Things changed when I studied in Paris, continued to change when I moved to Montreal then morphed into an obsession when I arrived in London almost 13 years ago. I was dating my now-husband, whose adventurous spirit influenced me to try different cuisines (thankfully he's also a keen home cook, hence why I refer to him as "Chef Savla"). Frustrated at the lack of creativity in a previous job, he encouraged me to pour my words into an online diary.
As for my fertility-related work, since sharing our ongoing battle in a blog post on Mother's Day 2019, I'm determined to help destigmatise infertility and IVF among Indians, as well as provide support for anyone who may be suffering in silence – I want them to know that they're not alone and that they shouldn't feel ashamed.
What is SavlaFaire's background?
If you are thinking, "Why should I trust you?" here are my credentials. Until early 2018, I was a Lifestyle Account Manager in the Private Membership team at a global concierge company, so I was the first to find out about new restaurants, pop-ups and collaborations. These days, I practically live online as Social and PR Manager for an independent digital marketing agency, which represents, among others, a well-loved French cheese brand and global commercial real estate company.
As a fertility advocate, I have first-hand experience of years of gruelling treatment at various clinics and have written for HuffPost and Netmums, as well as appearing on TV, radio and podcasts and in digital campaigns (see Press & Media for more).
Collaborate with SavlaFaire
That's me in a nutshell. Thanks for stopping by, and I look forward to chatting about all things food, chefs and fertility with you. If you would like to work with me, you can get in touch via email or the usual social channels (see Contact Me for further details).
Disclaimer: I pay for all meals featured on SavlaFaire, unless otherwise stated. Invitations to review restaurants and attend events are welcome, but I will only accept them if I feel that they are of personal interest to both myself and my readers. Please note that my acceptance does not guarantee a positive review.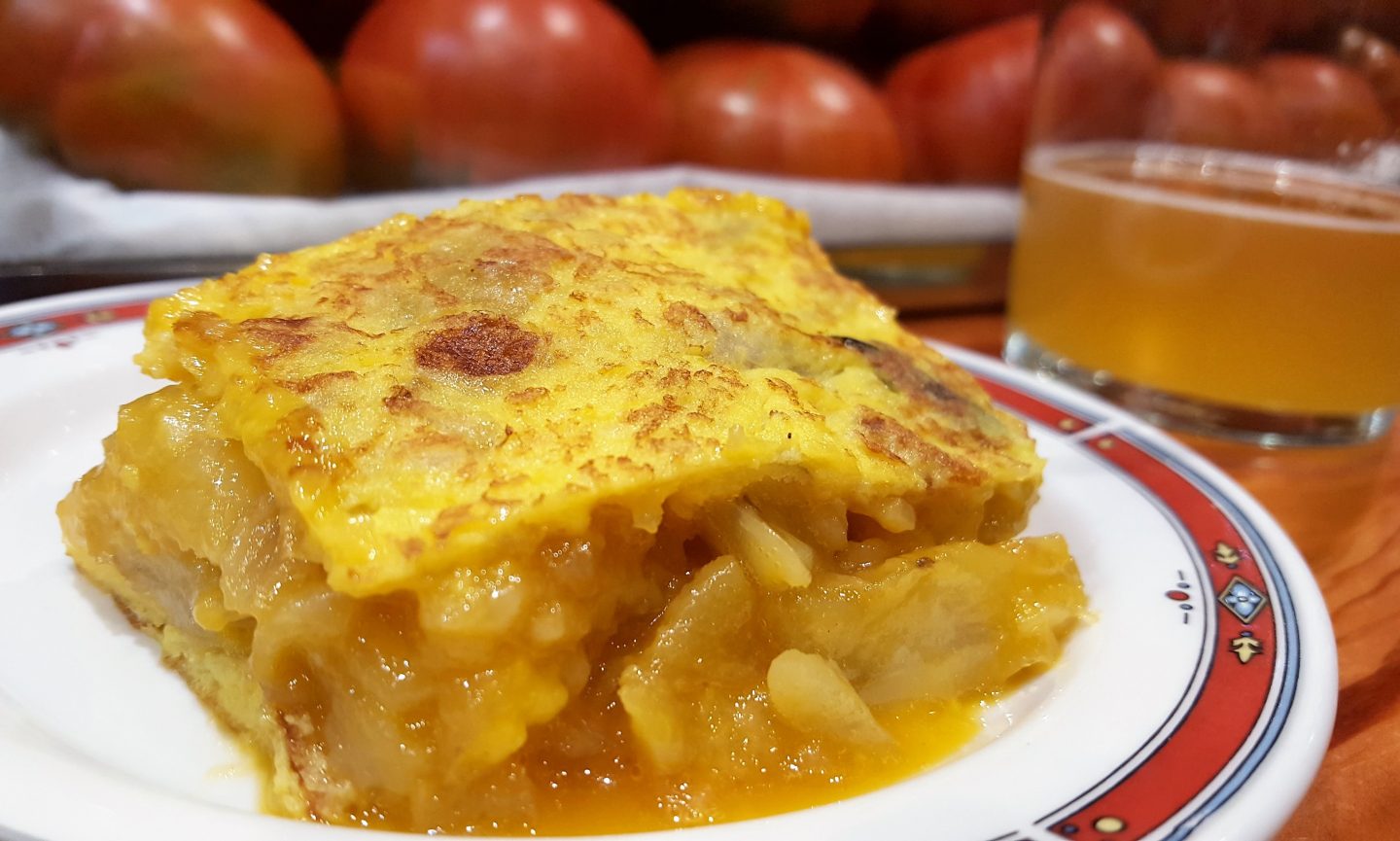 Top reviews and guides
Top 10 Pintxos Bars in San Sebastian
Best Pintxos Bars in Bilbao
Sketch Afternoon Tea Review
Holborn Dining Room Review
Top 10 Meals of 2019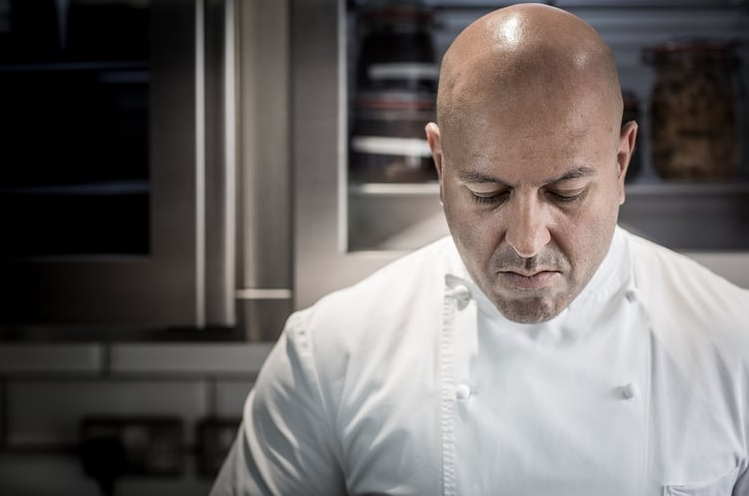 Top Spotlight on Chefs interviews
Asma Khan
Calum Franklin
Nokx Majozi
Ravneet Gill
Sanjana Modha-Patel (Sanjana Feasts)
Sat Bains