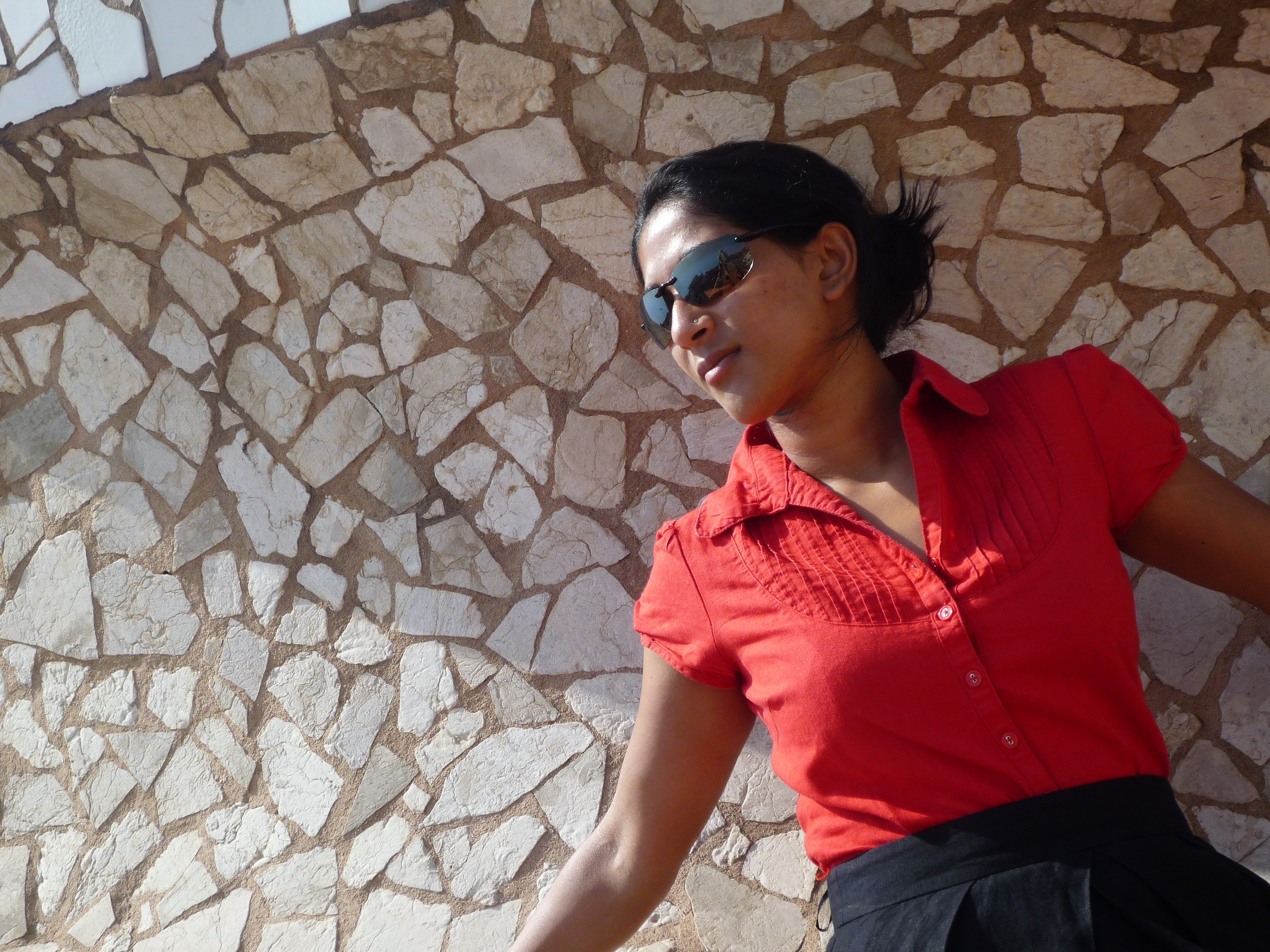 Before bloggers/influencers had lifestyle photographers for pre-planned shoots, some had an Instagram Husband. He'd have the patience of a saint, taking hundreds of photos of them in hundreds (if not thousands) of poses and outfits in various locations. Safety was a secondary concern as he balanced preciously on chairs and ladders for fabulous flat lays, off the side of boats, buildings or boulders and stood in the middle of traffic-filled roads, all for that "money shot" which would not only send engagement through the roof, but also bring in new business opportunities.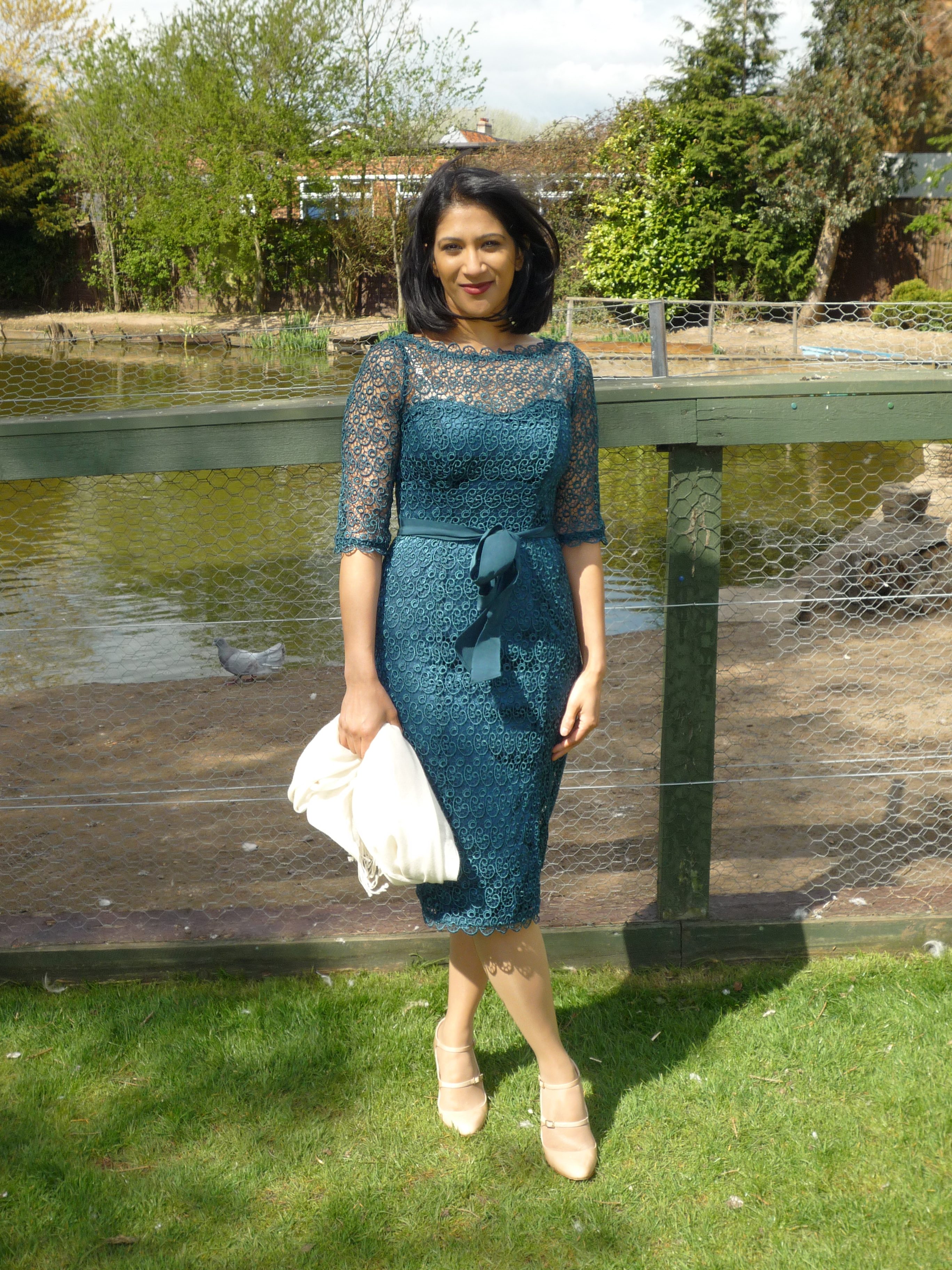 In the early days, the raw, rough-and-ready look fit the brief, be it food, travel or lifestyle content. Spontaneous photos were quickly improved by adding a heavy filter in one tap and then uploaded to feeds. This inevitably changed over time because in order to influence anyone, your posts must be aspirational: followers should be able to imagine themselves eating that delicious dish, walking along that beautiful beach and wearing those covetable clothes. Compositions are increasingly elaborate, which is to be expected when posts are being sponsored by big name brands. Images are always edited and bespoke filters applied before being deemed "Instagrammable"/"Insta-worthy".
This commercialisation seems to irk a lot of people, as proven by the recent furore surrounding Instagrammer @ScarlettLondon's post promoting promote Listerine Advanced White Mouthwash. A beaming, pyjama-clad Scarlett is sitting with her legs outstretched on her bed, gazing out of the window while sipping tea, surrounded by heart-shaped balloons, strawberries and pancakes. The scene is perfectly colour-coordinated – blush pink outfit, pink and golden balloons – with the bottle of mouthwash prominently placed on her bedside table. Non-followers were quick to attack her for the unrealistic, staged set-up and blame her for intentionally misleading impressionable teenagers, thus adding to the constant pressure that they already feel to look and behave flawlessly.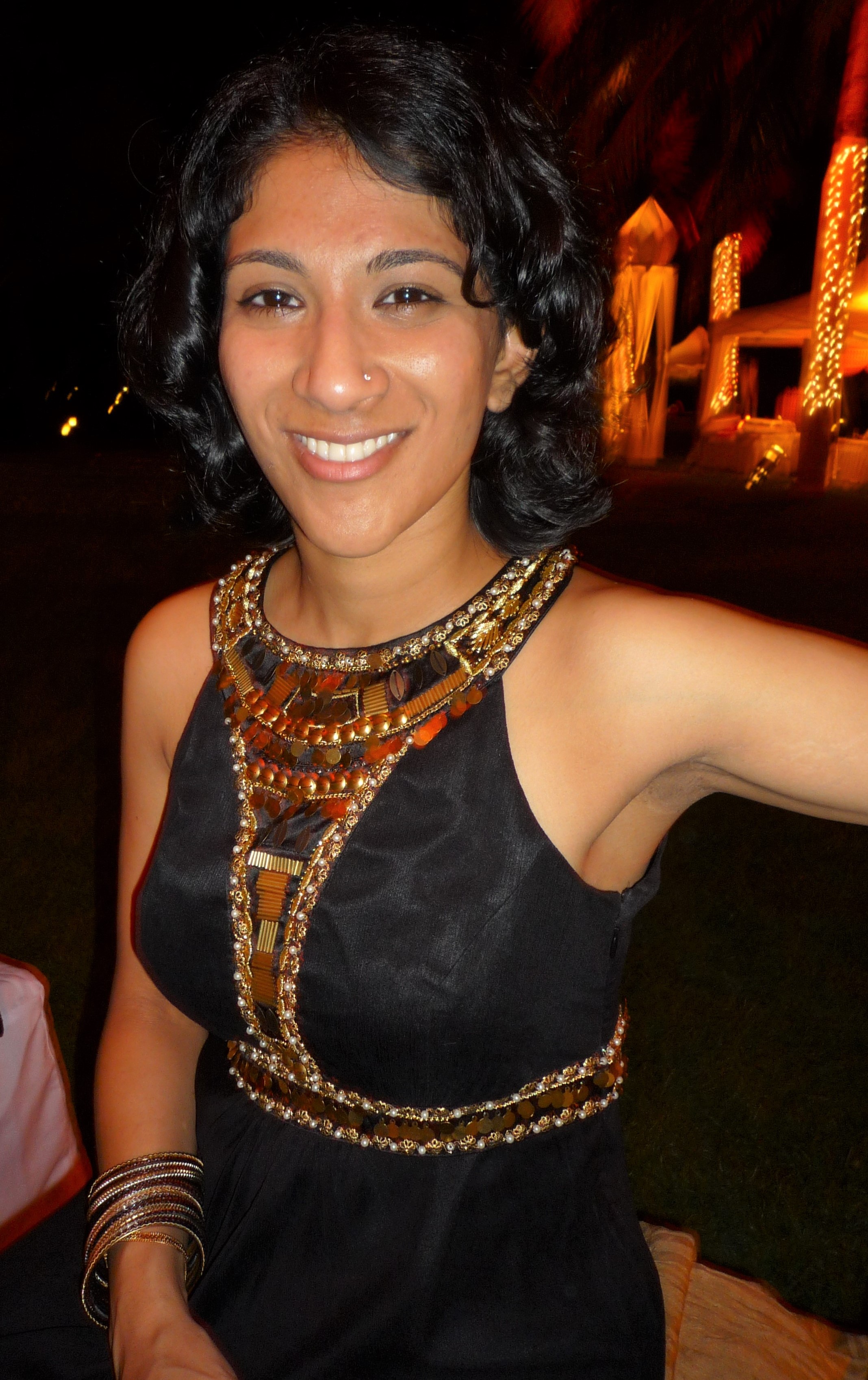 Anyway, I digress; this post isn't about the evolving nature of Instagram, but my lack of Instagram Husband. In fact, I have an Anti-Instagram Husband. While he is a patient man in many respects, his patience doesn't extend to the field of photography. Well, not anymore. Many moons ago, I was a bit of a poser and he didn't mind capturing the moment at weddings, on holiday and during date nights. But then I started living life through the lens, which gradually infuriated him, and understandably so; recording special moments is important, but what's the point if it's at the expense of fully immersing yourself in the experience?
To amuse himself on our last trip to San Sebastian, my Anti-Instagram Husband decided to take a series of photos of me while I was preparing myself for each pose to catch the au naturel moi. There were 2 reasons behind this choice: 1) all this faffing about was cutting into our valuable eating and drinking time, and 2) he didn't want to partake in recreating identikit Instagram images. As luck would have it, some of the spontaneous shots turned out better than intended as they look more natural than my wannabe model moves.
However, there are some which will never make it onto the feed – I'm all for representing reality, but there is such a thing as too real. If you're still reading, then you deserve to see this sample of shockers: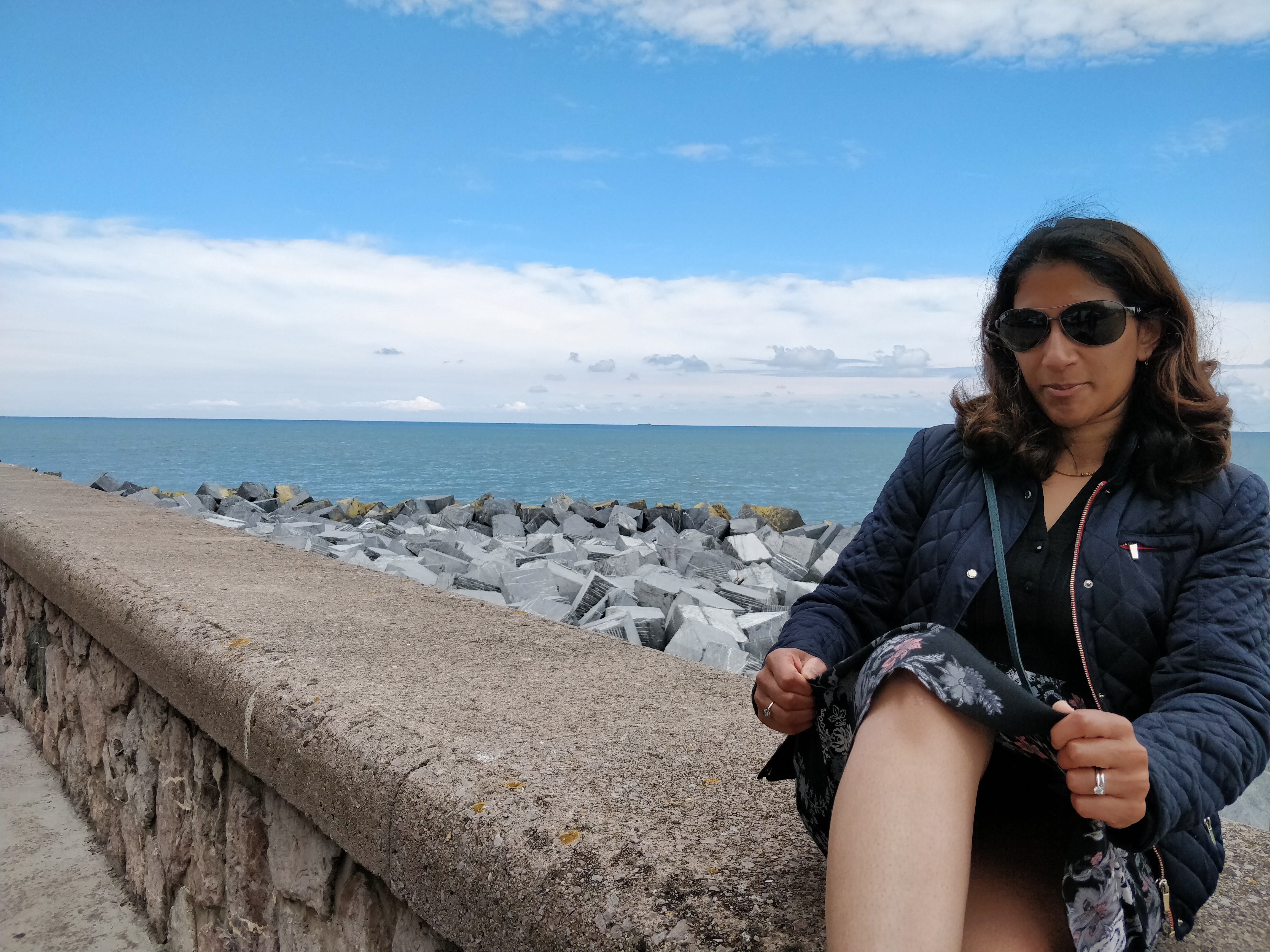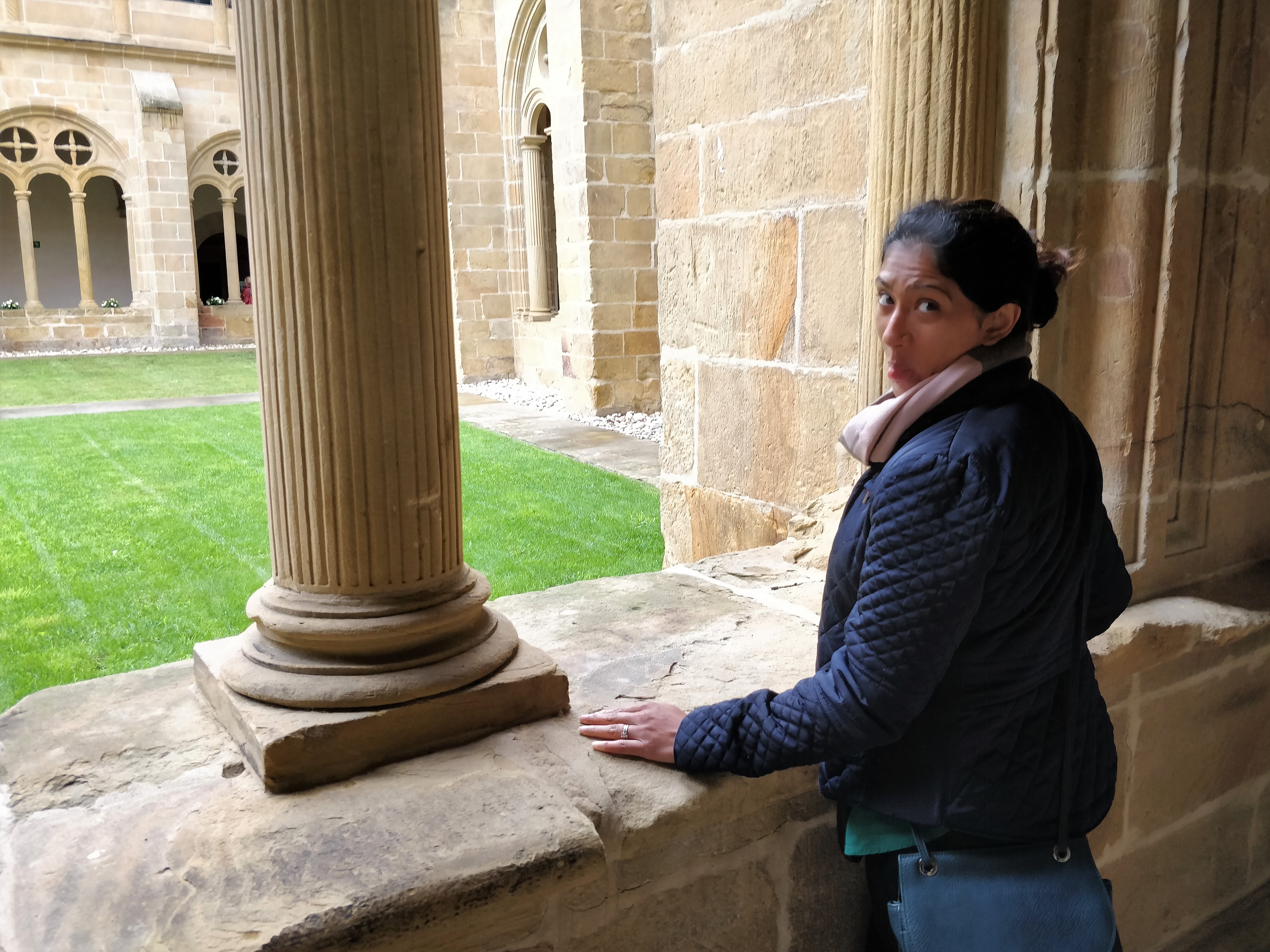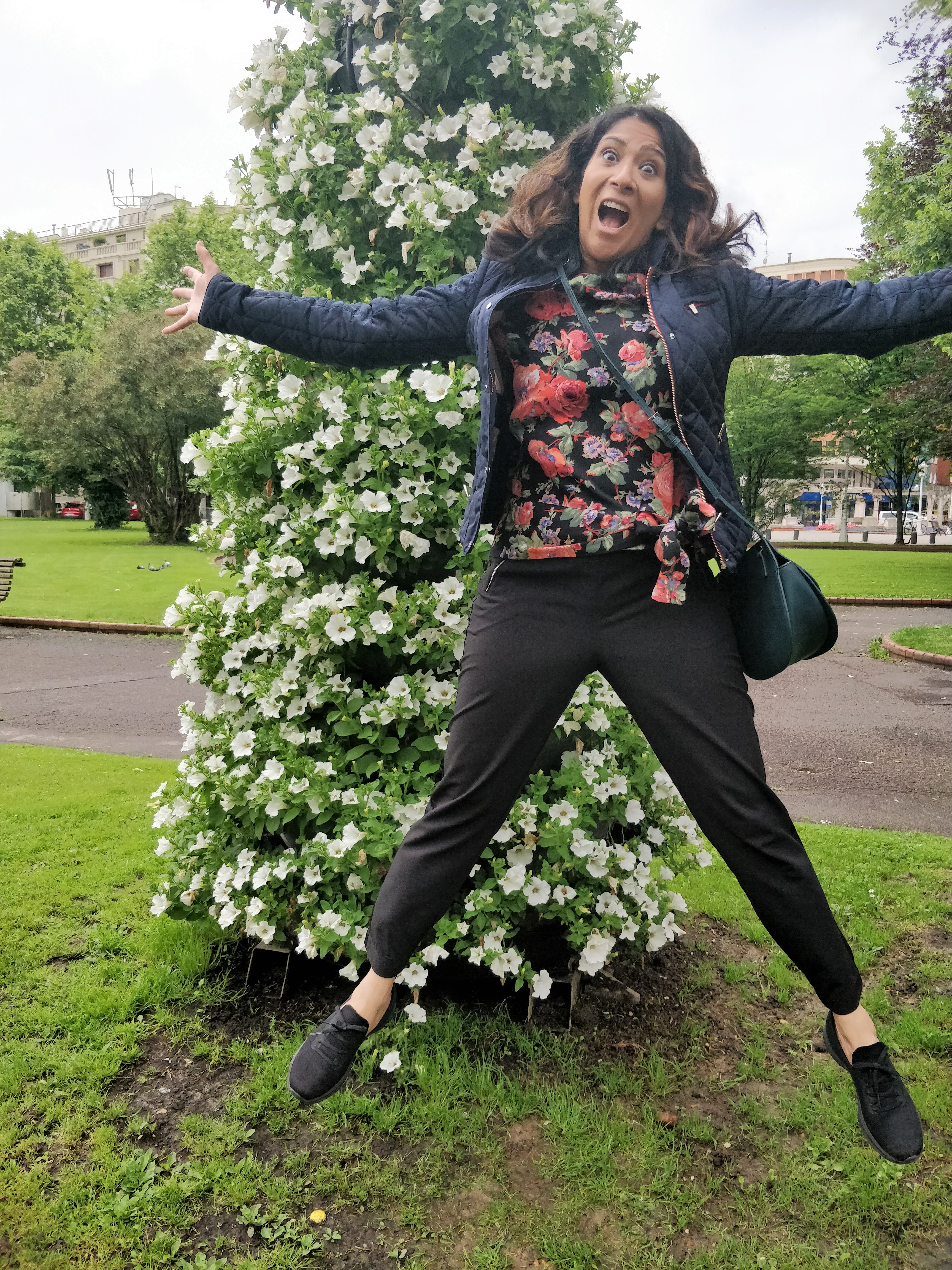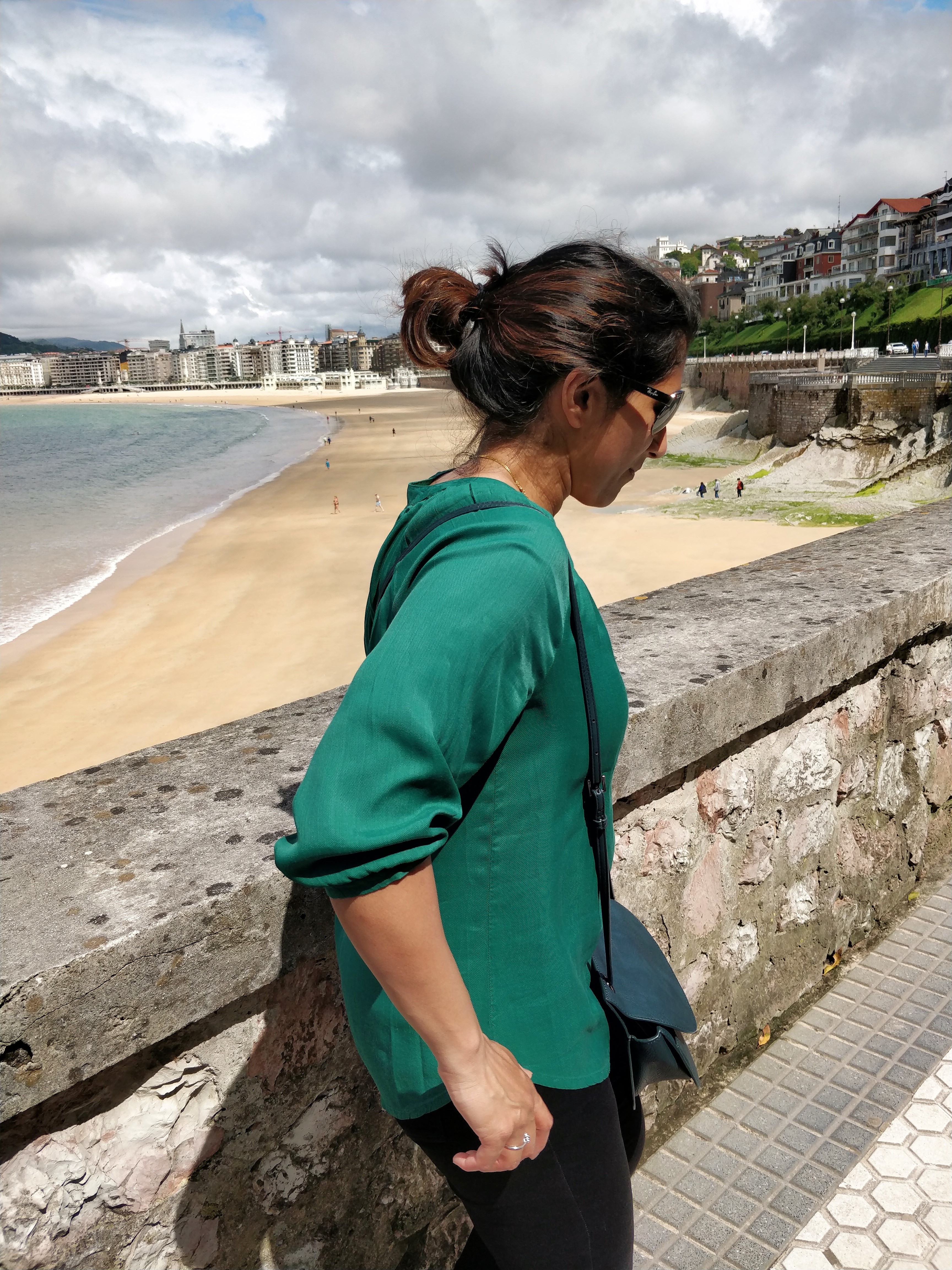 I did enjoy embracing my silly side, though. I know that this style of photo isn't exactly aspirational and won't make anyone rush out to buy what I'm wearing or book a flight, but it was fun to not take myself too seriously. Seeing the look on the faces of those who walked by while we were being buffoons was pretty funny, too. Maybe my Anti-Instagram Husband can become a thing; I might need to start a separate feed for this. What do you reckon?
Links: Best Pintxos Bars in San Sebastian, Best Pintxos Bars in Bilbao
All words and images are my own, unless otherwise stated, and are the trademark of SavlaFaire.
PIN FOR LATER