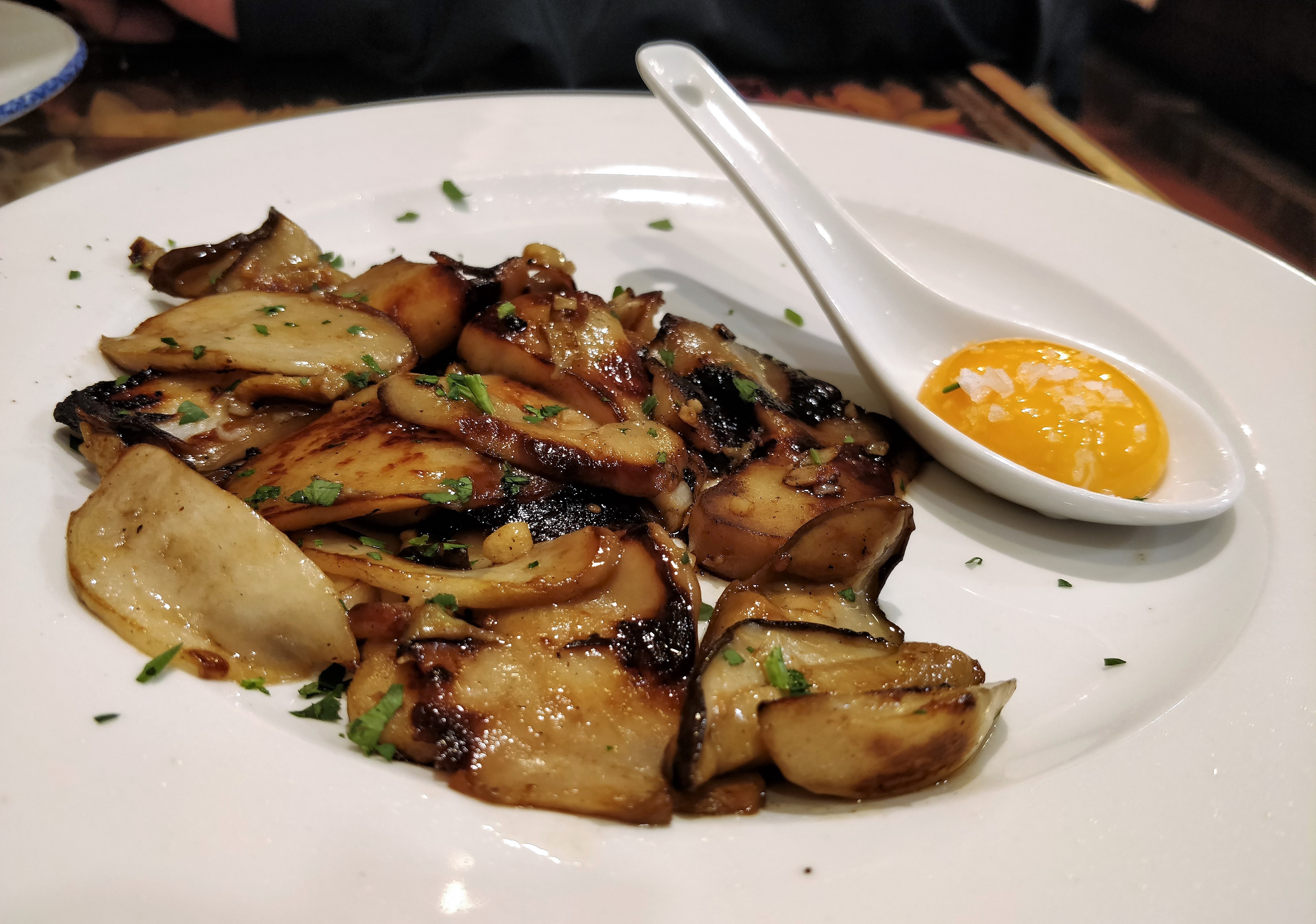 Have you ever visited a city and instantly known you'd be going back someday? That realisation hit me when I stepped out on Calle 31 de Agosto in San Sebastián in March 2017. 15 months later, Chef Savla and I walked down the same street, ready to eat our way around the Old Town.
In my previous post about San Sebastián's world-famous food scene (link below), I mentioned my best pintxos bars, many of which we revisited this year. As well as trying new dishes in old favourites, discovering new flavours and propping up the bar in different places was on our agenda. Formal restaurants also featured in our food plans (Rekondo, Mirador de Ulía, Xarma), but I'll review them separately to avoid a dissertation-length post.
A word of warning: Basque cuisine isn't vegetarian-friendly, so meat and fish are the main ingredients. Vegetarians won't go hungry, however, when there are world-class tortillas, pan con tomate, wild mushrooms with egg yolk and tomato salads on offer.
2018 DISCOVERIES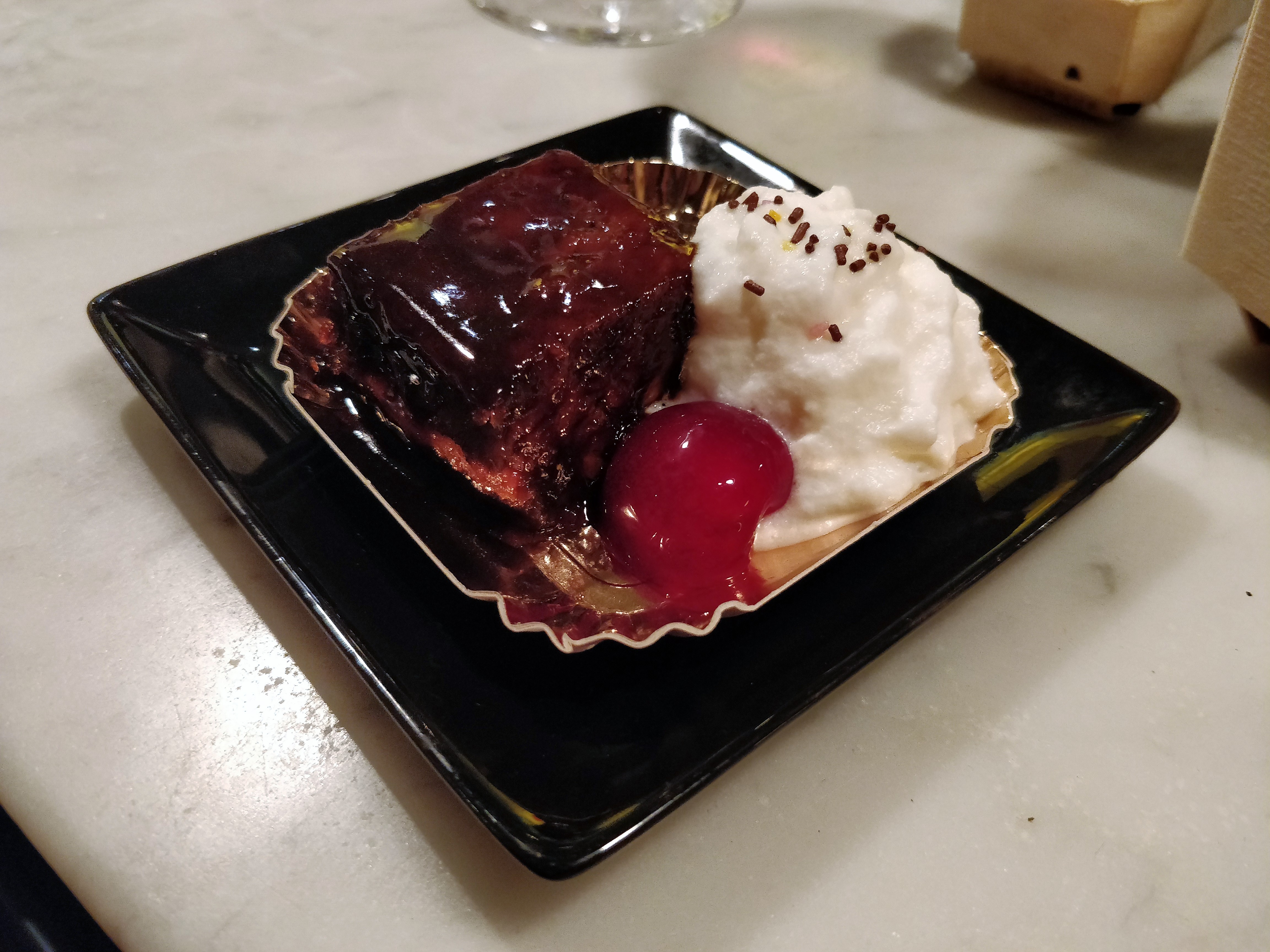 A Fuego Negro
31 de Agosto Kalea, 31
With album-style wallpaper, low lighting and a red neon sign, A Fuego Negro lives up to its modern pintxos label. Online reviews are mixed, but don't let them discourage you like we did on our first visit; try it out for yourself and make your own mind up. Beef lovers will be in heaven with options like mini Wagyu burgers and beef 'brownies': a chunky cube of tender beef cheek served as a chocolate brownie with faux cream and coulis.
Casa Urola
Fermin Calbeton Kalea, 20
Casa Urola has a traditional look and feel about it; think plain wooden furniture and dish names and prices scrawled on blackboards around the bar. The staff are welcoming and happy to help if you look confused. The pescatarian options are strong here, especially the excellent mixed seafood salad on a spoon (pretty and practical) and seared scallop in a coffee vinaigrette with dried fruit. Not your usual accompaniments for this juicy little delicacy, but it works: simultaneously sweet and savoury.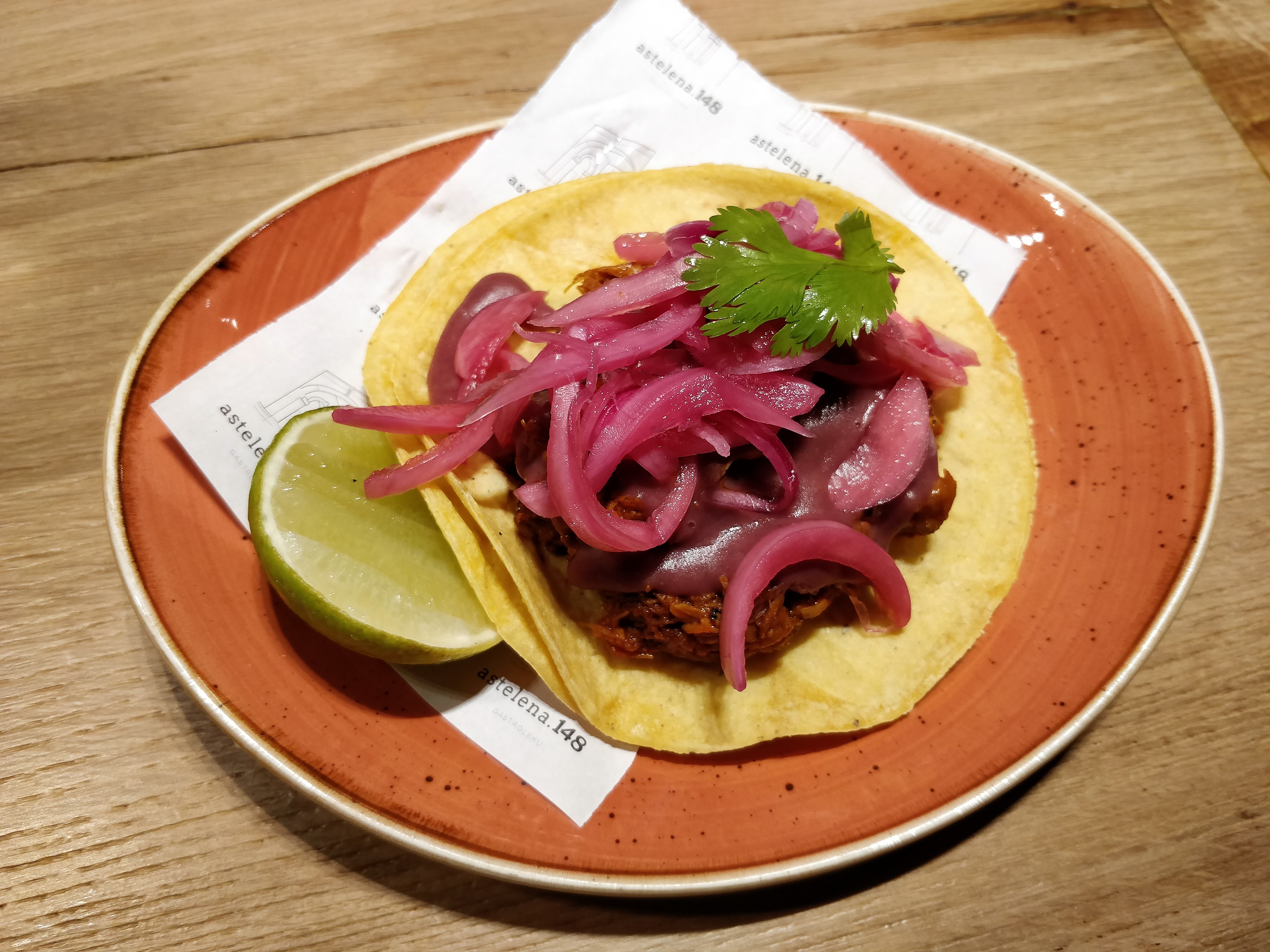 Astelana 148
Iñigo Kalea, 1
Pintxos bars in central locations may be easily dismissed sometimes, but it'd be a shame to overlook Astelana 148 on Plaza de la Constitución. You can't go wrong with anything you order here, from the fresh calamari, tasty taco conchita pibil (pulled pork taco), classic steak tartare and grilled octopus. You can order these from the hot pintxos menu or pick a few cold pintxos from the plentiful selection along the bar. If you don't fancy standing, there are a few tables, but you'll need to be quick off the mark to grab one when it's busy.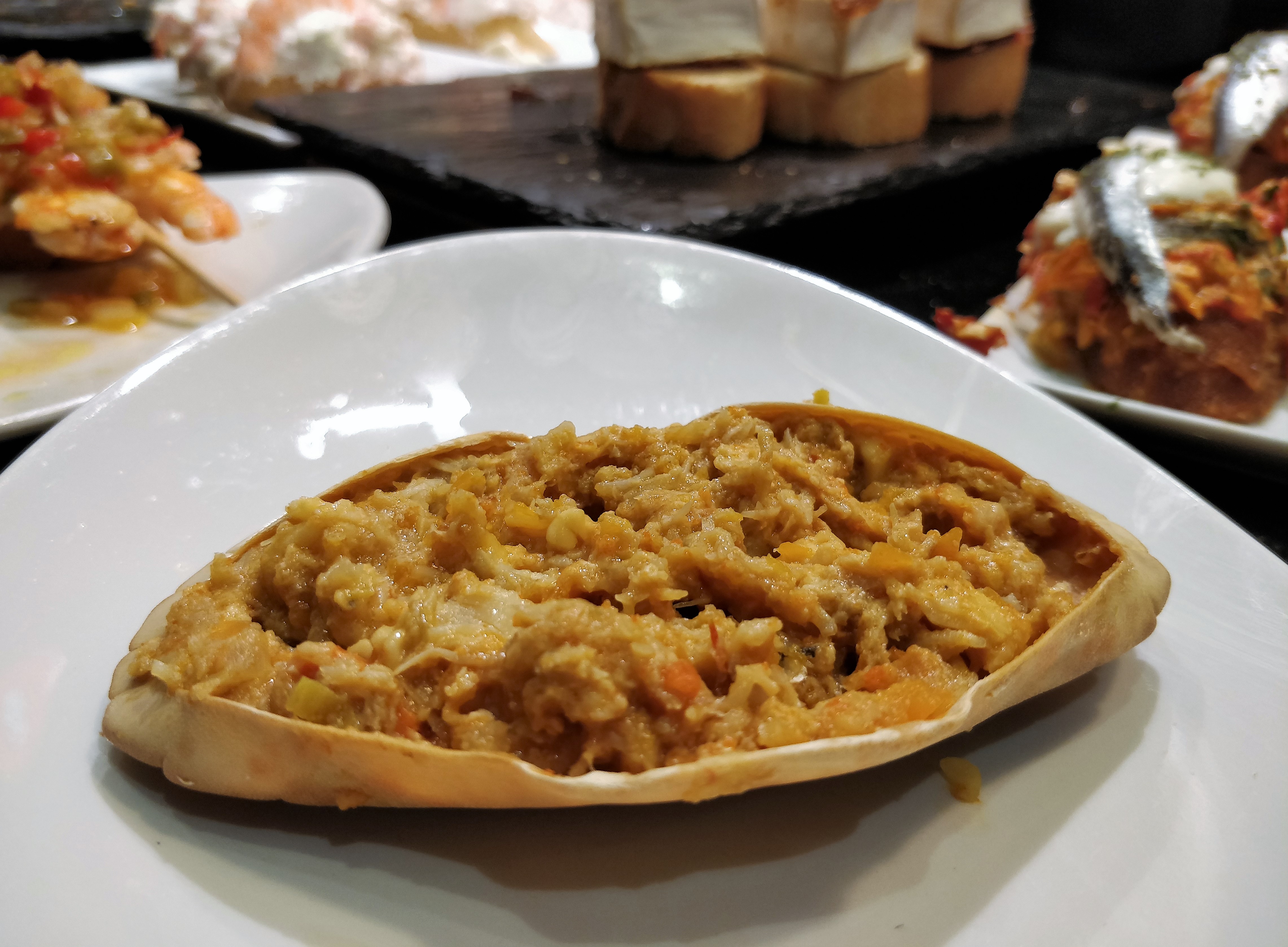 Bar Sport
Fermin Calbeton Kalea, 10
Although the name leads you believe that it'll be filled with sports-mad people shouting at screens, nothing could be further from the truth. The more I saw it pop up on fellow San Sebastián food pilgrims' social feeds, the more curious I became. Buttery baked crab in a half shell – a signature dish – was an indulgent delight, as was the mini txuleta (Basque beef from old dairy cows) burger. Like in most places, we ate standing at the bar; watching the dishes fly out of the kitchen will lead you down the path of temptation. The only thing that fell flat was the prawn skewer; nice, but forgettable.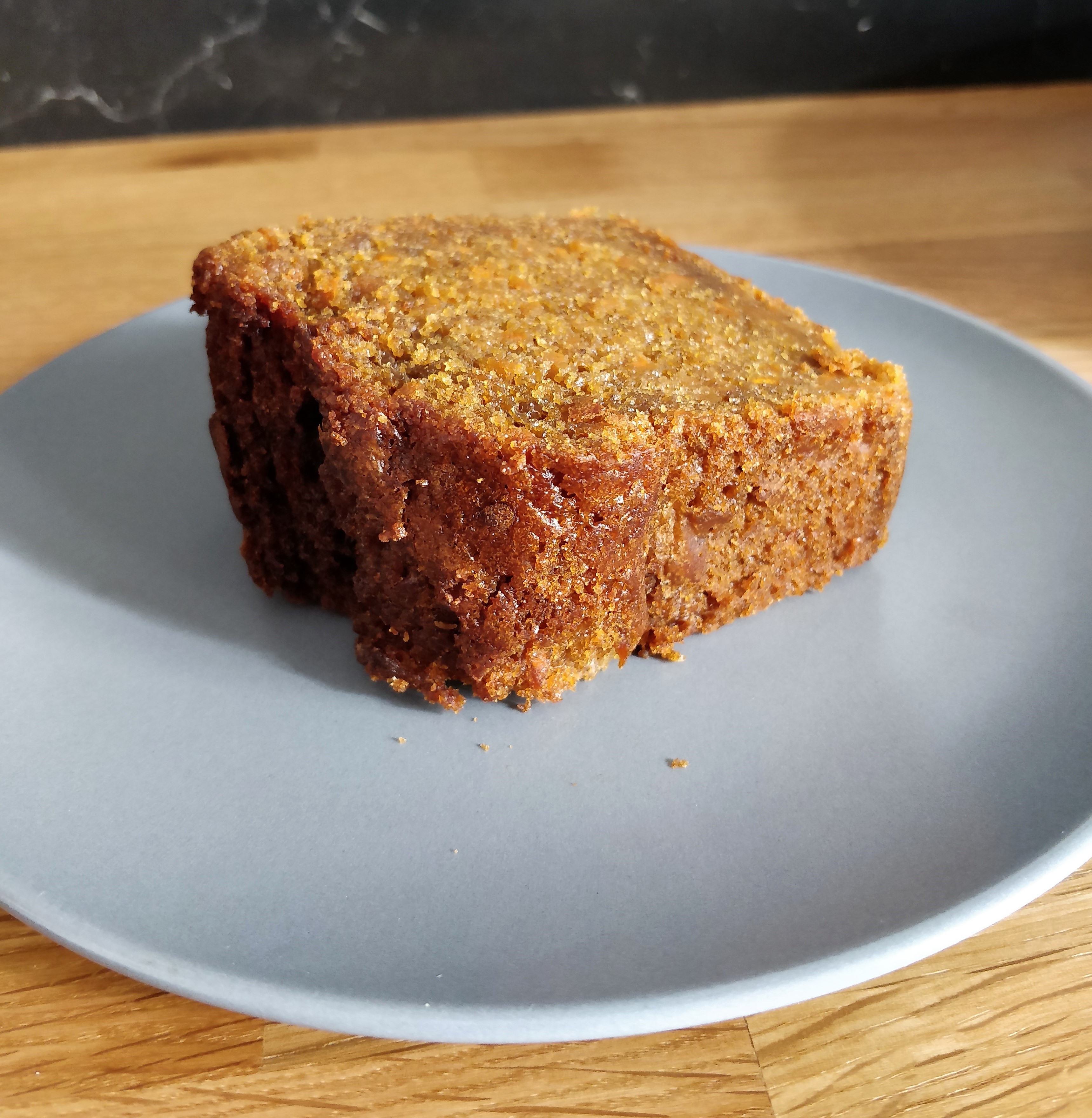 Loaf
Zurríola Hiribidea, 18
More of a bakery than a bar, but it deserves a special mention because their carrot cake is the best I've ever had: unbelievably moist, tasted of actual carrots and wasn't sickly sweet. While I love cream cheese icing, you don't miss it when the cake itself is so delicious. If cake for breakfast isn't your thing, their pastries and breads are also top quality. There are several outlets in San Sebastián; head to Gros for more space and seating.
2018 REVISITS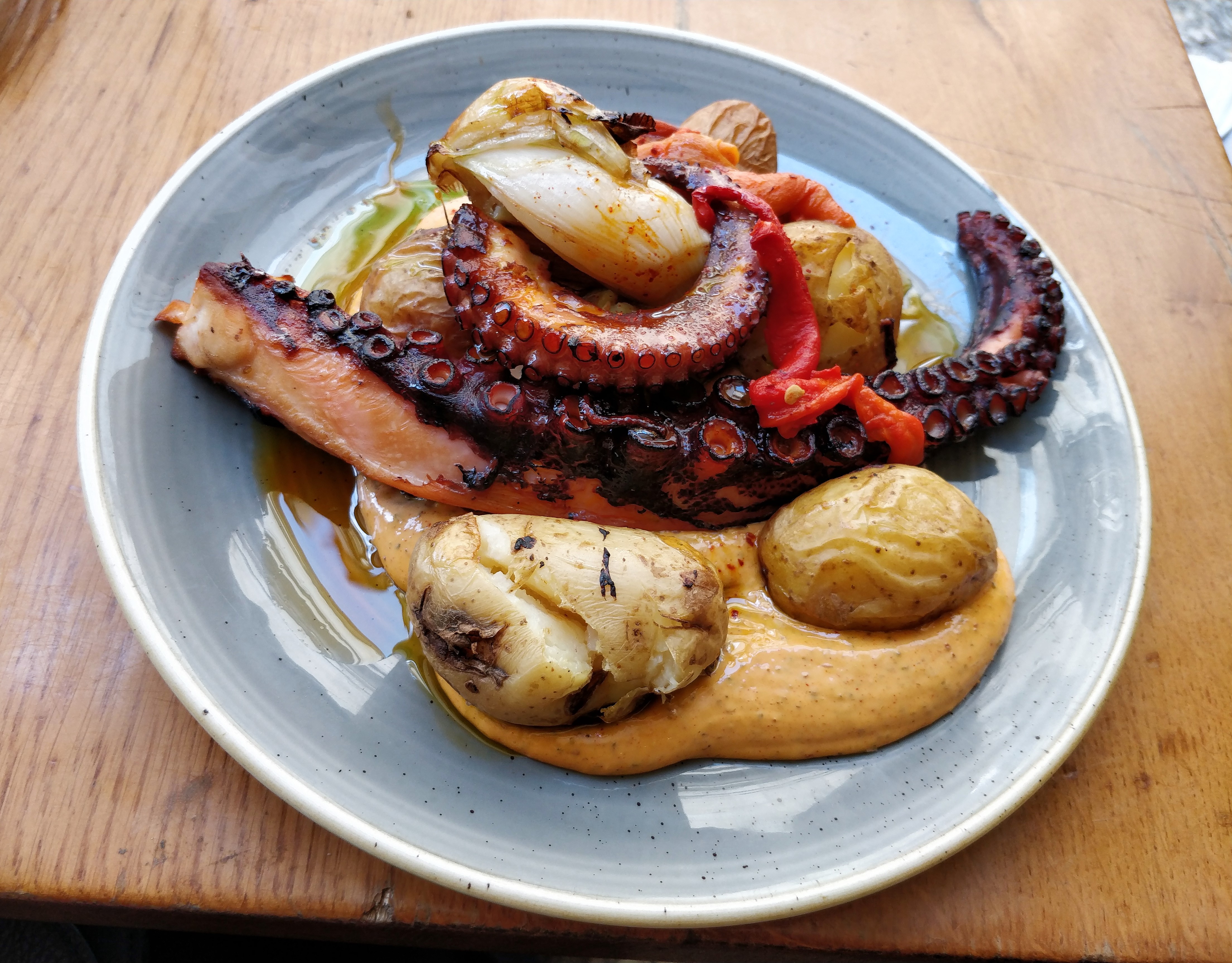 Atari Gastroleku
Calle Mayor, 18
My benchmark for octopus dishes going forward is Atari's spectacular one. When you get large tentacles, charred on the outside and soft on the inside, served on paprika mayo, roast potatoes, onions and peppers for €20, you're spoiled for life. Everything is pitch-perfect here and tucking into it at a terrace table tops off the experience. Save space for dessert, particularly torrija with vanilla ice cream (Spanish-style French toast).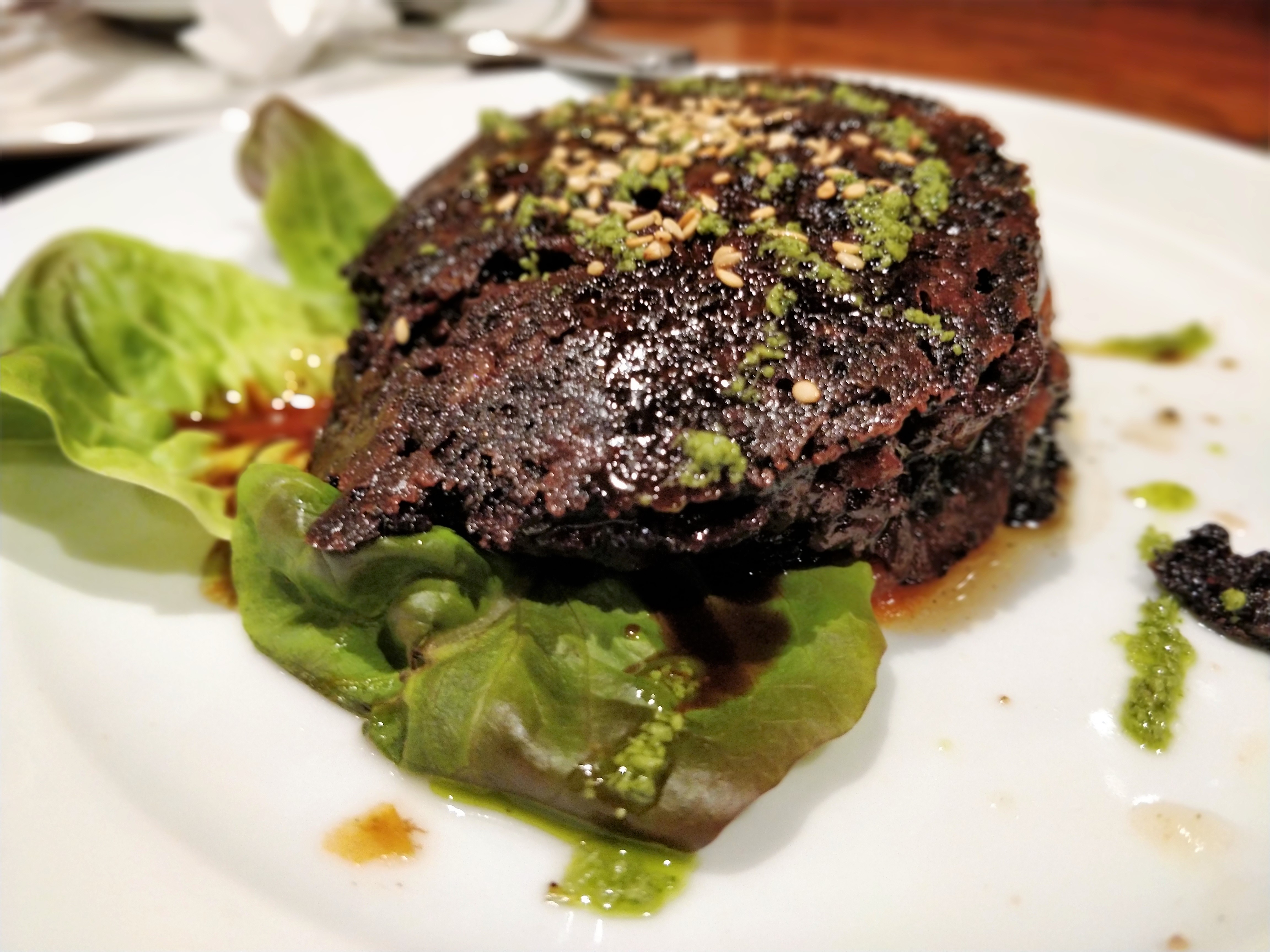 La Cuchara de San Telmo
Santa Korda Kalea, 4
Being off the main streets hasn't affected La Cuchara de San Telmo's popularity in the slightest: at peak times, be ready to use your elbows to collect your food from the kitchen. Take it outside and slowly savour classics like pork neck, cod, morcilla and beef cheek. It all surpassed our expectations, except the octopus, which was a little tough.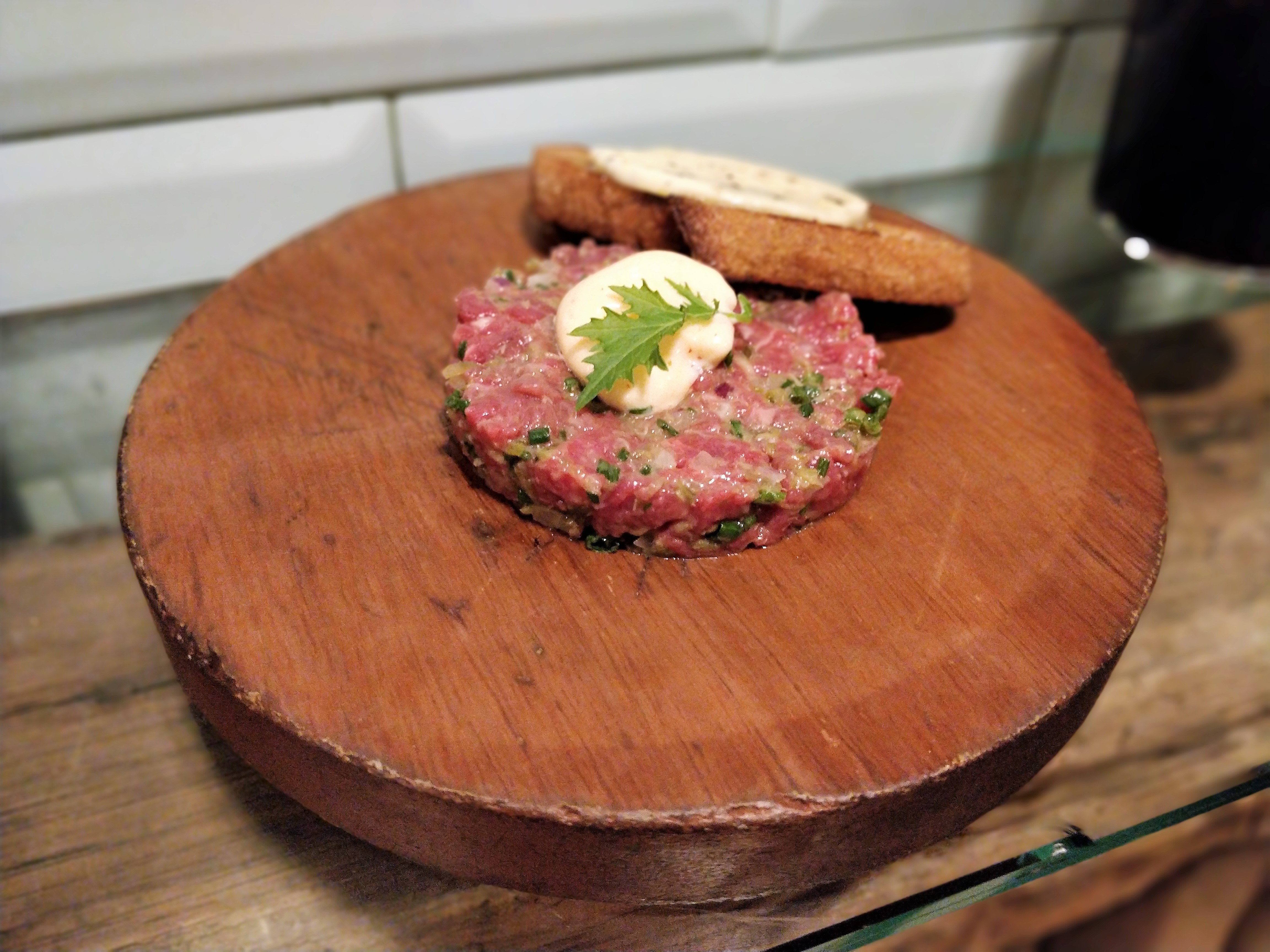 Sirimiri Gastroleku
Calle Mayor, 18
With a vermouth menu, pintxos and a basement restaurant, Sirimiri has it all, which is why we tend to spend many hours setting the world to rights here. Expect modern cold pintxos, such as jamón-filled mini croissants, and hot ones, like grilled octopus with herb and raspberry sauce, grilled scallop with pork belly and steak tartar with butter. Go during the day if you want a relaxed atmosphere and at night for fun hustle and bustle.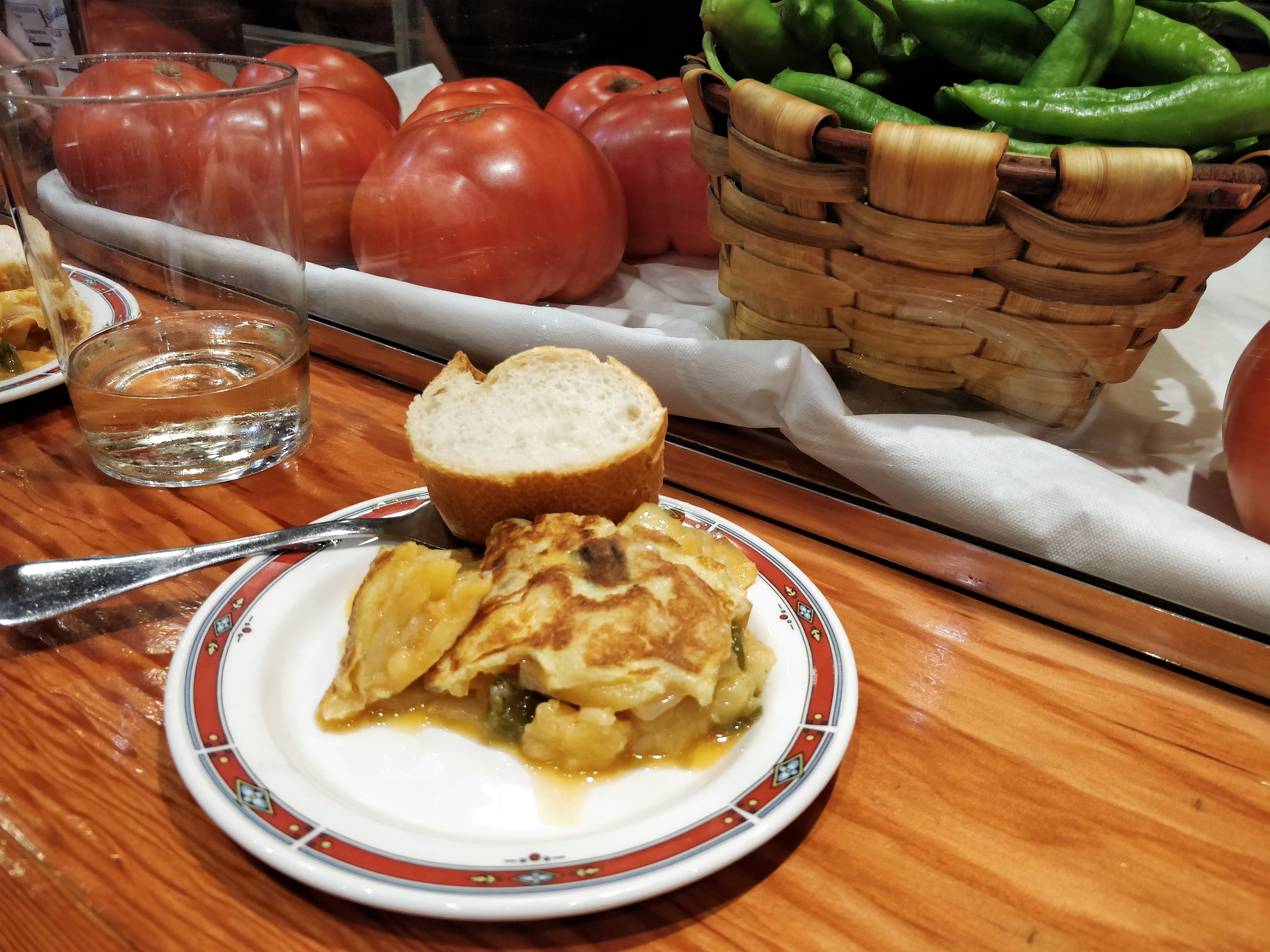 Bar Nestor
Arrandegi Kalea, 11

When you were seduced by a certain dish, the worry is that it doesn't live up to your memory. No such problem with the tortilla and tomato salad at Bar Nestor: the former is runny, golden and in high demand as it's only served twice daily (arrive at 12pm or 7pm to put your name down for an onion-sweet slice at 1pm or 8pm), while the tomatoes are monumentally magical. It's basically chopped tomatoes on a plate with olive oil and seasoning, but it's much more than the sum of its parts. You'll hear about the slabs of txuleta steak, too; we tried some from a generous neighbour and didn't love it as much as the one at Rekondo (much less flavour).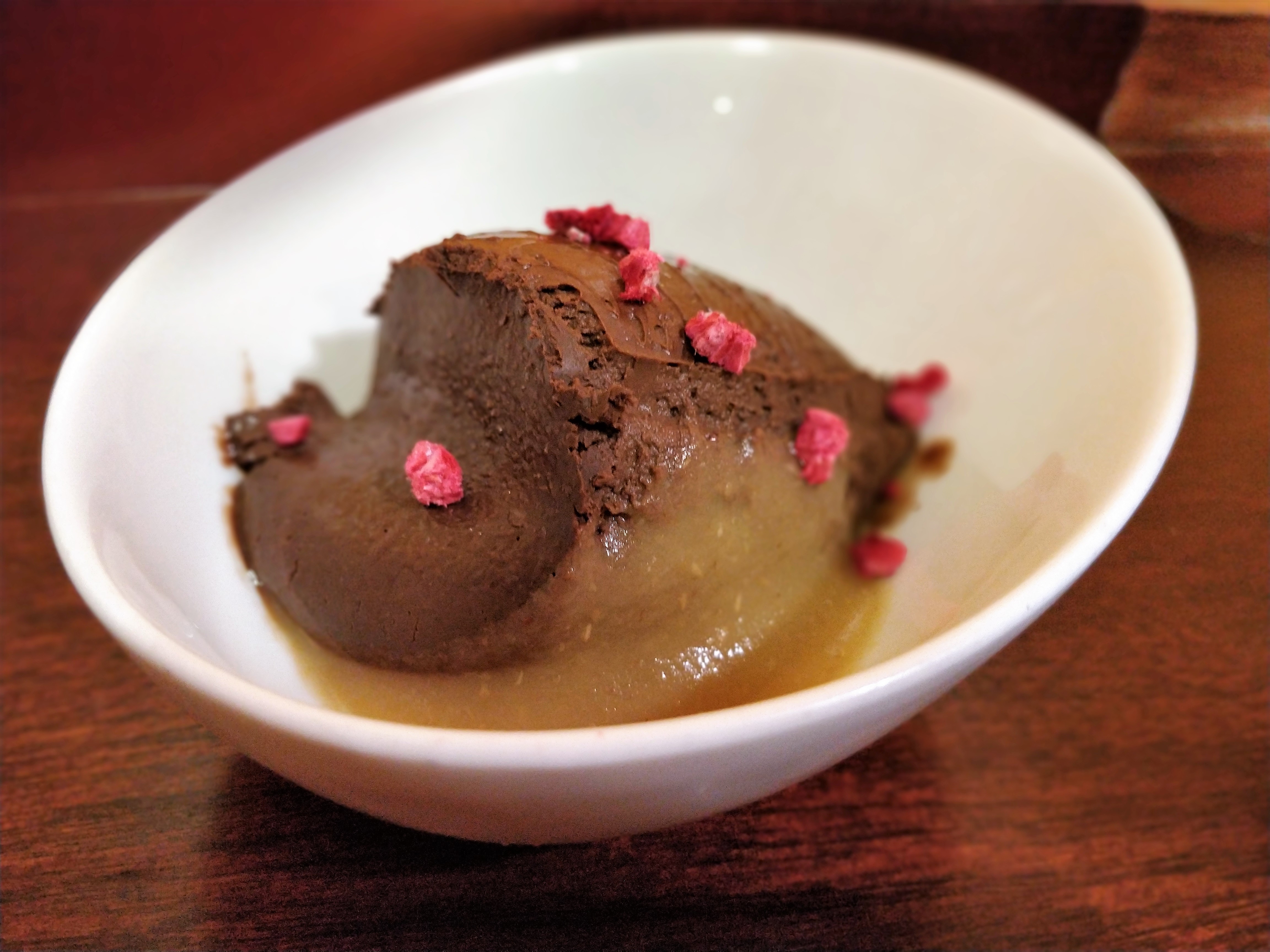 Borda Berri
Fermin Calbeton Kalea, 12
Borda Berri is one of the most hectic pintxos bars around, but you understand why when you have your first taste of the hot pintxos plates (no cold pintxos menu). As is the case everywhere, the options are mostly meat- and fish-based, so if you're vegetarian (or just fancy a break from heavy food, which will happen at some point), the chocolate ganache with Cointreau is a must. While it won't win any awards for presentation, it certainly could for its rich, smooth texture and intense, alcohol-tinged flavours.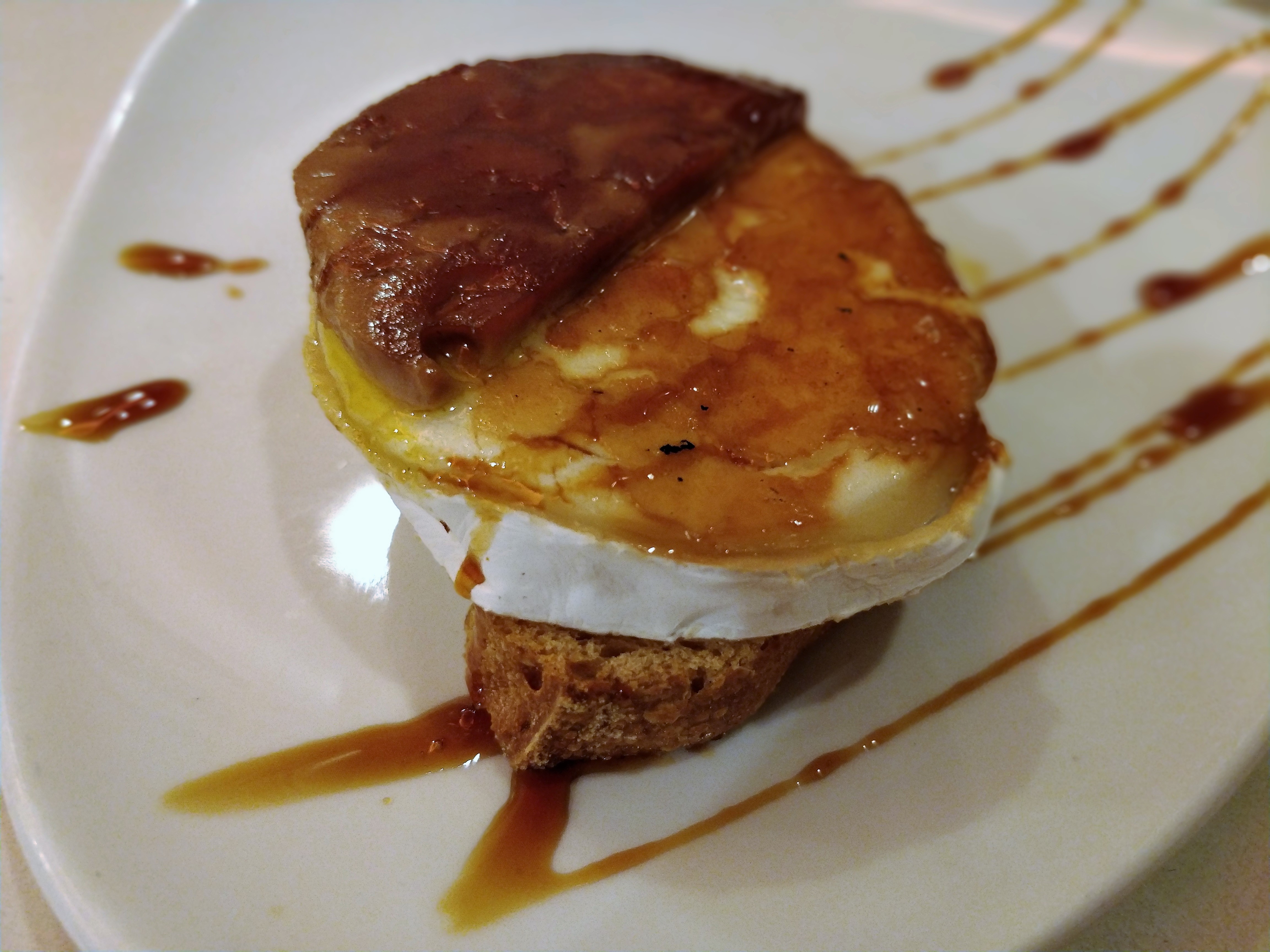 Bar Zeruko
Calle Pescaderia, 10
In an ideal world, you should dine somewhere at least twice to get a true feel for it. Zeruko didn't impress us much last year; it was all distinctly average. However, when established food writers repeatedly swear by it, it's worth giving another shot. And what a difference a year makes: we made a meal of the crab in tomato sauce, txuleta burger, cod, goat's cheese and foie gras (foie gras appears everywhere in all forms) and pork with mustard.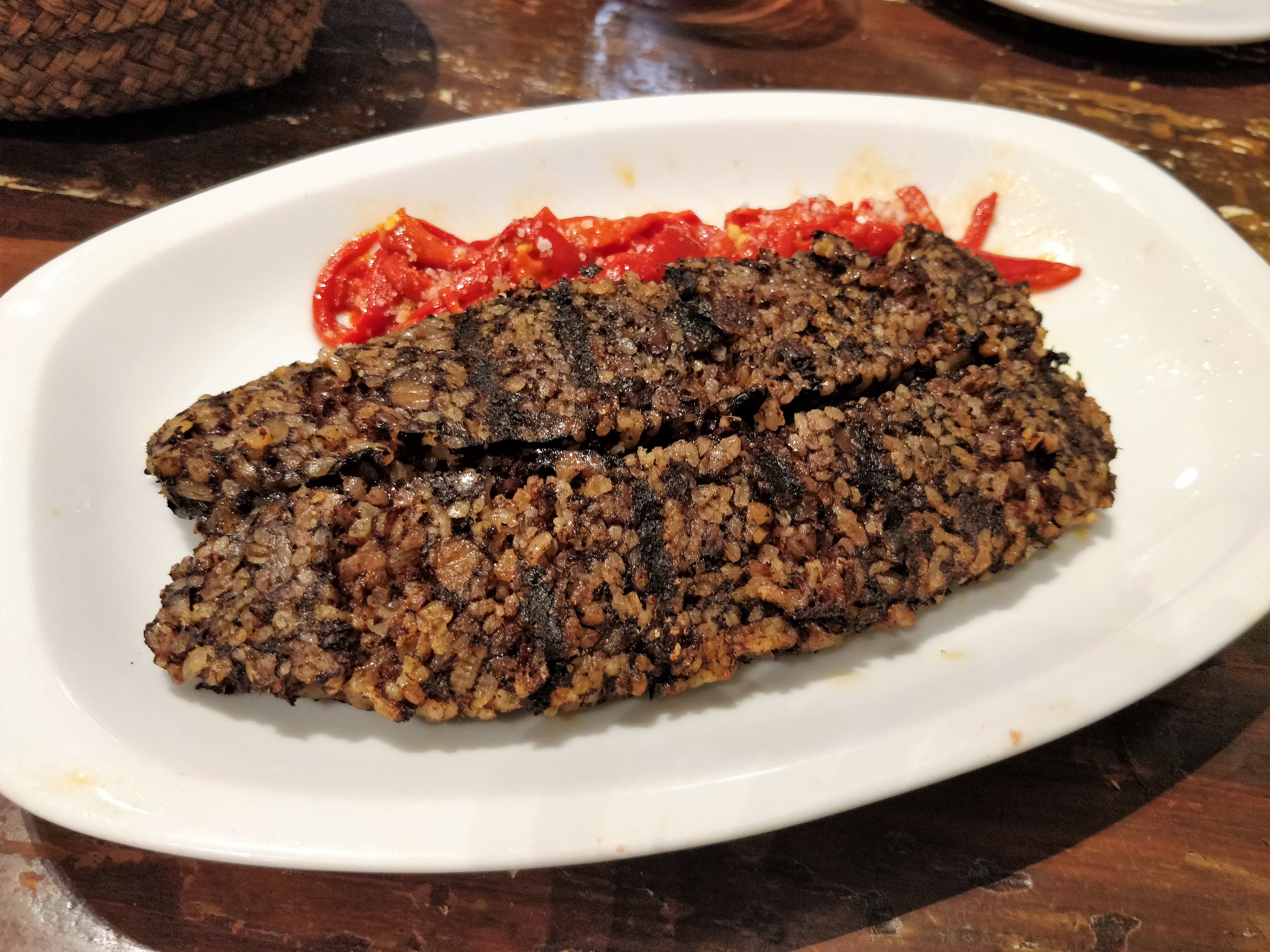 Bodega Donostarria
Peña y Goñi Kalea, 13
Our Airbnb host recommended Bodega Donostarria in 2017, and we loved the food, friendly service and charming street terrace. For those who worship morcilla, i.e. blood sausage, order the full-size portion (ración) and savour the delicate nuttiness of this Basque classic. Before visiting San Sebastián, it was as appealing as a bowl of dog food to me. By adding rice and nuts, the sausage becomes a totally different product to what I'd previously had. Don't miss the carne con tomate either: shredded beef in a thick tomato sauce.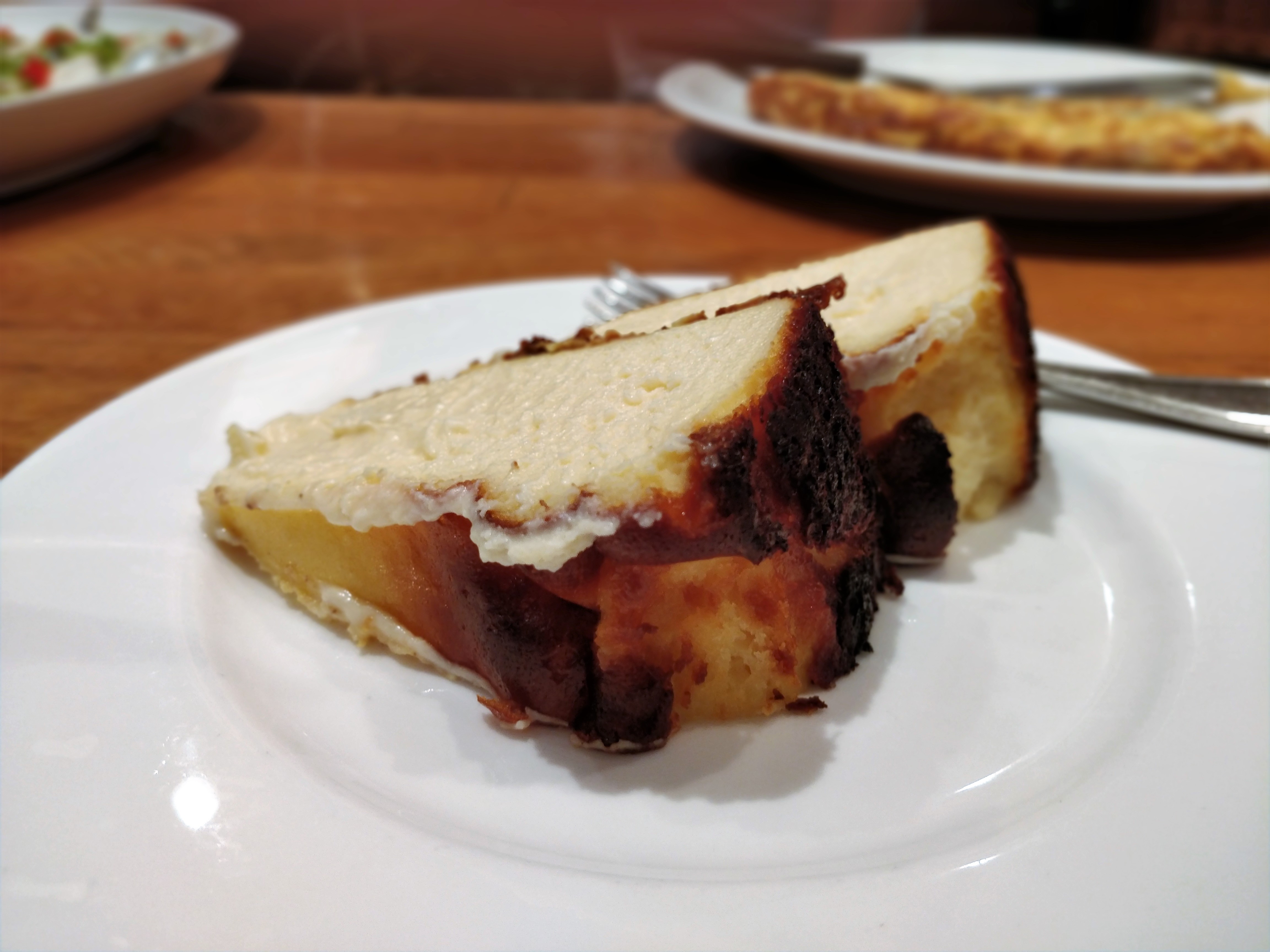 La Viña
31 de Agosto Kalea, 3
One of the first bars people mention when you say San Sebastián is La Viña, followed by a shout-out to the celebrated cheesecake. We missed out on this house speciality last year, and having tried it, we can't see what the fuss is about: it's good, but not a patch on my friend's, which has the added benefits of brownie pieces and peanut butter. Another issue is that the cheesecake attracts a higher number of DSLR-wielding tourists than elsewhere.
Links: Top 10 Pintxos Bars in San Sebastian, Kokotxa review, 3 Things To Do in San Sebastian, Best Pinxtos Bars in Bilbao, Nerua review, Josean Alija Interview
All images and words are my own, unless otherwise stated, and remain the trademark of www.savlafaire.com.
PIN FOR LATER