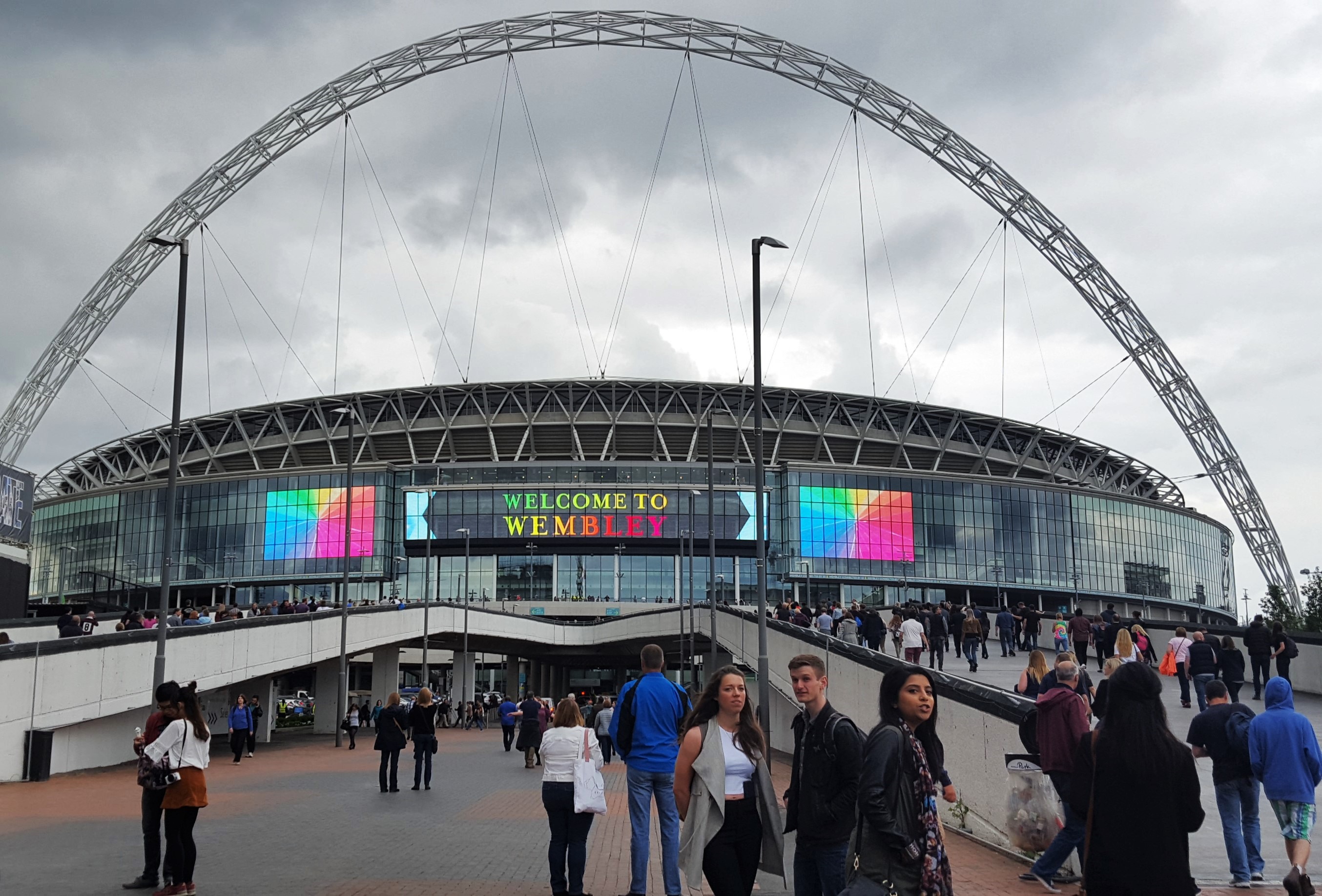 SavlaFaire is a food blog featuring London restaurant reviews and my views on food-related events around the capital. Having said that, I intend to branch out into travel and lifestyle, although there'll most likely be a foodie theme pervading throughout. This post is therefore my first exception to the "rule", because it's about my thoughts on the London leg of Coldplay's A Head Full of Dreams tour.
Why do I want to share this experience with you? Well, we talk about food being an artform, from breathtaking plating and mesmerising smells to heavenly tastes and textures. Any of these elements can evoke fond memories of loved ones, special occasions and exciting adventures, resulting in positive nostalgia. On the other hand, certain dishes can comfort and reassure you during difficult times. Music can equally transport you, bringing both good and bad memories to the surface, along with the associated emotions. Coldplay Review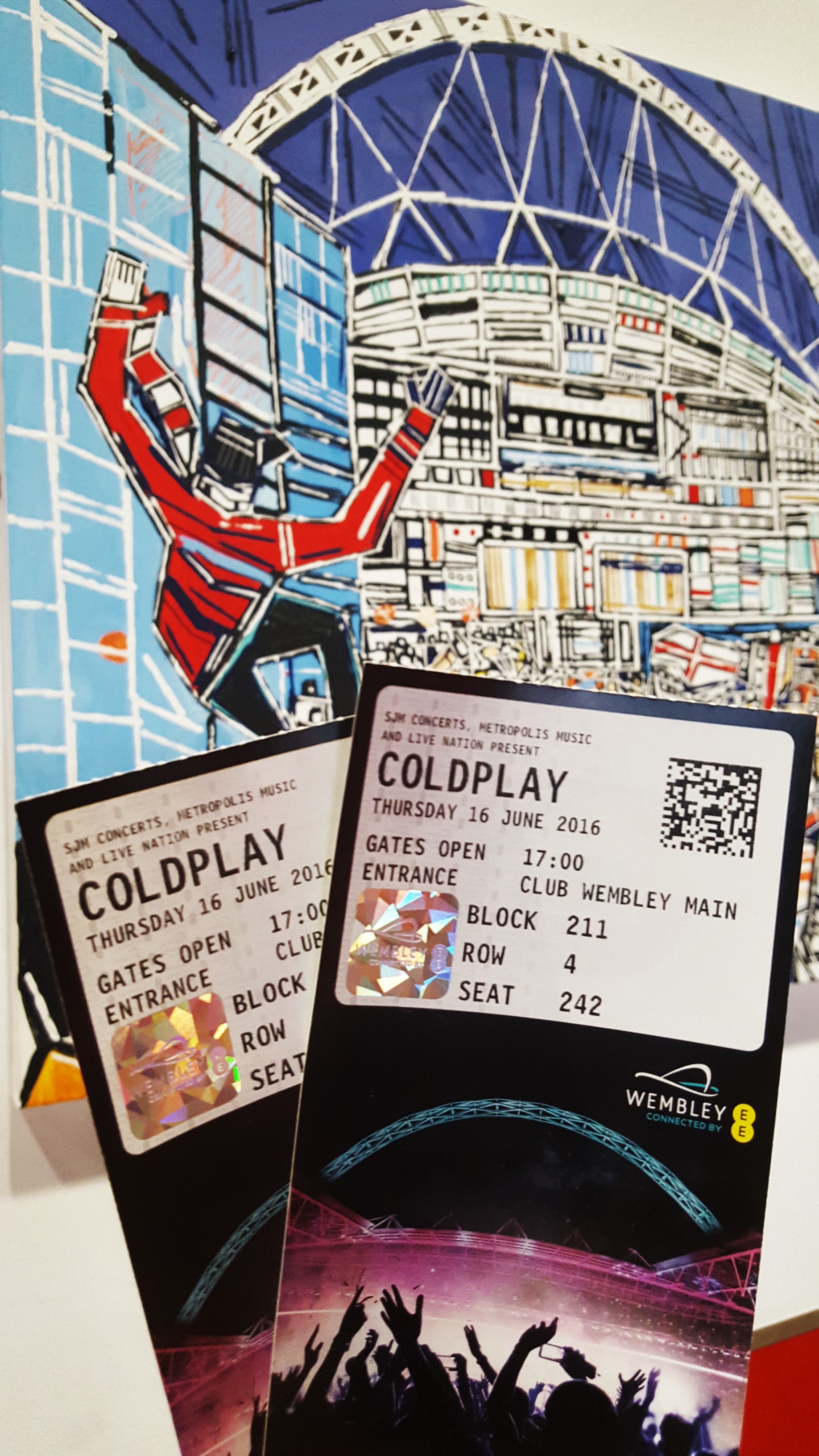 A lot of criticism has been levelled at Coldplay since they achieved worldwide recognition with their single "Yellow" in 2000, including that the band members and their songs are boring. I too shared a similar opinion as none of their music resonated with me during my uni years, when I preferred house, R&B, hip hop and pop. Things remained this way until 2003 when a Canadian colleague urged me to listen to "Parachutes" and "A Rush of Blood to the Head", telling me I wouldn't regret it. I figured that since I'd hopped on a plane to Montreal for a year without any accommodation or work lined up, I could take a chance on some music and so I took his CDs home. Coldplay Review
And then I was hooked. For the next few months, I listened to the tracks on repeat and learnt the lyrics off by heart. Before I went to uni, I remember my aunt saying I'd eventually acquire a taste for coffee, red wine and blue cheese, and I feel the same is true for Coldplay. How can you understand and appreciate their meaningful lyrics if you haven't suffered any setbacks of any kind?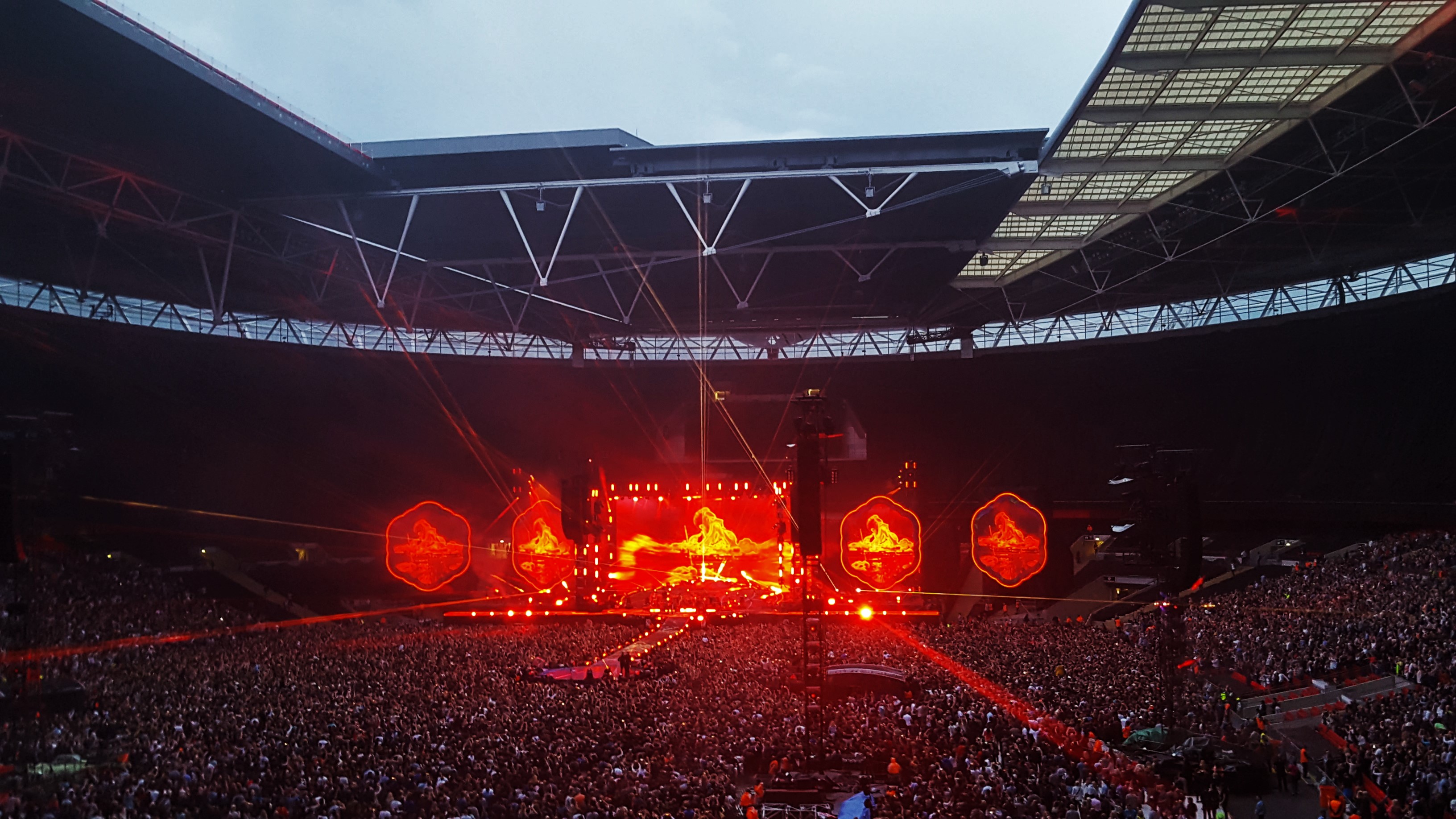 Admittedly, not all of their songs strike a chord for me, but there were two in particular that evening which touched me: "Yellow" and "Fix You". Both are about love, and the former focuses on the romantic aspect, with the singer idolising the object of their affection and declaring his devotion by announcing that "For you I'd bleed myself dry". While there are many forms of sacrifice in relationships, this is surely one of the boldest statements you can make and is deeply romantic. Of course not everyone will agree, but I'd recently seen Madam Butterfly so this lyric reminded me of how she was driven to despair by a husband who deserted her (maybe I should watch comedies more often…). Coldplay Review
As for the latter, knowing that Chris Martin wrote this song shortly after his then wife's father died makes the words even more significant. He speaks about her feelings, how she's struggling to cope with her loss and that he's there to pick up the pieces and rebuild her. To me, this is such a poignant expression of a crucial part of a relationship and/or friendship: someone who will be by your side during the highs and the lows. So much emphasis is placed on the good times, which are undeniably important, but the person who lifts you, keeps you going when you've lost faith in yourself and the world around you and ultimately takes you back to you is invaluable. So it'll come as no surprise that my favourite lyrics are "Lights will guide you home / And ignite your bones / And I will try to fix you".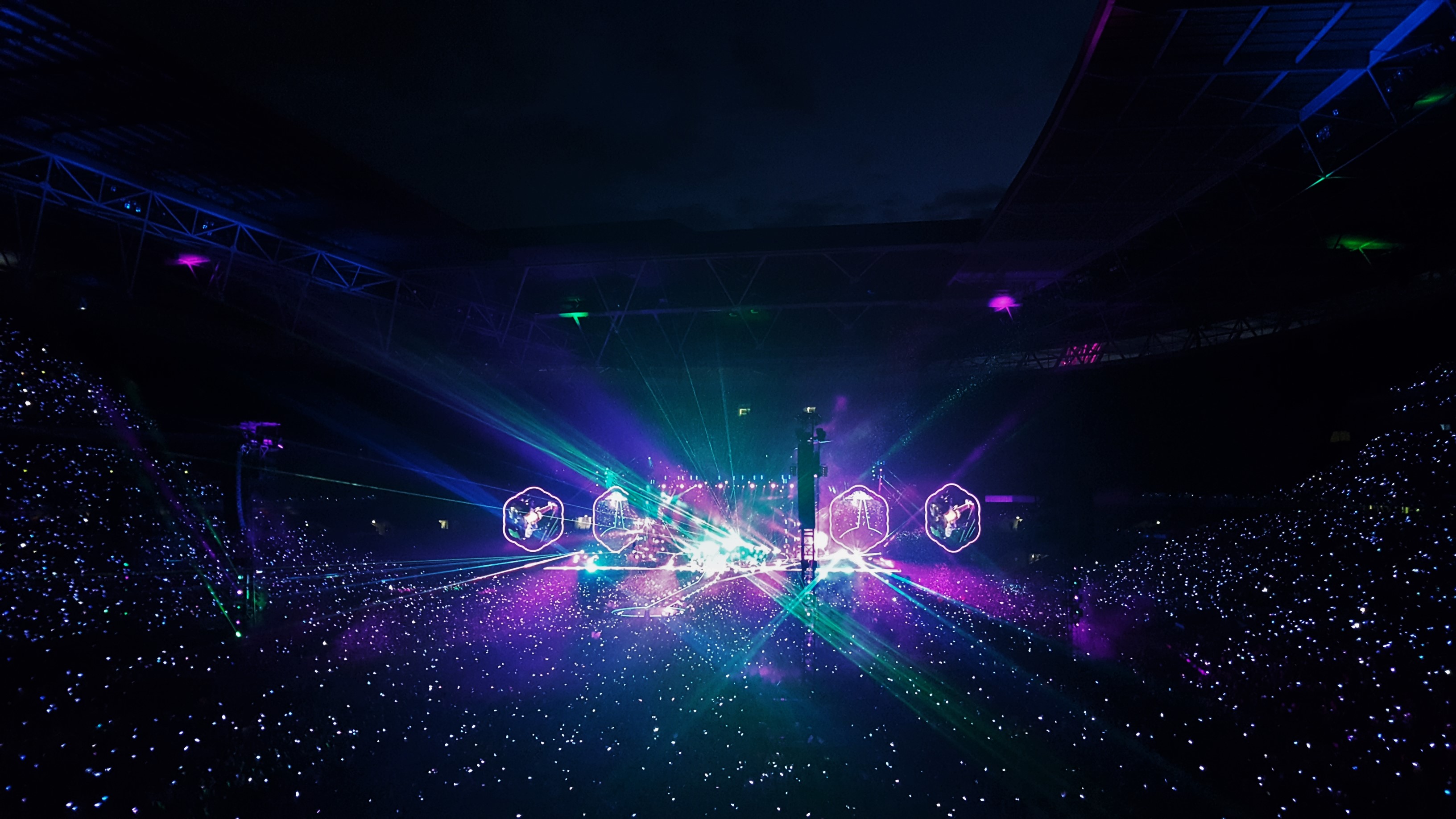 In terms of the show, the stripped back acoustic numbers were my personal highlights, along with crowd-pleasing classics like Paradise, Clocks, Adventure of a Lifetime and A Sky Full of Stars. We were also given bracelets on entry which were automatically activated during certain songs and lit up in different colours, giving the stadium a starry quality. The audience was made up of people from all walks of life and ages – teenagers, young adults with their parents and so on – proving the band's universal appeal. I'd wanted to see them live for years and they were definitely worth the very long wait.
Links: Coldplay, A Head Full of Dreams, Madam Butterfly