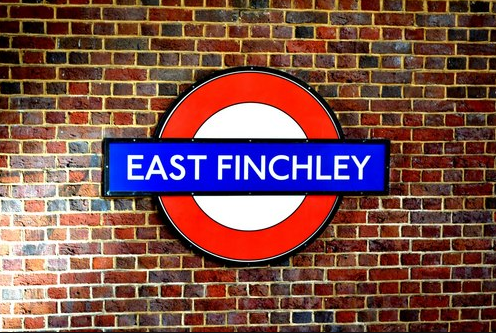 My previous post was all about championing local traders and cafes in East Finchley, North London (N2), my home for the past six years. In this second and final instalment, I'd like to shine a spotlight on my favourite restaurants, pubs and cultural activities, because there's plenty to shout about here.
RESTAURANTS
The best restaurants in East Finchley, for my money, are as follows: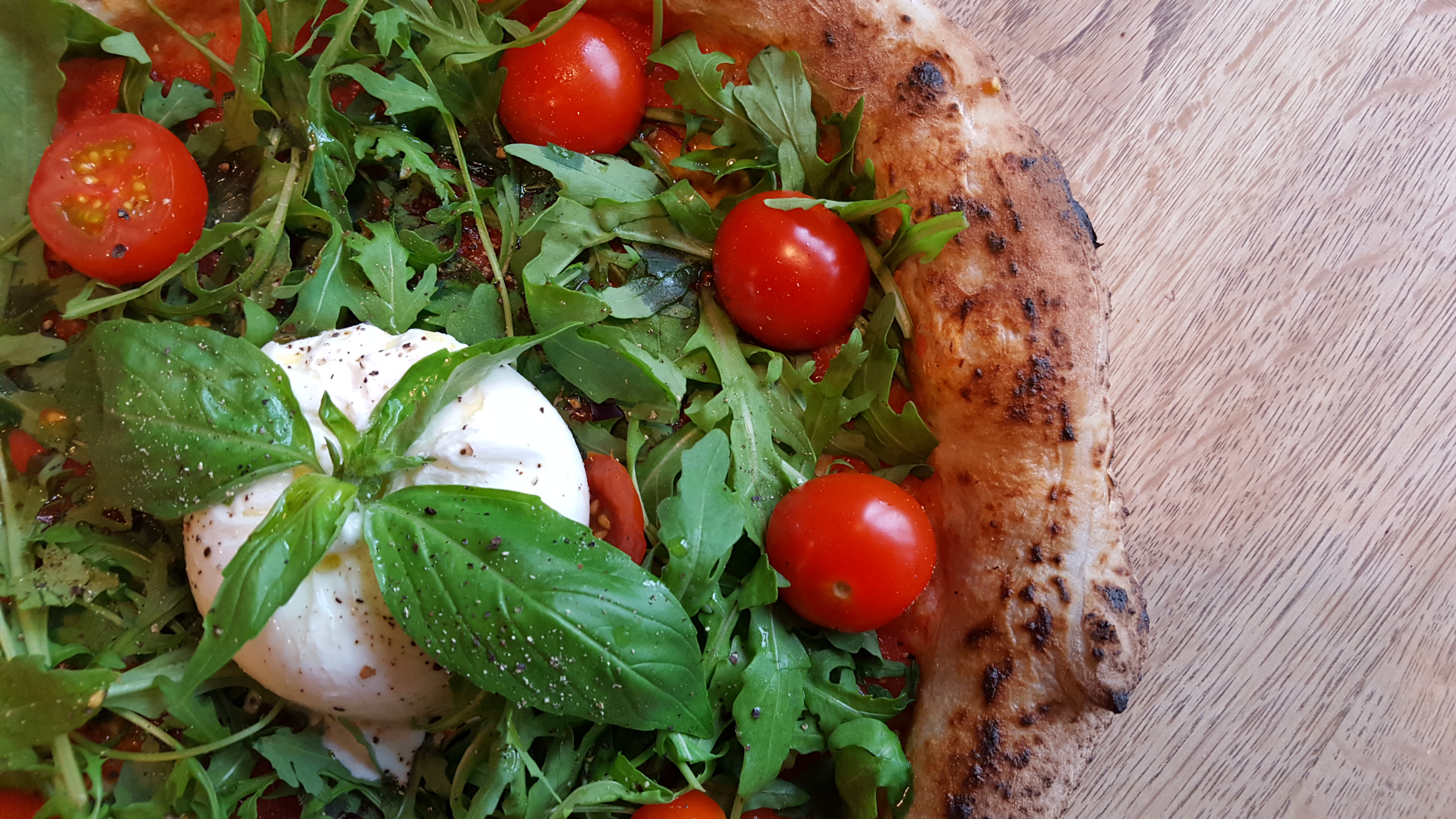 Bufi
If you like your pizza fluffy, flavourful and fad-free, then look no further than Bufi. Owned by an Italian family who continue to respect traditional pizza-making techniques, you can take your pick from simple classics like the Margherita and Funghi to signature options such as the Pugliese (with burrata and red onions) and the Crudo e Rucola (mozzarella, Parma ham and rocket). The dough tastes so good that I rarely leave the crusts, even if I'm full. Our usual order is the fried buffalo mozzarella balls with a spicy tomato sauce followed by the Pugliese for me and Calzone Bufi for Chef Savla (CS). Although we've worked our way around the menu, we always return to these. Don't miss the Nutella and buffalo ricotta pizza roll if you have a sweet tooth.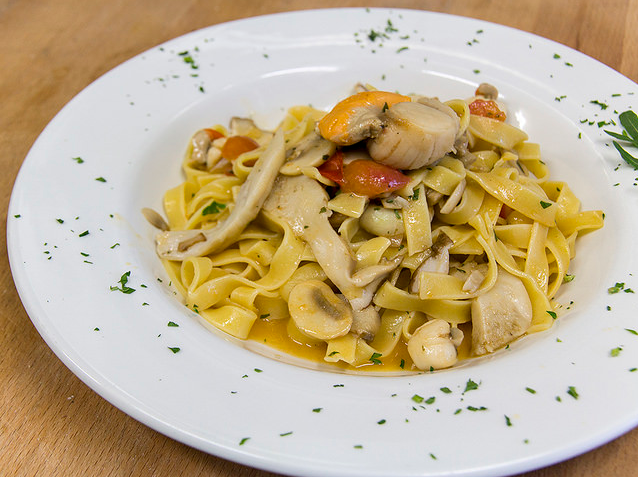 La Rugoletta
This gem is nestled in a quiet corner of Church Lane. It's another family-owned Italian restaurant, but that's where the similarities end with Bufi. This intimate venue, seating no more than 30 people, is a riot to start to end: orders being shouted over the counter in rapid-fire Italian; diners' voices getting louder as the wine flows; pizzas flying out of the oven to land on tables or in takeaway boxes; and waitresses weaving between the tightly packed tables carrying several plates. The pizzas are crispy and tasty, but they excel at fresh pasta dishes, with their seasonal seafood specials hitting the spot every time. For dessert, the homemade tiramisu is a must. Oh, and it's BYOB as well; bonus.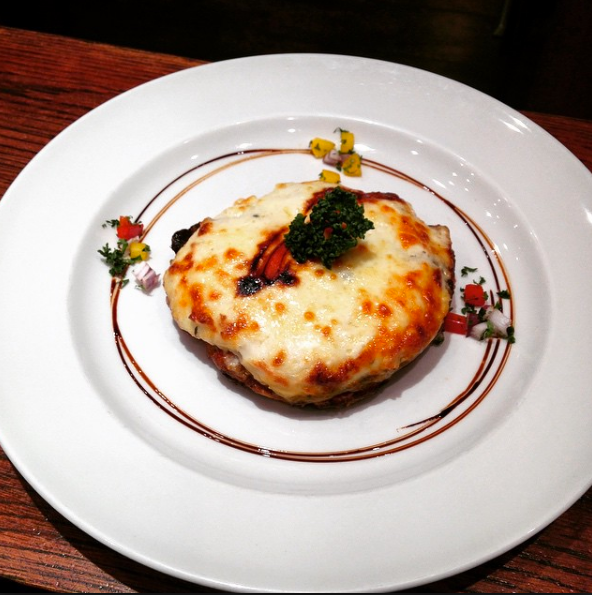 Genzo
This Greek restaurant at the end of our street was one of the first that we tried and it didn't disappoint. From their mezze platters with creamy taramasalata, hummus and stuffed vine leaves, to their souvlakis, moussaka and Kleftico, Genzo brings a taste of the Mediterranean to our doorstep. Their fish options are equally impressive, with the Fishermans' Catch taking pole position (sea bass fillet, prawns, salmon and calamari). As it's a large space, it's ideal for groups and celebratory occasions, and there are smaller booths if you fancy a quiet dinner à deux. The only drawback is that the menu isn't seasonal and specials are almost non-existent, so the novelty may wear off for regulars over time.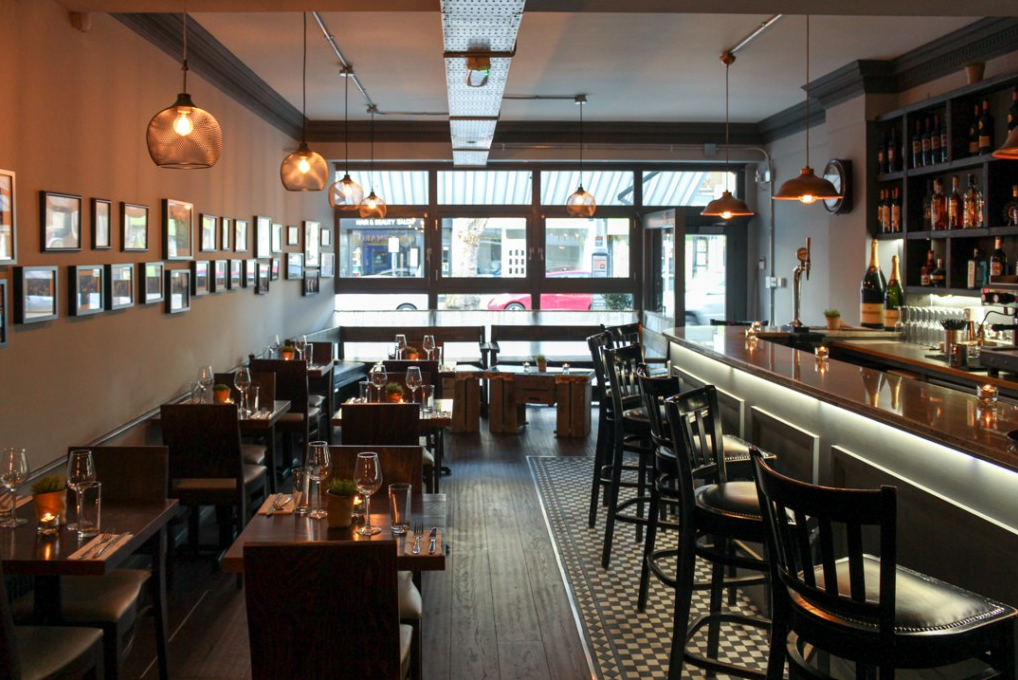 Table du Marché
The opposite is true of French bistro Table du Marché, whose name translates as "Market Table". Dishes like soupe à l'oignon, steak frites and magret de canard are staples, but the menu is changed daily depending on what's in season and available at the market. Expect a slight twist on your plate, as this is French fare with hints of North African flavours. The wine options are no less exciting, with Gigondas, Chianti and Rioja rubbing shoulders with Moroccan tipples. Community matters to chef-owners Zico and Khalid, and they've partnered with local allotment owners to take their excess glut in exchange for meal vouchers at the restaurant. For more information on this collaboration, check out my article in The Archer (link below).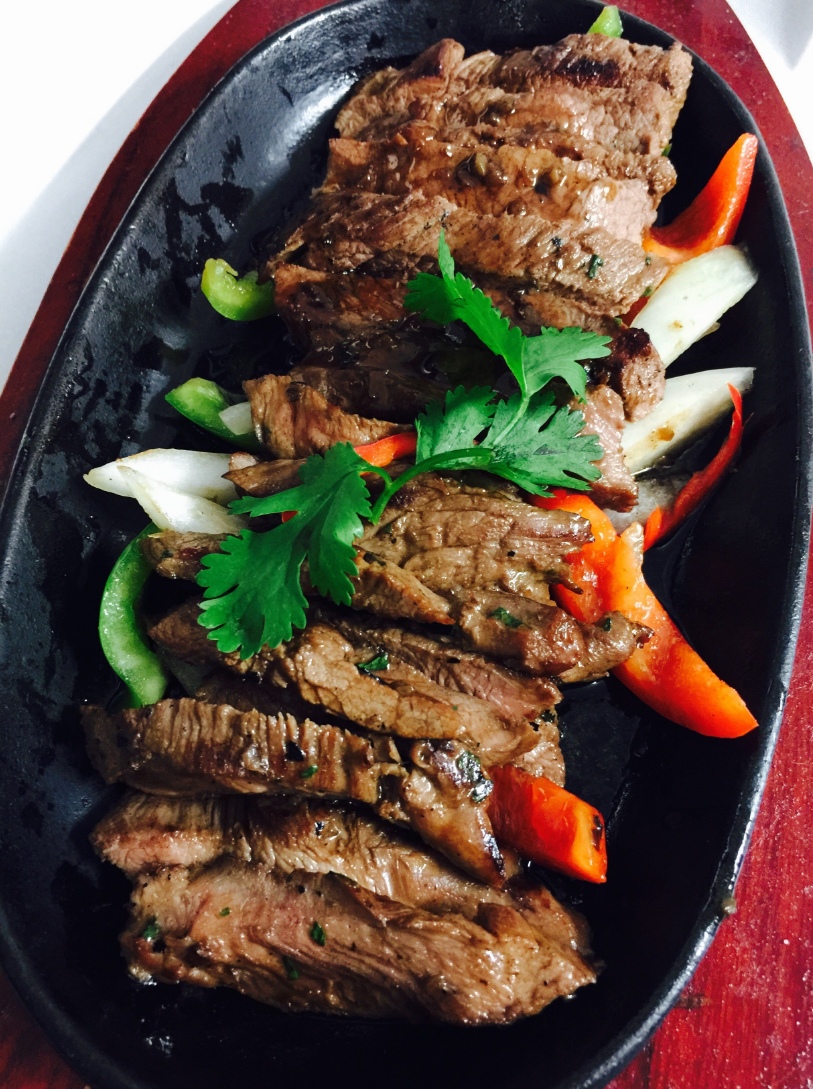 Bangkok Lounge
Whenever my palate craves spicy, exotic flavours, I book a table at Bangkok Lounge. This Thai restaurant was launched by Motin Miah, who turned his back on a 12-year corporate career to pursue a love of Thai food which started during his travelling days. Order the tasty mixed platter to start (spring rolls, steamed Tiger prawns, chicken satay, fishcakes and prawn toast), then you can't go wrong with the marinated lamb grill, Massaman curry (the duck is particularly good) and Pad Thai. I've yet to visit Thailand, but CS assures me that the dishes aren't too far off the ones he devoured when he was there. The interior is as colourful as the food, with busy upholstery and golden statues dotted all around. Brightly-lit, water-filled panels may distract you from your meal as the bubbles bounce from side to side.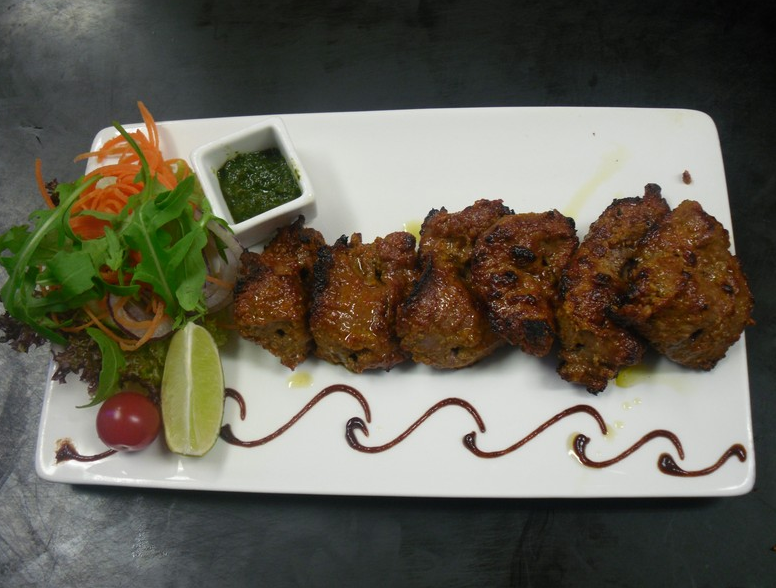 Indian Rasoi
My mum and grandmother are such extraordinary cooks that it takes a lot for an Indian restaurant to impress me. I had serious doubts about Indian Rasoi ahead of my first meal due to the traditional decor, location (en route to Muswell Hill) and clientele, but I ate my words along with some delicious, authentic curries. My overriding memory of this first dinner was just how similar the Hyderabadi Bhuna Gosht (boneless lamb) tastes to my mum's version. The Dal Makhani, Peshwari naan and grilled platters are also worth writing home about.
PUBS
East Finchley is home to quite a few bars, but the below are my best ones by a mile: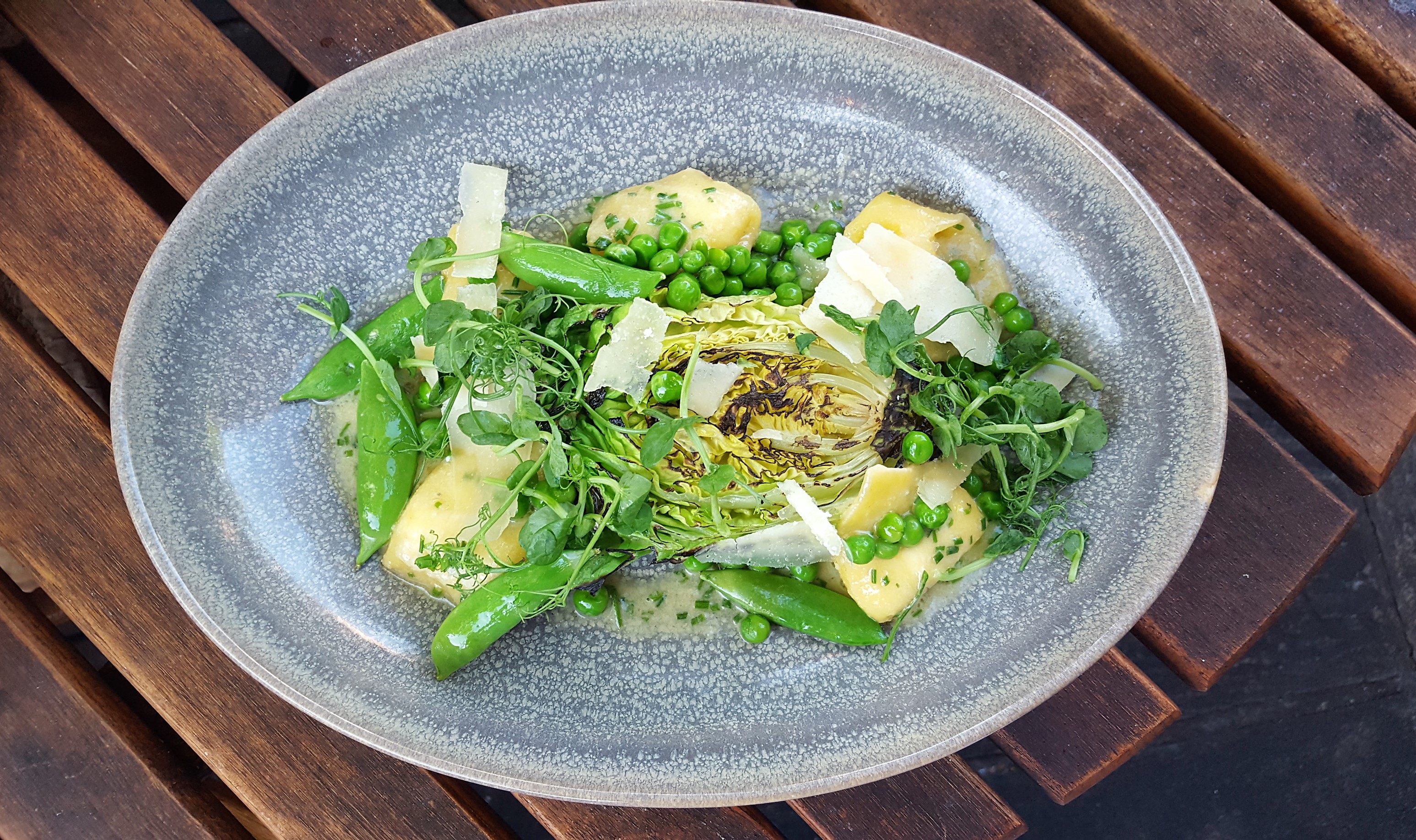 The Bald Faced Stag
Located at the top of the slope at the crossroads of East End Road and the High Road, this recently renovated gastropub is divided into 3 sections: pub, restaurant and terrace. The former has a vibrant ambience on any day of the week, and especially on quiz nights. Towards the back is the restaurant, which is presided over by the semi-open kitchen producing some incredible dishes. It's a casual, spacious and modern environment (think bare wooden tables and low lighting), adjacent to the partially covered terrace, ideal for whiling away the hours in summer. We enjoyed the tasting menu here on NYE 2015, with the Jerusalem artichoke tart being a highlight.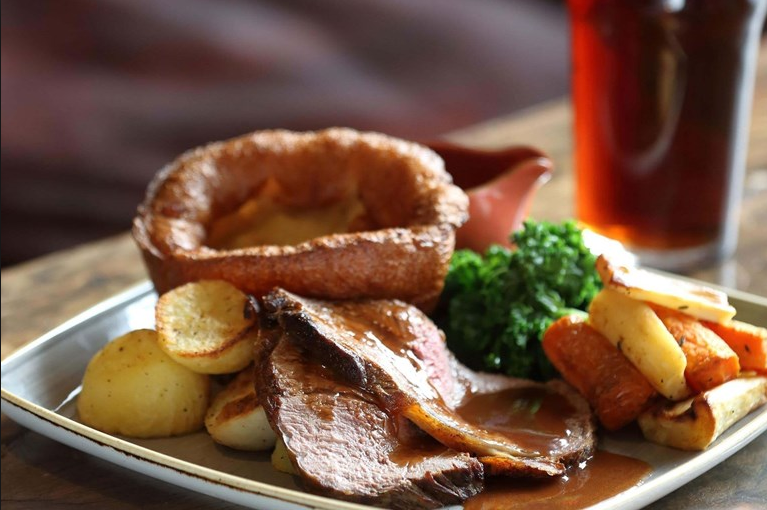 The Old White Lion
Just behind the Tube station is this semi-traditional, semi-contemporary pub. Grab a drink in the cosy bar and curl up in one of the huge armchairs around the roaring fireplace in winter, or head out to the leafy terrace in the warmer months.  To sate your appetite, they offer plenty of British classics such as fish and chips, pies and roasts, as well as tempting bar snacks. We used to prop up the bar when they served Fruli, a Belgian strawberry beer, on tap (I'm not a beer drinker and yet I adore this one), but this is no longer available.
CULTURE
My love of independent businesses also encompasses culture, and special mention must go to the following: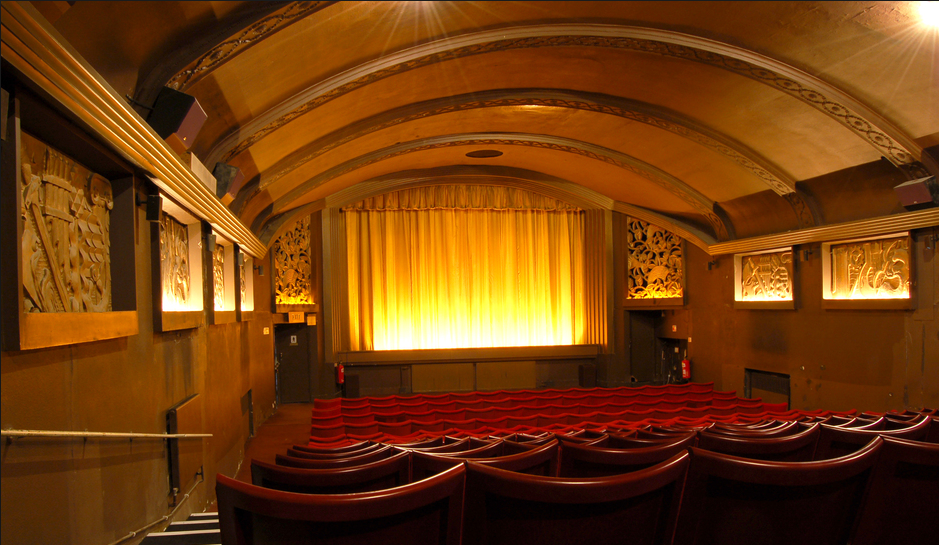 Phoenix Cinema
If you're tired of watching formulaic films in generic multiplexes, you should try this independent theatre. Built in 1912, London's oldest purpose-built cinema still in operation offers a varied programme, screening new releases, European arthouse films and live theatre, dance and opera performances; I've seen Hamlet, La Potiche, 45 Years and La La Land recently to give you an idea. It underwent a £1.1 million refurbishment in 2010, but has kept its vintage personality. Patrons include Benedict Cumberbatch, Dame Judi Dench and Michael Palin.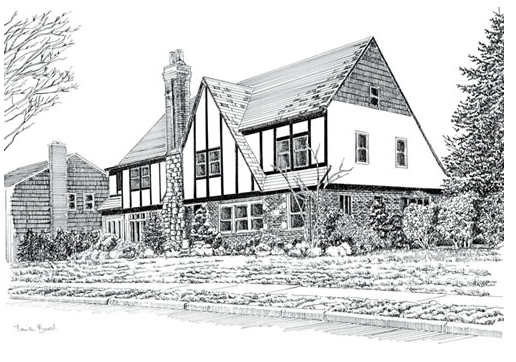 Houses by Marian
Marian and I met at The Archer's Christmas dinner, where we chatted about writing, learning languages and studying abroad among other topics. A woman of many talents, she particularly excels at the illustration of property and architecture for clients wishing to remember somewhere special, celebrate a new move, update company stationary or offer a unique gift. While she prefers to visit each location for her sketches, she can also work from photographs. If you want to learn more, please visit her website (link below).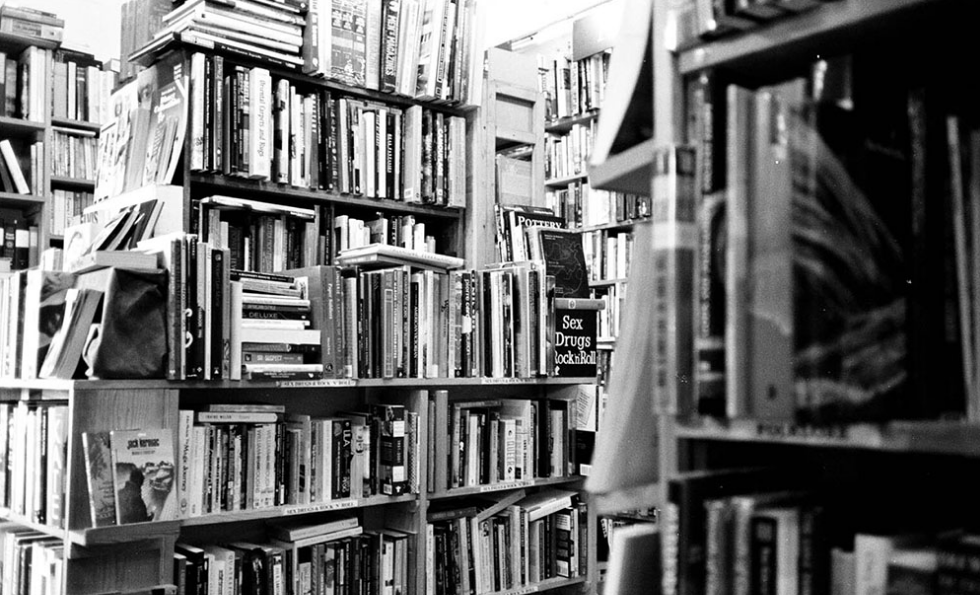 Black Gull Books
I'm an avid reader, and pottering around in a bookstore – leafing through the books on the shelves; reading a few sentences here and there; soaking up the silence while letting my mind wander – is one of my favourite pastimes. When I need a dose of literary pleasure and escapism, I head to Black Gull Books, which sells new and second-hand publications on almost every subject under the sun. You can also pick up some stellar bargains if you see anything you fancy in their £1 collection.
I hope you've enjoyed my two-part guide to East Finchley. Have I inspired you to visit any of my favourite traders, cafes, restaurants, pubs or cultural haunts in East Finchley? Which ones have piqued your interest? If you have any questions or comments, just drop me a message below or on Twitter (@SavlaFaire).
Links: Guide to East Finchley: Part 1, Bufi, La Rugoletta, Genzo, Table du Marché, Bangkok Lounge, Indian Rasoi, The Archer, The Archer article, The Bald Faced Stag, The Old White Lion, Phoenix Cinema, Houses by Marian, Black Gull Books
Twitter: @pizzeriabufi, @GenzoLondon, @TableduMarche, @Bangkok_Lounge, @TheArcherNr, @BaldFacedStagN2, @OldWhiteN2, @PhoenixCinema, @BlkGullBooksLdn