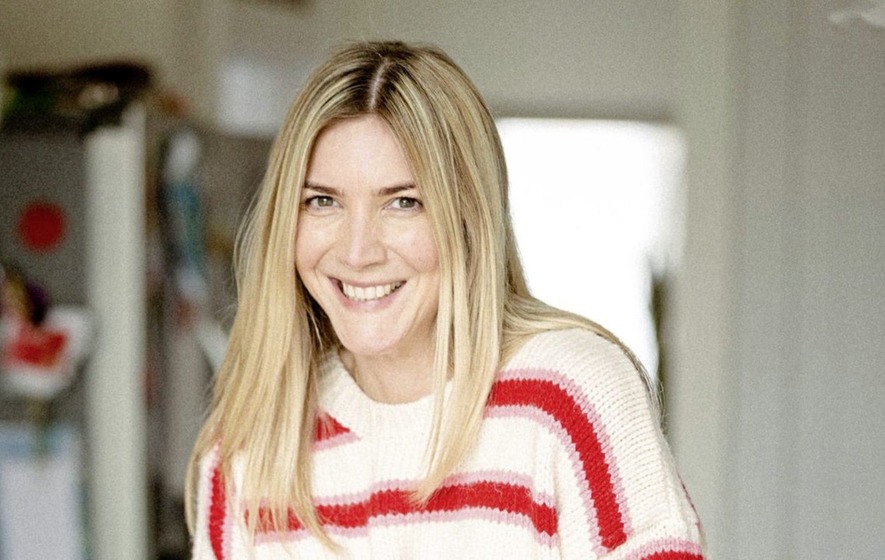 Many of you may associate Lisa Faulkner with her acting roles, having starred in some of the UK's favourite TV shows, such as Brookside, Holby City and Eastenders. Fellow food lovers will remember her appearance on Celebrity MasterChef in 2010 (she won the series and heart of judge and now-husband John Torode) and be more familiar with her delicious recipes, family-friendly cookbooks and TV shows.
For me, however, it's Lisa's experience of infertility, which she shared in her book 'Meant To Be: My Journey To Motherhood', that resonates the most. After first hearing her on The Fertility Fest panel last year, it was a pleasure to participate in the Special Show as part of 'The F Word' campaign on Magic FM with her this summer. In this interview, Lisa Faulkner and I chat about lockdown, adoption, social media and much more.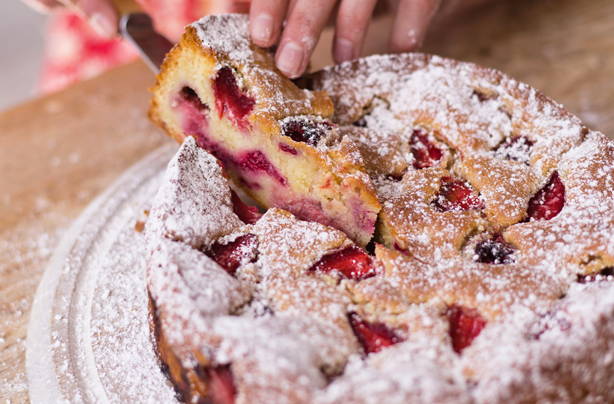 What's your least favourite job in the kitchen and why?
Washing up. No, actually, drying up and putting stuff away is the worst as we have so much stuff and things are always having to be stacked in cupboards.
Lockdown has been very challenging for us all in different ways. However, what have been the unexpected benefits of spending many consecutive months at home for you?
I like being home and feel grateful we have a house with enough space to be away from each other. I have loved the simplicity of life and walking with my dog.
How has your attitude to food changed over time and which factors have driven those changes?
My attitude to food has always been the same – I love it! I love everything about it, from buying it to making it to eating it!
Which chefs do you actively follow on social media and what about them and their food appeals to you (both established and newcomers)?
I follow a lot of chefs. I love Tom Kitchin because his food may have a lot of process, but he has a story for every dish and I think food always tastes better with a narrative! I love Thuy from The Little Viet Kitchen because her dishes are simply delicious; I love everything she makes. and I follow loads of people from MasterChef.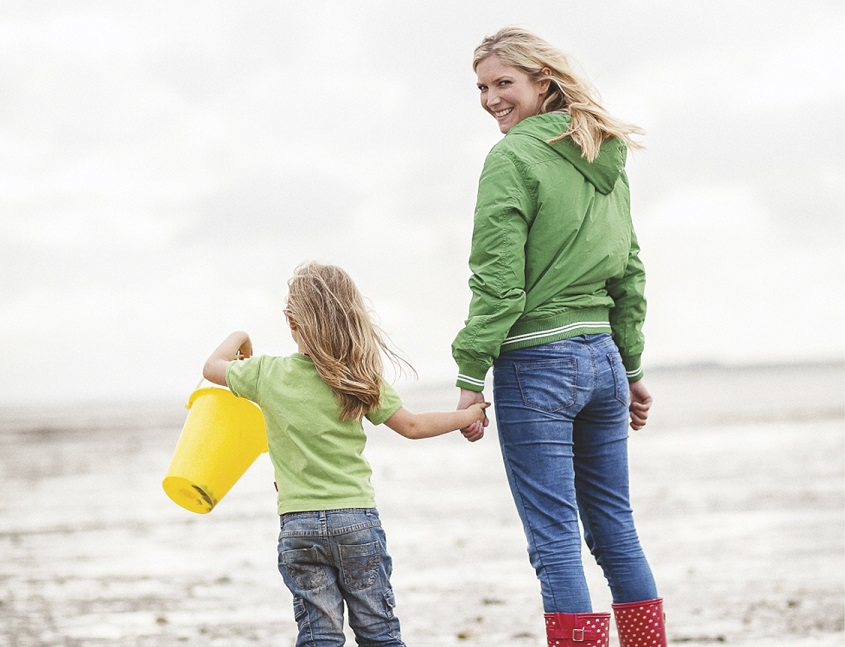 You've said that you didn't know what an ectopic pregnancy was until you sadly had one. What do you think needs to be done to raise awareness of fertility- and pregnancy-related issues and how?
I think there is a lot more awareness now than there was even a few years ago. I think we must keep talking about it so that people feel less alone and I think that infertility and ectopic pregnancies should probably be covered in PHSE at school.
Has anyone ever been critical of your choice to undergo IVF and then adopt and if so, what were their reservations?
No. All my friends were so supportive of all my choices. Once I have decided on something, there's not much that will sway me and I'm pretty vocal and passionate about choice and IVF and adoption.
What one thing that's available now do you wish you had access to when you were doing IVF and for what reason, e.g. apps, mainstream coverage, support groups, etc.?
The Internet – well, social media, actually. For all its bad points (social media), I find the TTC [Trying to Conceive] and adoption community on Instagram a huge support.
You've said about your infertility that "It took me a long time to make peace with everything." How did you go about this and what advice would you give to anyone in a similar situation?
To give yourself time, and when you think you have given yourself enough time, give yourself a little more. Be kind to yourself. Easier said than done!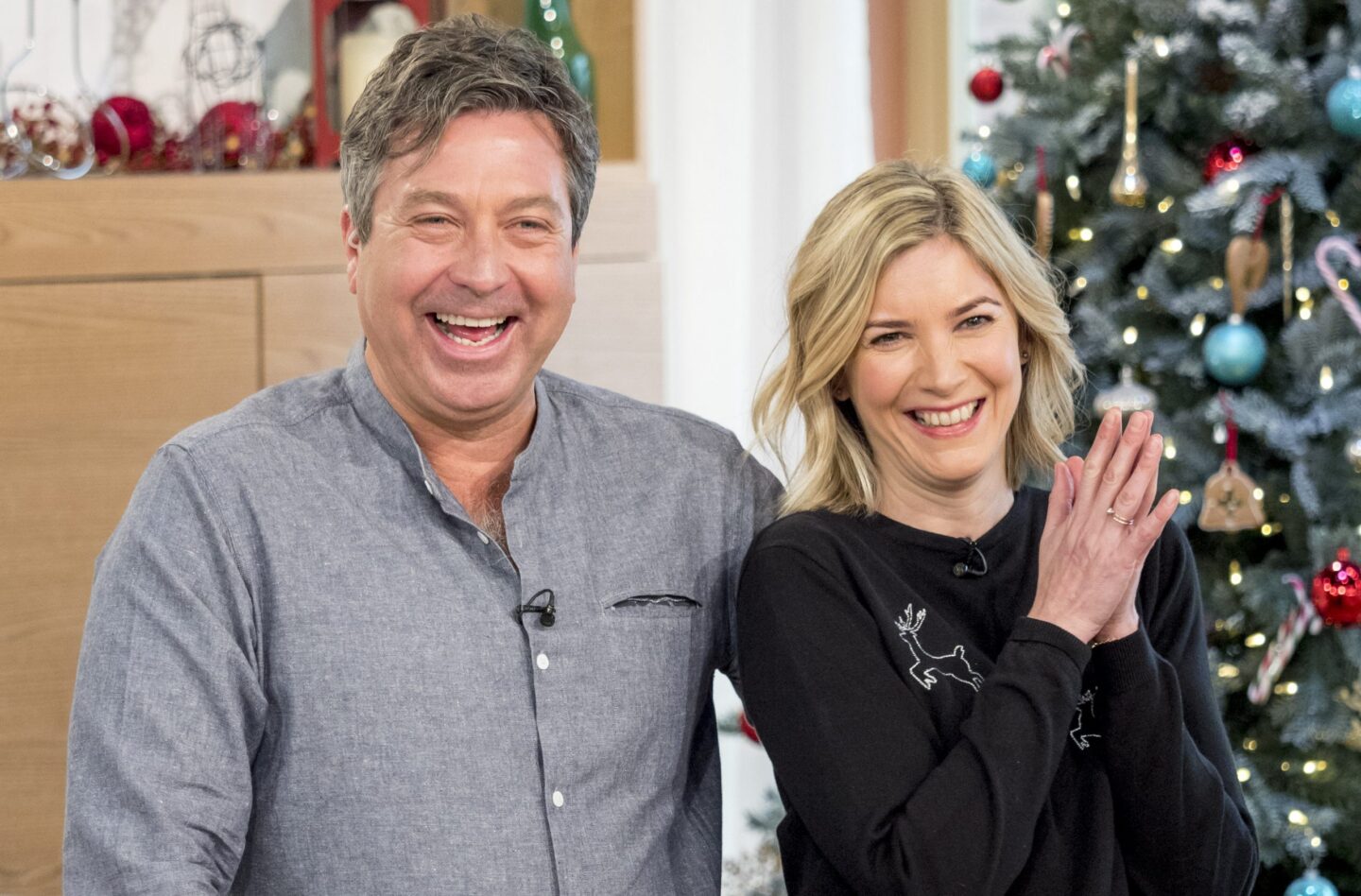 What has been your least extravagant purchase, but the one that's had the most positive impact on your life and why?
Does my dog count? She wasn't cheap, but she has made me so very happy and so much calmer. I walk every day with her and get out rain or shine. I need to see the sky and to breathe and when I'm feeling low, she's always there.
How do you feel you have changed as a person over the past 5-10 years and what has triggered it?
I have become calmer, I think. Less worried about the small stuff, though my family would probably disagree. Getting married has made me feel stable and safe and part of a team.
If you could have one superpower, what would it be and how would you use it?
To be invisible. I'm a nosey parker and would love to go and explore people's houses!
What was the last book you read that you loved and what was it about, and what are you currently reading?
Last book I read and loved was 'Where the Crawdads Sing' by Delia Owens. It completely transported me away from my lockdown and into a different world. I love American literature, I love all things America and Delia's writing about nature, and food, weather and people, is beautiful.
At the moment, I'm reading Grace Dent's book 'Hungry'. I love her writing and go to any restaurants she recommends. Her book is funny and clever and human; I have laughed out loud, reminisced and cried reading it.
If you enjoyed this Lisa Faulker interview, you can check out the rest of the 'Spotlight on Chefs' series here.
LINKS
Lisa Faulkner
Me, Myself and IVF
Third Time Unlucky: IVF Update
IVF 'Lessons from Lockdown' panel talk
How to Fail and Lessons Learned
PIN FOR LATER