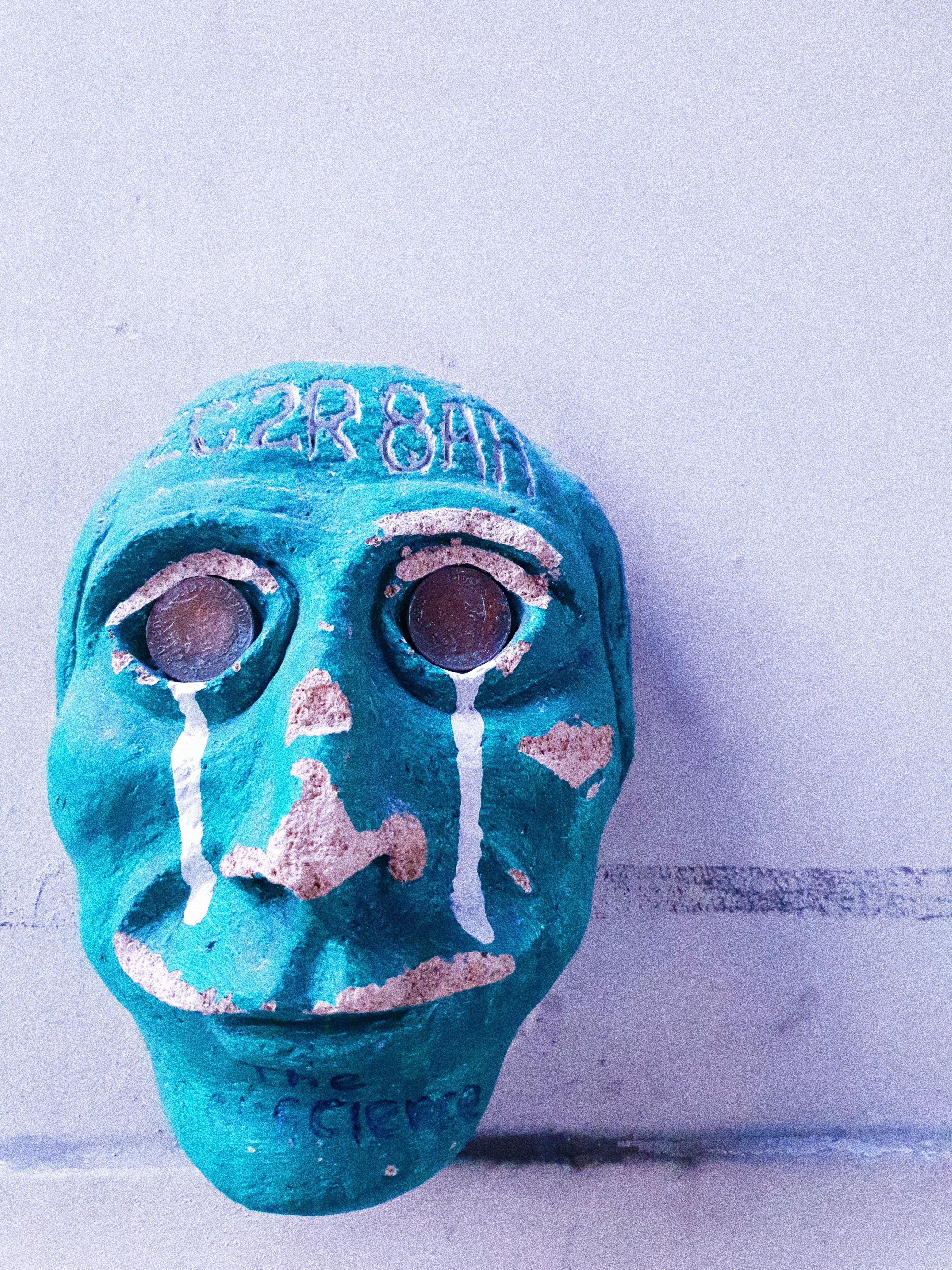 The first smartphone I owned was the iPhone 3G. Compared to my previous brick, it felt like being upgraded from economy to first class. Once the honeymoon period was over, however, I realised that old habits die hard: I was still mainly using my phone to make calls and send texts. (I was an infrequent Facebook user and joined the Twitter and Instagram party fashionably late.)
I'll never forget the confused look on the Carphone Warehouse sales assistant's face when I explained that I wanted to switch my iPhone for a BlackBerry Bold. Yes, I knew I was "downgrading", but what's the point in paying for something I didn't need or want?
At first, BB and I got on very well, but the cracks started to show eventually. Having started SavlaFaire, I tried use Twitter and Instagram to share updates and meet new people. BB refused to cooperate every time I wanted to share a tweet or post. So, we called time and I rebounded with a shiny Samsung S6, adamant to avoid Apple.
I'm currently getting cosy with the OnePlus 5T. We're very happy together, although when Three Mobile and Traverse selected me to participate in a #ThreeGallery project with Samsung to test the camera on the new Samsung Galaxy S9+ with 40 fellow content creators, I couldn't resist the lure of memory lane. The brief was to #GoRoam and capture whatever content caught our eyes for two weeks – from skylines and street art to food and faces – while experimenting with the phone's features and settings. Our best photos would then be displayed at Mayfair's Herrick Gallery.
To help us make the most of our temporary toys, we were invited on a week-long series of workshops/walkabouts on different aspects of mobile photography with professional photographers Kim Leunberger, Tom Archer, Julie Falconer, Sean Byrne and Michal Tomas. Even though I could only attend Kim's session, and hadn't received my S9+ by then, it was still time well spent. One of the main lessons was to keep the composition as simple as possible when taking phone photos. While the S9+ camera is its best yet, it has its limits compared to DSLRs, so subtle and minimal compositions work best. We were advised to consider symmetry, leading lines (to draw the eye towards a certain point), different angles and the rule of thirds (where to place the subject on the grid). Below is my favourite shot from this session (taken on OnePlus 5T), which was featured on architect lover Nik Speller's Instagram feed:
https://www.instagram.com/p/BlSmAIogUK0/?hl=en&taken-by=nikspeller
Recap emails were sent after each workshop, so those who couldn't make it could still benefit from the experts' advice. There was talk of reflections and silhouettes to create more engaging photos, plus playing around with the light source, e.g. front, back, side, etc. Content captured, the next step was to tweak it using recommended editing apps like VSCO and Snapseed among others. I chose the former, which is very intuitive and therefore user-friendly.
Sadly, the two-week trial period didn't coincide with any holidays, so my personal walkabouts took place near London Bridge, Mayfair and closer to home in East Finchley. Here is one of my favourites for its simplicity: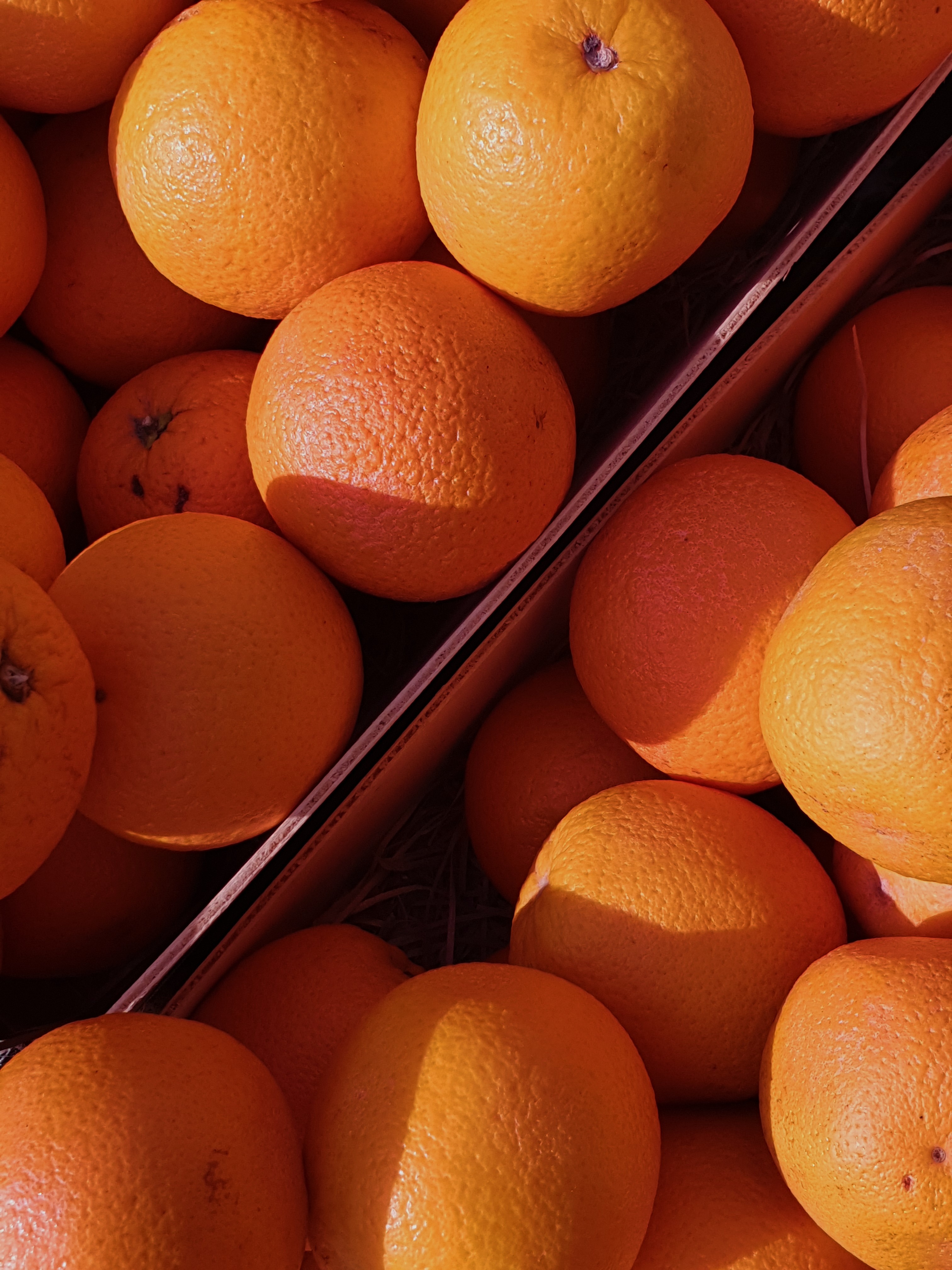 So, what was my overall impression of the Samsung Galaxy S9+ camera? Given that I'd owned an S6 for over two years, I had no trouble getting to grips with it from the outset. Once you click on Pro mode, the various settings, such as ISO, aperture and white balance, can be easily adjusted using a slider. One of its key USPs is the Dual Aperture feature: the lens automatically adapts to bright and low light, mimicking the human eye. I took this photo in the early evening and was impressed with how sharp the lines are: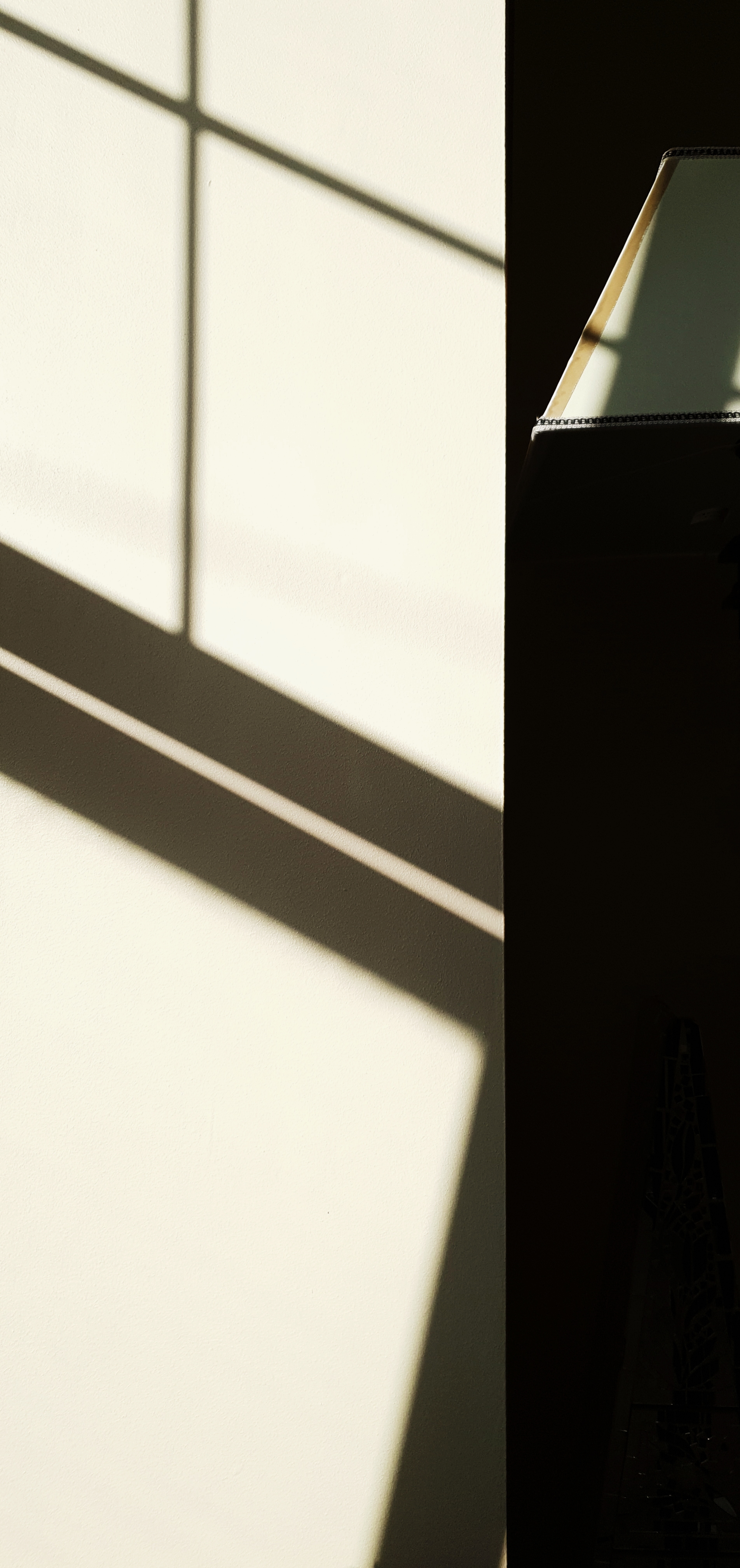 Writing about food means that most of my photos are usually taken in restaurants in various light conditions. The S9+ camera's Food setting allows you to highlight a specific part of a dish and create a blurred background around it. Due to the screen size (5.8″ for the S9 and 6.2″ for the S9+) and resolution (570 pixels per inch (PPI) vs 529), the colours in the resulting images are so vibrant and require minimal editing, whether taken during the day or in the evening. I don't have any examples for you because the dishes disappeared while I was playing with the phone. I should've set up the Quick Launch function to make sure I got the shots before my husband got hangry (swipe the camera icon from the lock screen or double tap the Home key from the home screen), so here's the beautiful restaurant instead: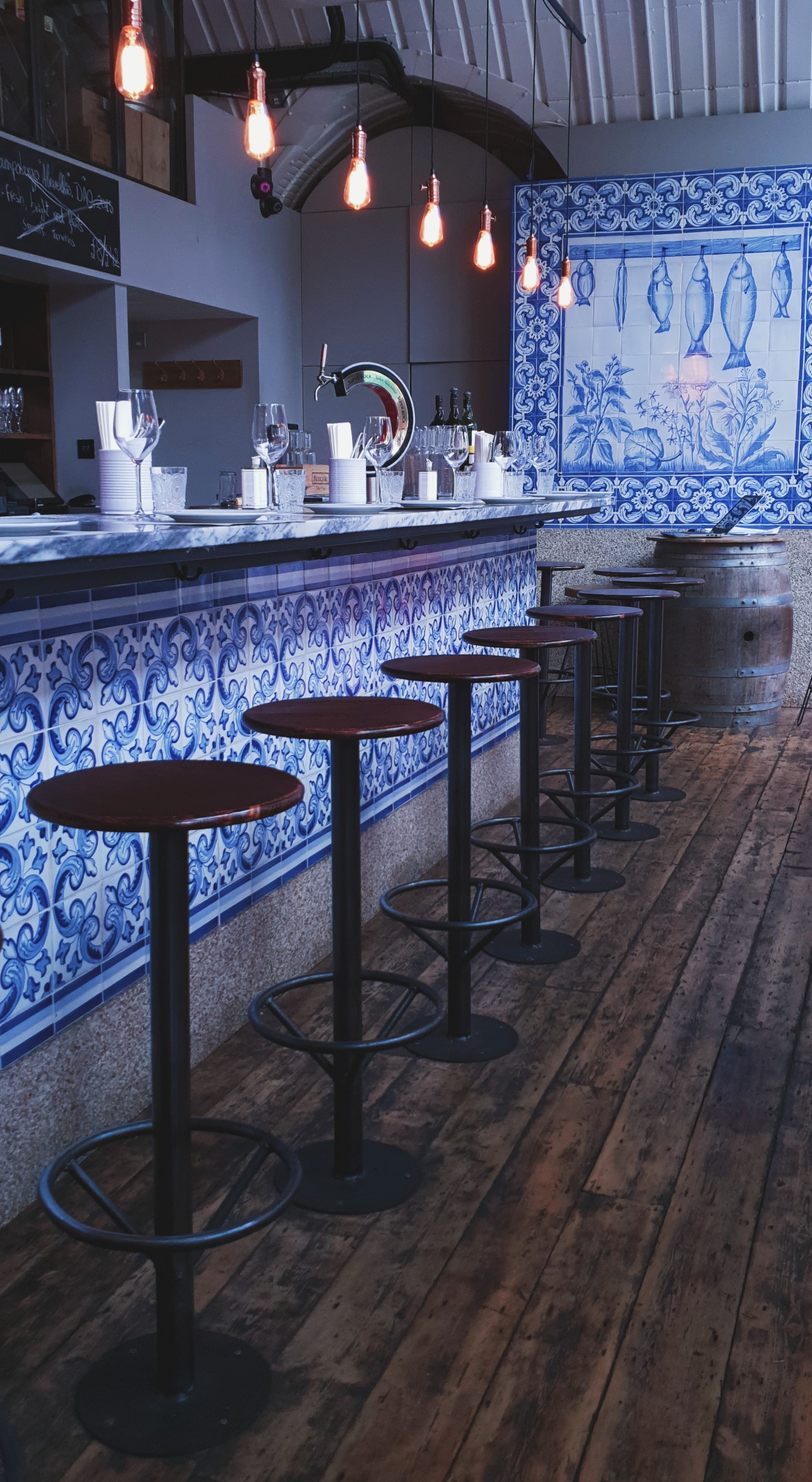 While I do have a DSLR, I'm a keen mobile photographer; all my blog and social photos have been taken on a mobile so far. Camera phones are simply more practical and discreet, especially in restaurants, and their quality is continually improving as proven by the Samsung Galaxy S9. I loved testing it so much that my OnePlus now has some serious competition; I could be tempted.
I submitted 7 photos in total and the panel favourite will be printed and displayed at the Herrick Gallery on 1-2 August. The exhibition will be open to the public between 10am and 6pm on both days, so if you want to see which one made the cut, head to Mayfair to find out.
Update: The panel chose to display the photo of the oranges in the sun at my local greengrocer, Tony's Continental in East Finchley.
Disclaimer: This is not a sponsored post, and I was loaned the Samsung Galaxy S9+ for two weeks. As always, all photos and opinions are my own, unless otherwise stated, and remain the trademark of www.savlafaire.com.
Links: Three Mobile, Traverse, Samsung Galaxy S9 and S9+, Herrick Gallery, Guide to East Finchley: Part 1, Guide to East Finchley: Part 2
PIN FOR LATER