Famished foodies flock to San Sebastián in Spain's Basque Country for its many pintxos bars and Michelin-starred restaurants, but there's more to this city than its gastronomic offering. In this post, I share the 3 things I enjoyed doing during my week-long visit to this beautiful coastal location (including some eating and drinking, of course).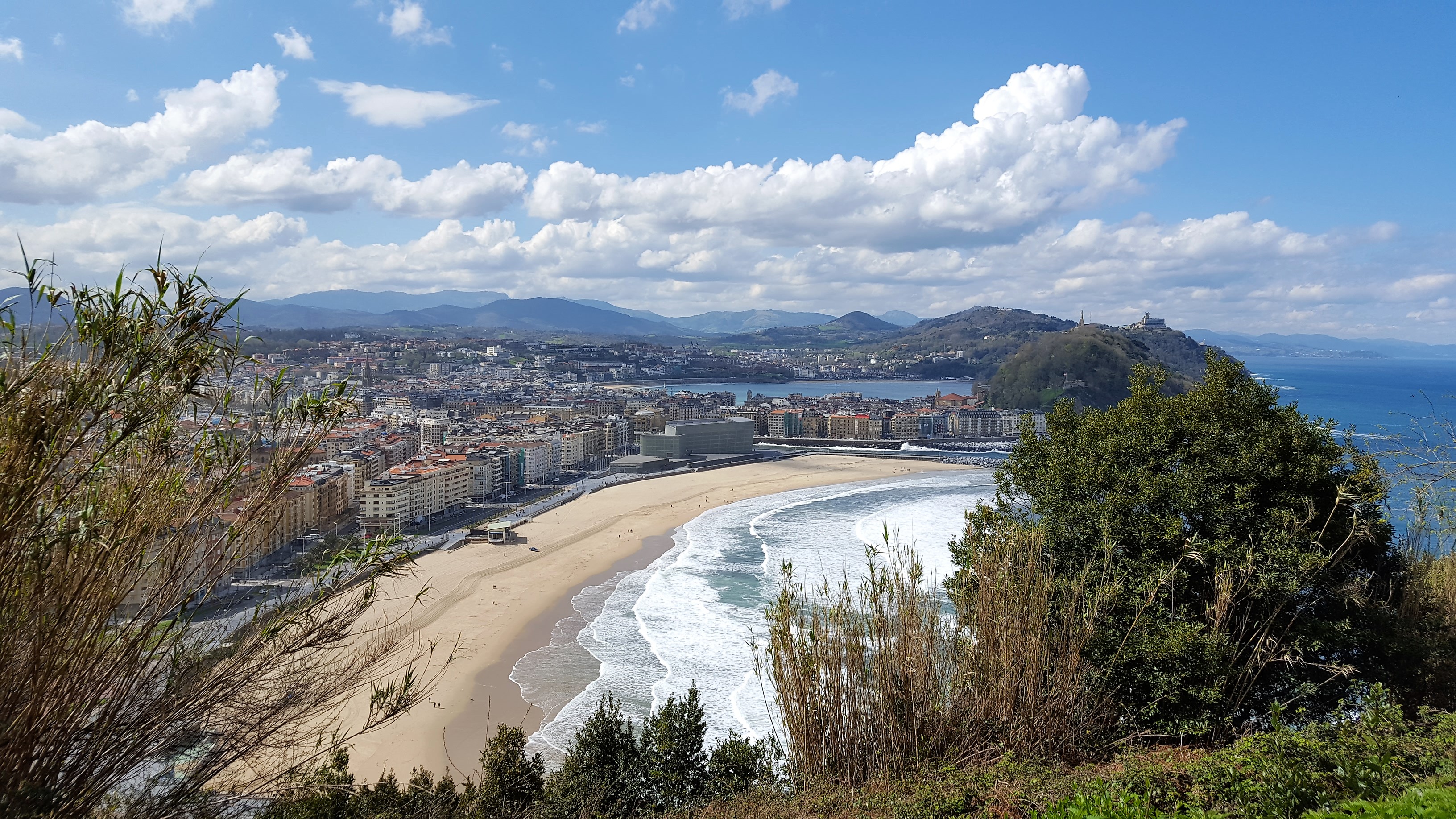 WALKS
Strolling through the Parte Vieja (Old Town), up and down the banks of the River Urumea and along La Concha Bay is a fantastic way to see the city at a relaxing pace. If, however, you fancy something more vigorous to avoid piling on the pintxos pounds, I thoroughly recommend walking up both Mount Urgull and Mount Igueldo for breath-taking views over the bays.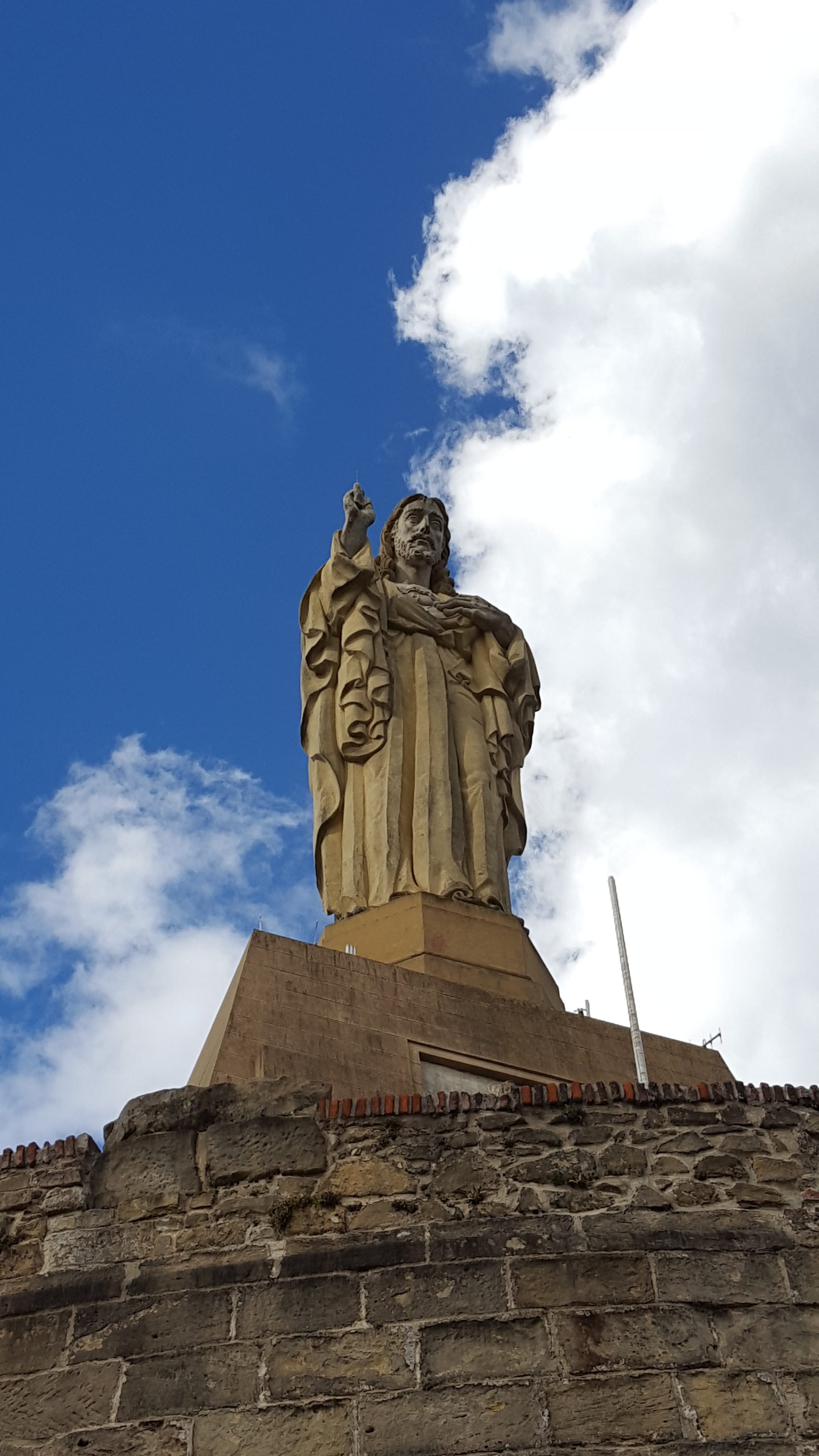 You can reach the top of the Urgull in the Old Town in about 10-15 minutes (NB: there are plenty of steps), where you'll be greeted by a stronghold (headquarters, barracks and warehouse), Mota Castle, a chapel and a 12-metre-high sculpture of Jesus Christ.

Located to the west of town, life at the top of Igueldo is more modern thanks to a hotel and amusement park. It's a longer, steeper climb than Urgull (approx. 30 minutes), but the route is lined with some impressive-looking properties, so there's plenty to admire on the way up. Alternatively, there's a funicular railway departing every 15 minutes.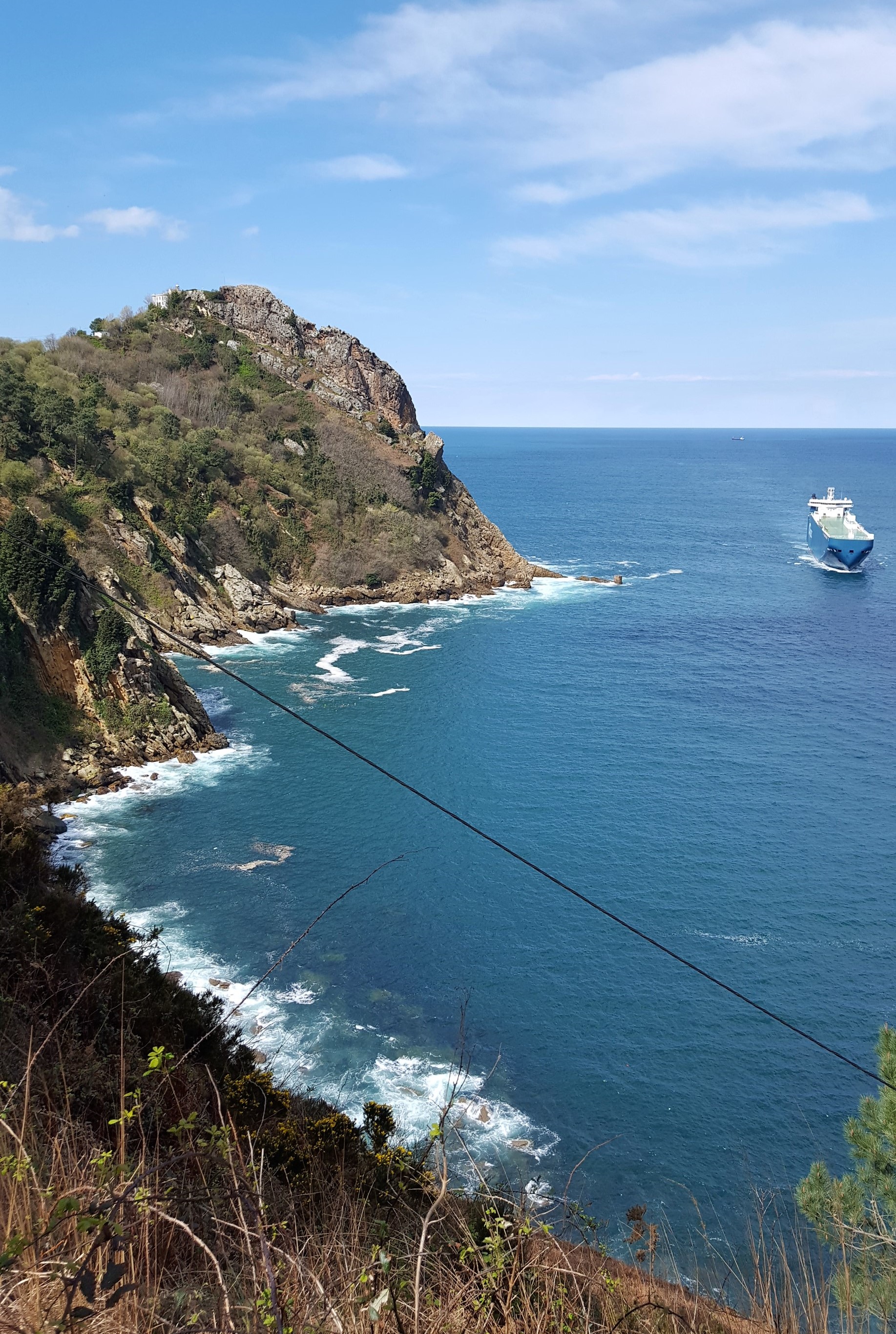 For those craving a challenge, set aside a day to explore Mount Ulia and Pasaia, a peaceful fishing village. Take your time and appreciate the magnificent coastal views from various heights. As the terrain is quite rugged throughout (10k), I'd advise wearing walking shoes or decent trainers, especially if it has rained recently. Once you get to Pasaia, reward yourself with a hearty meal and cheeky drink before retracing your steps (or just take the bus back).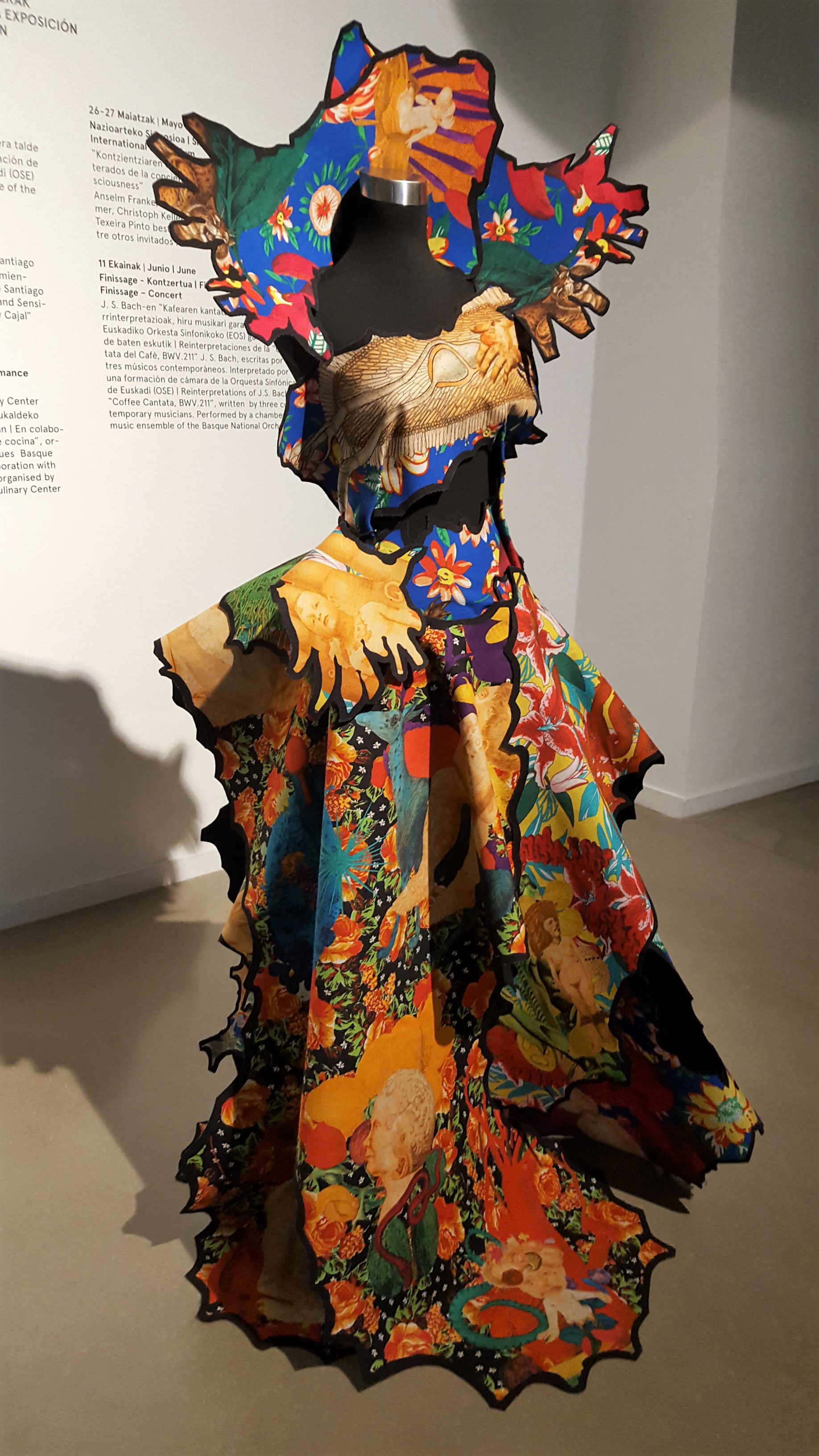 CULTURAL ACTIVITIES
Visitors eager to learn more about San Sebastián's history and culture won't be disappointed with the museums and attractions. I personally loved the exhibitions at the Tabakalera (International Centre for Contemporary Culture), particularly "Stimulants: Circulation and Euphoria" and local artist Shandra Martinez's "Tres Momentos", showcasing ornate doorways (#IHaveThisThingsWithDoors).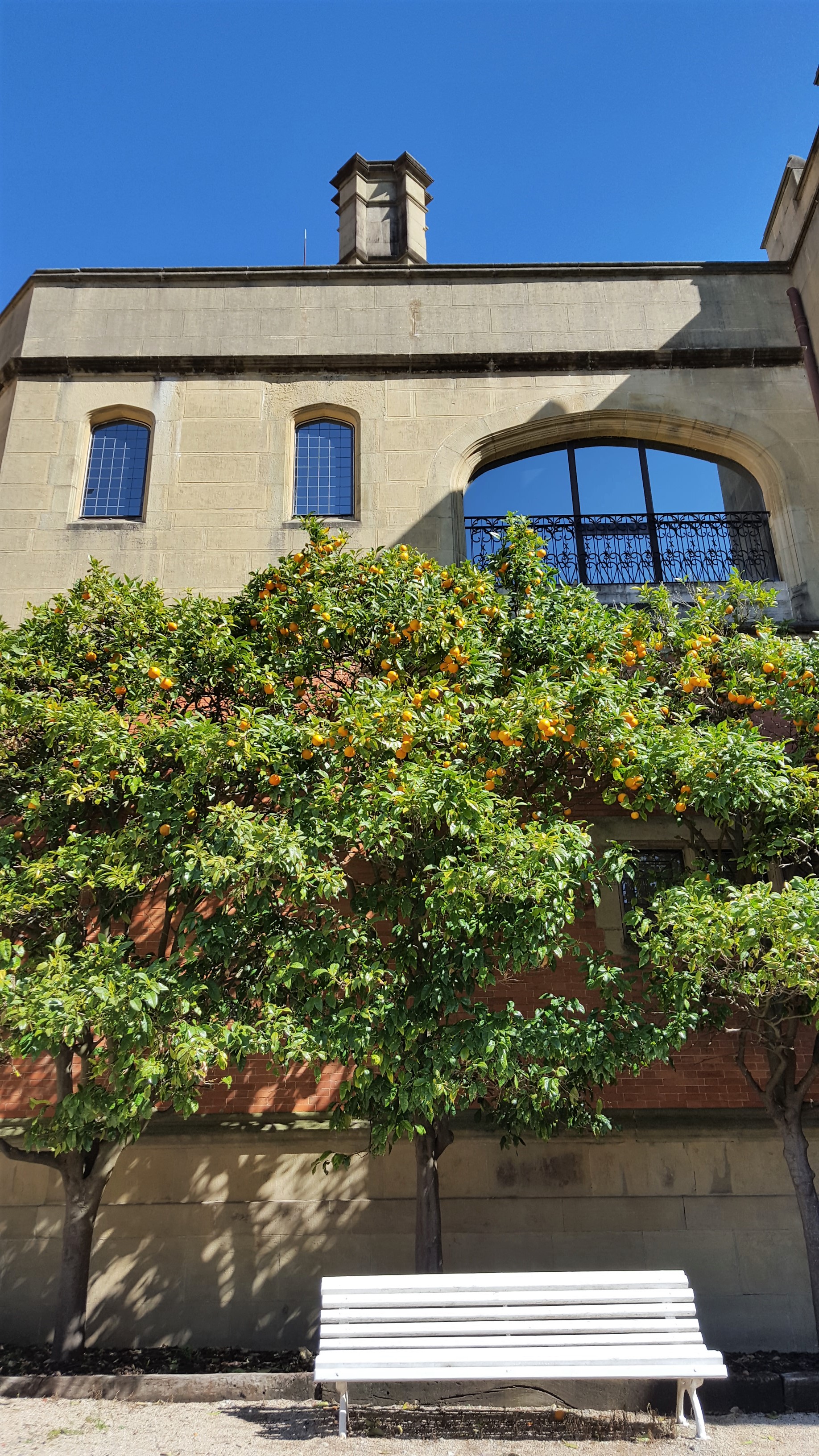 Commissioned by the Spanish Royal Family in the late 19th century, the Miramar Palace on La Concha Bay is a must on any trip. It was designed by English architect Selden Wornum and therefore has a distinct appearance. On the day of our visit, it resembled a film set, with cameras and screens everywhere, so we spent most of our time walking through the gardens and soaking up the picturesque scenery.
This included the art inside a pedestrian tunnel opposite the palace, a collaboration between painter Victor Goikoetxea and architect/urban planner Xabier Barrutieta. The Itsasarte/Miramart project was launched in July 2016 and has transformed the tunnel into an innovative artistic and underwater sensory experience.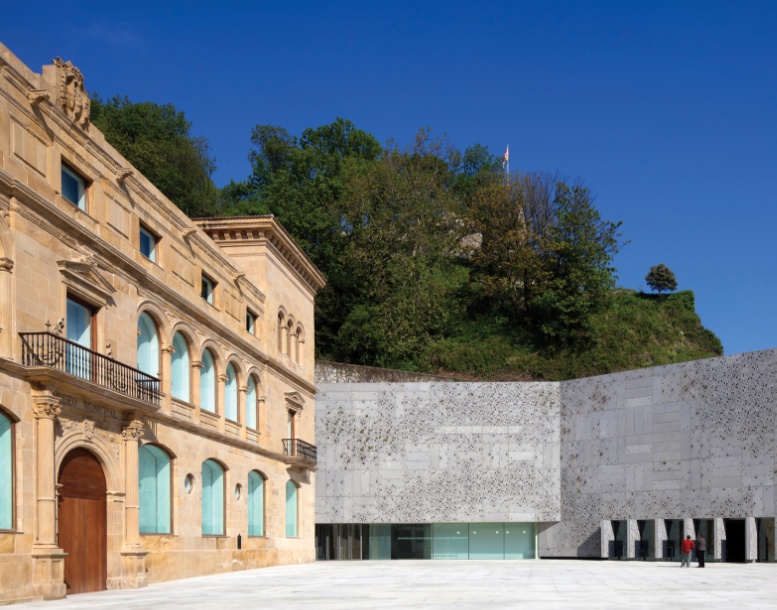 Other notable attractions include the San Telmo Museum, a 16th-century building which was previously used as a Dominican convent and recently renovated to blend in with its neighbour, Mount Urgull. Children will love the century-old San Sebastián Aquarium, which had a makeover in 2008 and boasts a 360-degree acrylic tunnel suspended in water inhabited by sharks and manta rays. There's also the Eureka! Zientzia Museum, where science is brought to life.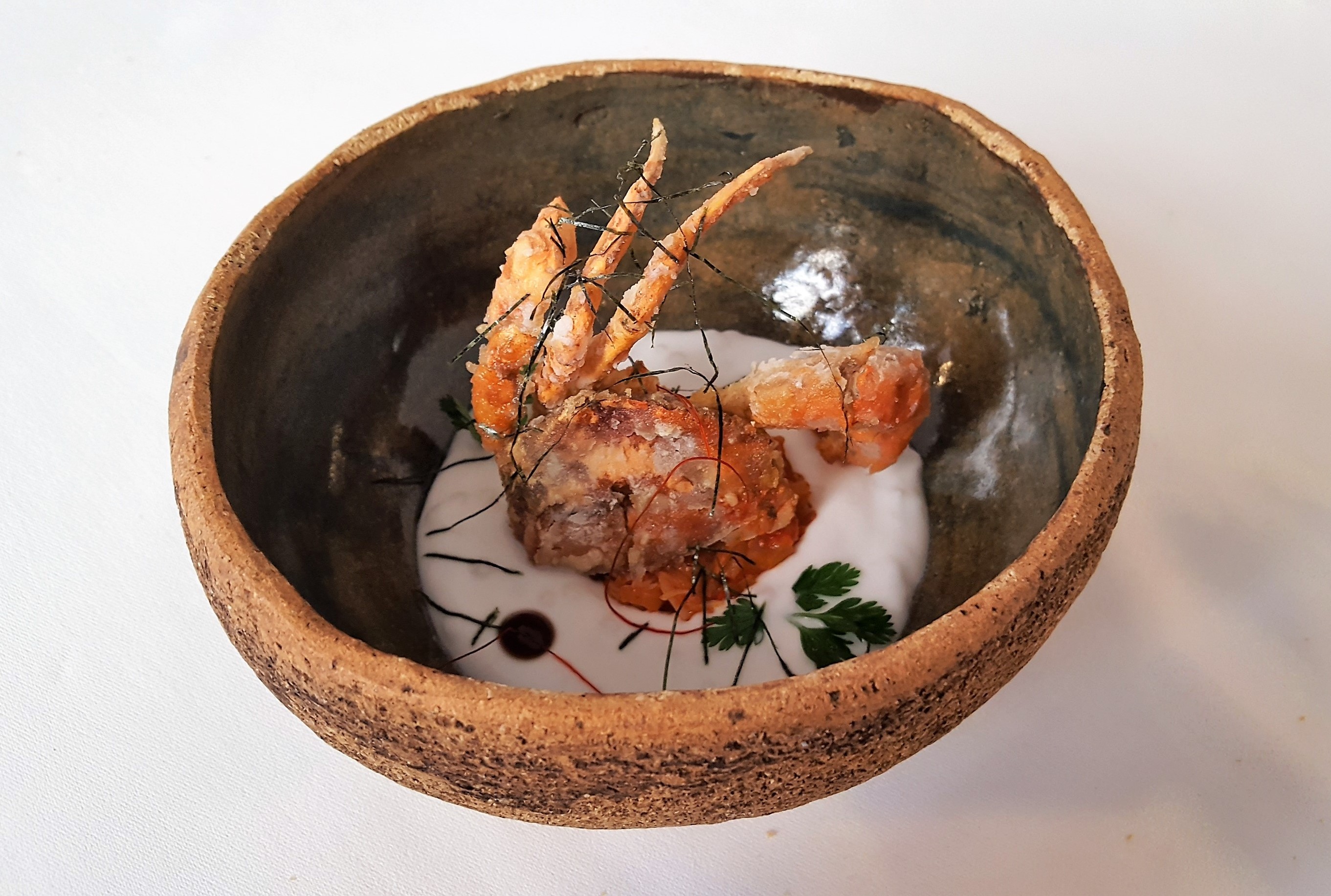 FOOD AND DRINK
I'd be lying if I said I didn't visit San Sebastián for the pintxos and wine. If you're interested in the city's culinary charms, you can read all about my personal recommendations here. The Old Town being very compact, it's easy to get around and try a bit of everything from almost everywhere. That said, if you prefer a guided tour or would like to do some tastings, you'll equally be spoilt for choice.
As most Michelin-starred restaurants are to be found a short taxi ride away, take advantage of the opportunity to see the surrounding areas. Getaria is a good starting point (home to Elkano), as well as Errenteria (Mugaritz) and Lasarte-Oria (Restaurante Martín Berasategui).
Links: San Sebastián Tourism, Tabakalera, Miramar Palace, Itsasarte/Miramart, San Telmo Museum, Aquarium, Eureka! Zientzia Museum